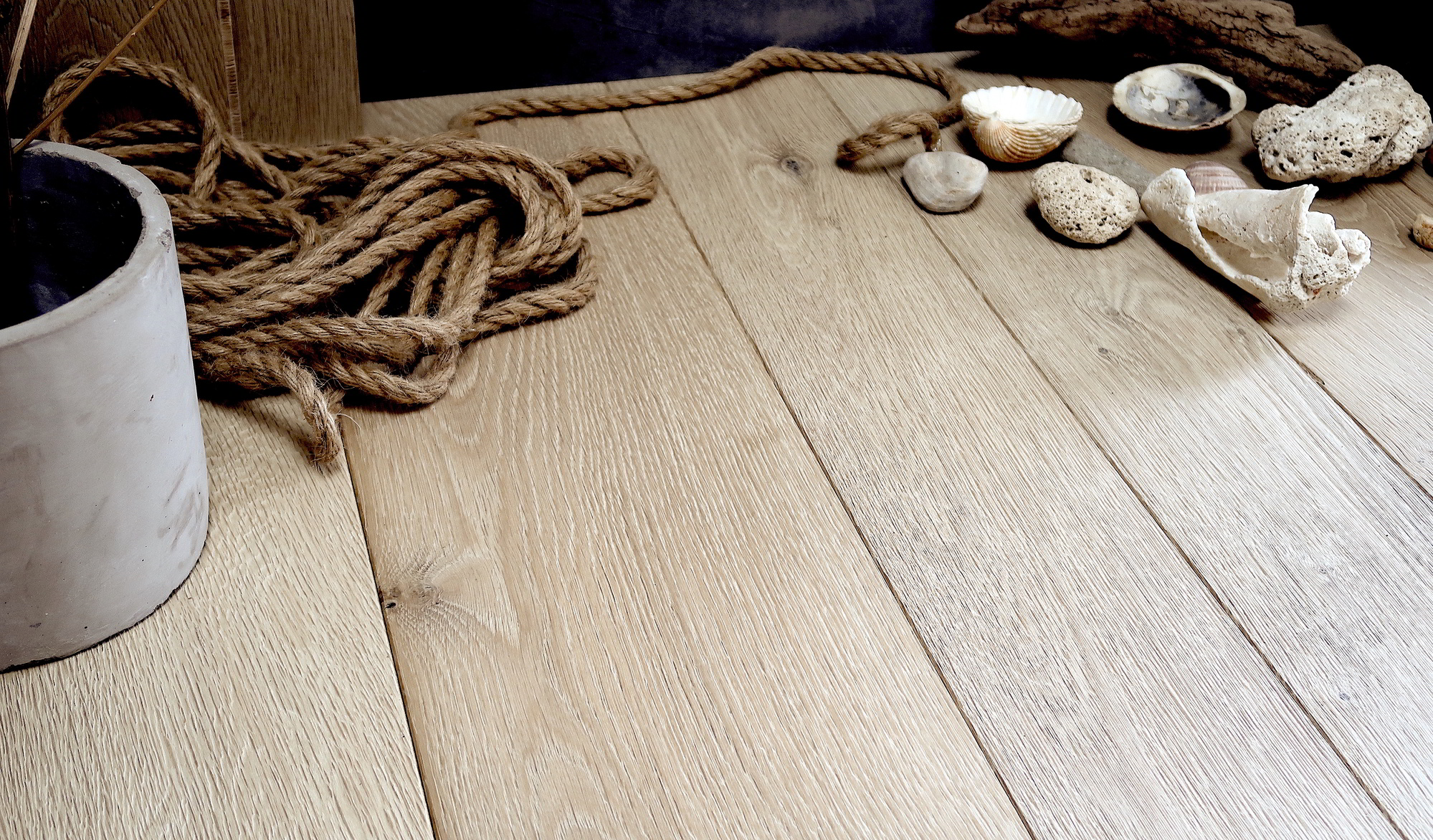 With a strong focus on sustainability, the circular economy is involved in creating new or improving existing offices and workspaces.
Circular design companies build the concepts of reducing waste, repurposing existing products and reducing carbon emissions in every aspect of the process, from planning to production.
The circular design focuses on its responsibility to reduce waste and improve well-being with every step.
The circular economy is concerned with using and repurposing existing waste and designing out waste from the very beginning and at every stage of the interior design process.
When designing our workspaces, we should all be considering how circular economy and circular design can boost not only environmental health but also our health.
Circular Economy: Why now?
Over the past few years, we have all been forced to rethink how we work, and as we are now getting comfortable with being back in our workplaces, we have new opportunities to find better ways of using these spaces.
The importance of maximising our own well-being and the well-being of our environment has never been more evident.
We have become acutely aware of how our workspaces can influence this.
Many of us will well remember having to suddenly repurpose our existing home offices to work harder than they ever had done before during the challenging times presented to us in early 2020.
We now have the luxury of time. We can take time to design more slowly and in a more considered way than ever before.
We also see the benefits of sustainably designed and expertly crafted spaces on our well-being and productivity.
Certifying circular economic principles
The industry has been catching up with our consciousness about circular design.
While, as individuals, small companies and cottage industries, we have looked at repurposing, reclaiming and upcycling materials for centuries, C2C certification has been available to designs which consider the 'cradle to cradle' approach since the early 2000s.
The C2C certification is a globally recognized measure for safe, circular and responsibly made products.
For example, where wood products are used, C2C certification is reserved for companies whose new wood comes from controlled and reforested woodlands.
Good for our businesses
Being able to spend precious time using the circular economy principle of waste to resource gives us new ways to approach traditional design principles.
Specialist design companies will consider the lighting, acoustics and flow of our workspaces, allowing us to create spaces that minimise our environmental impact while maximising the space's impact on those working within it.
Circular Economy's respect for resources affords us increased opportunities to incorporate biophilic design, which we know improves our quality of life incredibly.
When we feel well, we can work better.
Good for our planet
The lifespan, reusability and potential for reuse of every product are carefully considered.
Mindfully, expertly produced and repurposed materials are used in careful and considered ways, knowing that their lifespan won't end with this project.
Materials are respectfully used, preserving their characteristics so they can be used again.
However, finishing materials and fittings are most frequently replaced and discarded, and, disappointingly, waste reduction here is less incentivised than in the construction industry.
This is why we must each consider the waste consumption and carbon emissions of our new office design projects.
In that case, a growing number of circular design companies are taking on increasing numbers of clients as our collective consciousness around preservation, sustainability and respect for our world's finite resources increases.
Circular Economy Designers we love
Kard Architects
This Greece-based architectural firm takes sustainability seriously. Circular economic principles are the beating heart of their designs, using reclaimed materials to create stunningly modern buildings and interiors.
TP Bennett
Award-winning London-based architects, TP Bennett, use Passivhaus concepts to reduce energy consumption when creating beautiful designs. Their spaces feature neutral tones and lots of glass of pale wood to bring a natural feeling to contemporary design.
House of Grey
London-based House of Grey is a Pioneering Circular Salutogenic design studio. They provide clean, sophisticated, private interiors, hospitality venues and bespoke pieces, and selling products directly to the public. They are rightly proud of their symbiotic approach to human and ecological health in interior design.
Find out more: