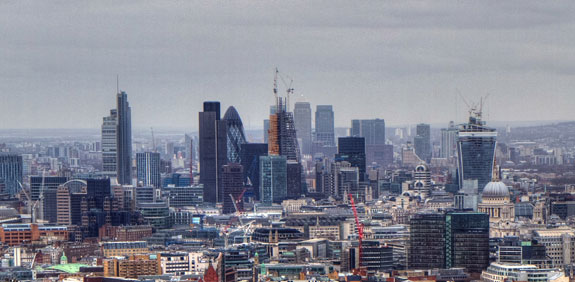 Excellent news for RFC! We have been nominated for Supplier of the year at London Build Expo 2015, look here — http://www.londonbuildexpo.com.
We will be exhibiting to the cities leading developers and architects at this years London Build Expo on 18th and 19th June, Entry is free. The exhibition is at the O2 Arena, we will be there from 9am tomorrow to answer all of your enquires while promoting our new 12mm, engineered range of oak flooring.
This new flooring line has been created with the hospitality and developer market in mind, our elevator pitch or one liner one go something like this, 'Welcomes to the very best 12mm engineered oak platform on the market, anywhere. Period.' Of course we welcome a challenge, we stand by this claim and have not yet found another 12mm engineered platform of this quality that can meet our trade price per m2. * trade price engineered oak flooring.
Here is a breakdown from a section of our promotional leaflets that we will be giving out tomorrow:
—
AVAILABLE IN 8 COLOURS!!
Are you concerned with Chinese Production? Discover our new line of 12mm engineered oak flooring. (100% European)
 It is common knowledge that high spec engineered floorboards require precision machining, with the very best materials combined. Substitute any of these parts for a cheaper alternative, wood stability becomes compromised.  Welcome to the very best 12mm engineered oak flooring available.
We offer a manufacturing guarantee against delamination on all of our engineered oak platforms.
Our new 12mm line is precision engineered in exactly the same way as our 16mm & 21mm platforms, with zero compromise. With a 3mm oak lamella and 9mm WPB birch ply base, these boards will remain stable even if boiled in water! This new 12mm platform has been designed with the hospitality market in mind, where there can be no sacrifice on quality. We aim to work your budget even harder.