Calculate your floor
Enter the maximum width and length of the room. You can then add features to accurately represent the space.
For every 10m2 you buy, we will plant 1 tree
Your total is
25
m
2
plus % wastage
What is this?
Room features are areas of your room that bisect the regular shape, anything from a fireplace to an alcove. Take a look at the graphic below to get an idea of how it works.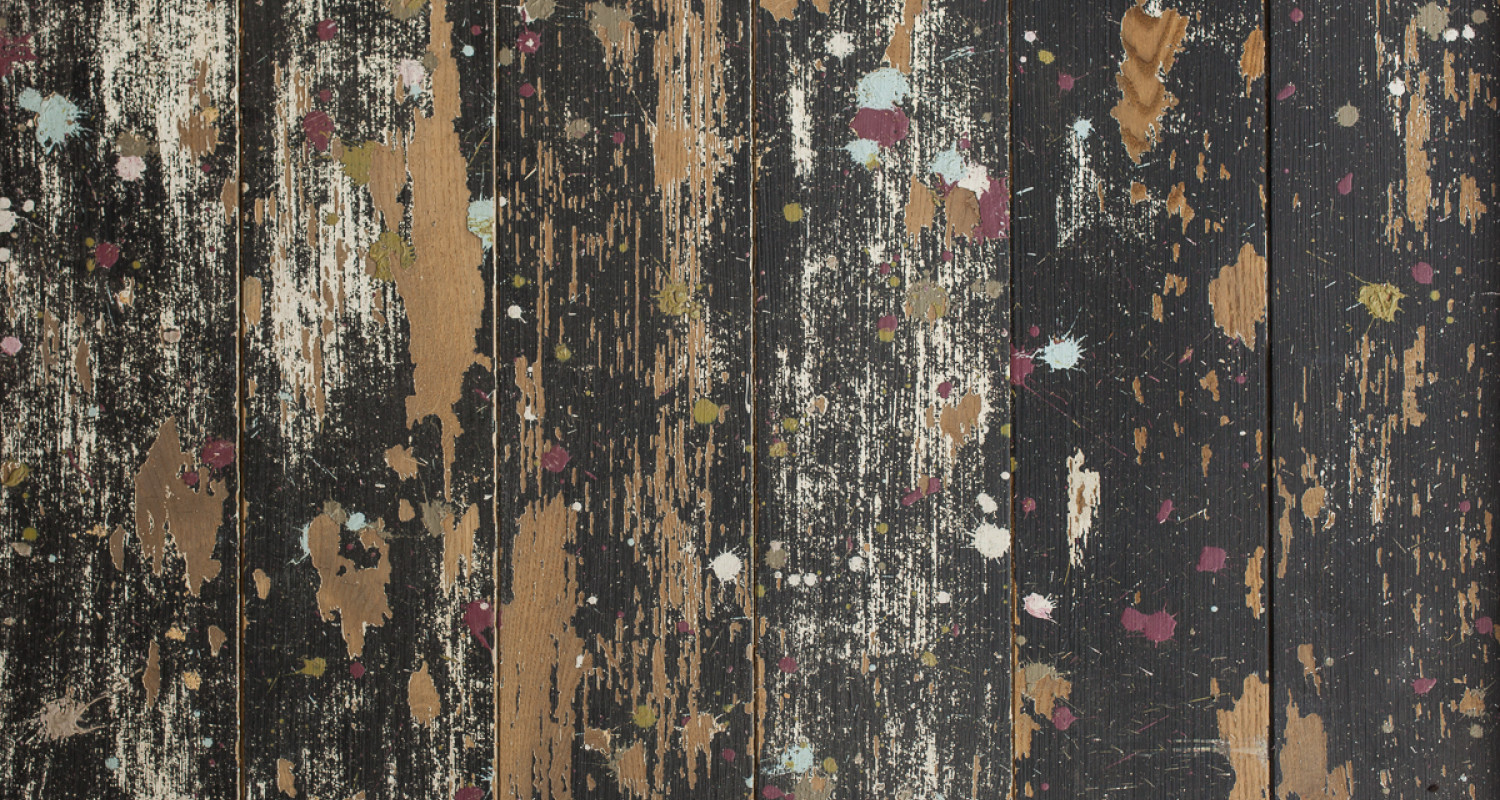 About: Artists Studio Floor
We love making this floor.  It is also the very best bespoke, painted wood floor you will ever see, nobody would believe you if you said it was new engineered oak, which is the starting point for this fine example of our passion for innovative finishes.
We are looking for clients with an edge, who are in search of something different in the commercial market. Allow us to impress you, for the right project we are willing to work towards a healthy discount.
Our bespoke metallic based paints are not only sustainable but highly resistant to high traffic zones. Unlike mass produced painted wood, ours maintains the colour for longer.
All in all:
100 colour combinations!
engineered oak platform
Suitable for underfloor heating
185-280mm wide
Sizes & Finishes
Width
185, 220, 240, 280mm
Length
>245cm, 80% 1.8M+, <60
Technical Specification
Species
European Oak (Quercus Robur)
Certification
Optional at extra cost
Application
Commercial, Residential
Construction
Engineered 4/12mm, 6/15mm / Solid 20mm / Micro Bevel
Installation Technique
Glue, Secret Nail
Submit an Enquiry
Have a project in mind?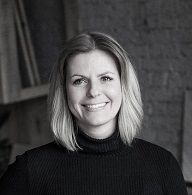 Let's Talk

*Our Minimum Order Quantity is 30m2
Order a sample
Checkout