Calculate your floor
Enter the maximum width and length of the room. You can then add features to accurately represent the space.
For every 10m2 you buy, we will plant 1 tree
Your total is
25
m
2
plus % wastage
What is this?
Room features are areas of your room that bisect the regular shape, anything from a fireplace to an alcove. Take a look at the graphic below to get an idea of how it works.
About: Reclaimed English Heritage Industrial Pine: Sanded
For a truly amazing home or business makeover, this Reclaimed Industrial Pine flooring will add the finishing touch to any room and can match a range of interior styles. This high quality product will enhance your decorating project and give a sophisticated feel to your home, shop or office.
This solid floor is supplied unfinished, so you can create the final look and feel you want by selecting your own unique colour and finish. You can choose a deep, dark tone which gives a sense of warmth and cosiness or create a modern, natural look, with white-washed or pastel colouring.
This reclaimed pine flooring comes from old industrial areas in the north of England such as cotton mills and antiques houses, which hold decades of English heritage. With our many years of expertise in reclaiming wood, you can be assured of the highest quality flooring.
The possibilities really are endless with this unfinished Reclaimed Industrial Pine which offers you a definitive reclaimed flooring solution. And reclaimed means environmentally friendly, which means we are protecting our heritage together.
Note: tones may differ depending on the batch.
Note: This floor is supplied unfinished. The images serve as a reference of how it could look once finished.
This Product Has Been Discontinued. For a Similar Product Please CLICK HERE
About: Our Exclusive Finishes & Colours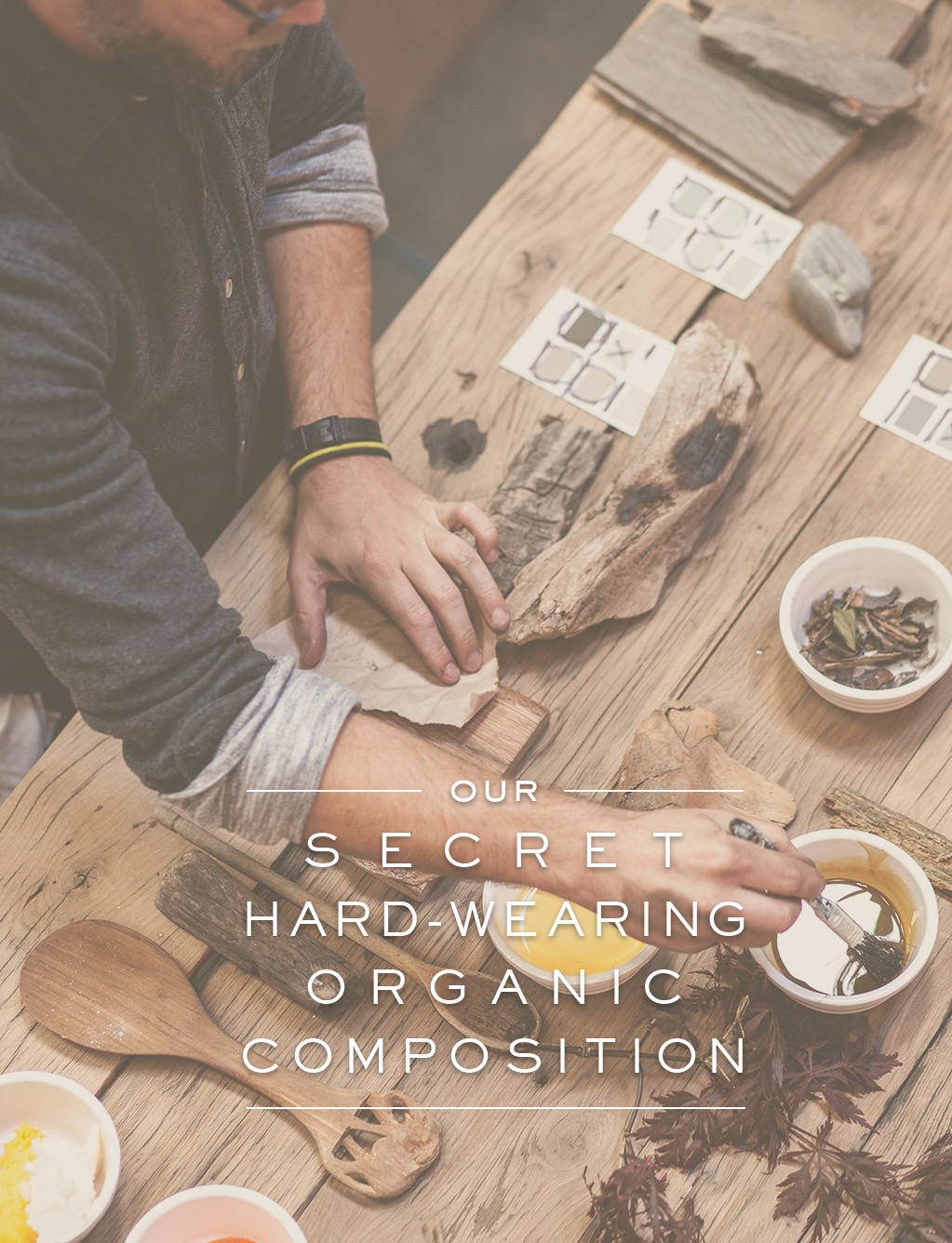 Order a Sample!
We recommend samples to be ordered to fully appreciate our natural colours and textures.
There are no samples available for this product
Do you have a Minimum Order Quantity?
30m2 for all our collections/products
Lead time for Orders
It depends on the product and stock. Please get in touch with us for specific lead times.
Lead time for Samples
Our Samples have a lead time of 5-7 working days for UK destinations. Please get in touch with us for International lead times
Do you export internationally?
We are an international company, we have sales representatives in the USA, UK and Scandinavia. For all other global markets, we are able to provide quotes F.O.B.
Should I be concerned about the colour variation within a product?
If you are concerned about colour variation you can order a sample panel for a refundable deposit. Please remember that we are not creating exact copies of floor panels or hand samples, we are creating individual floors with their own unique personality and charm.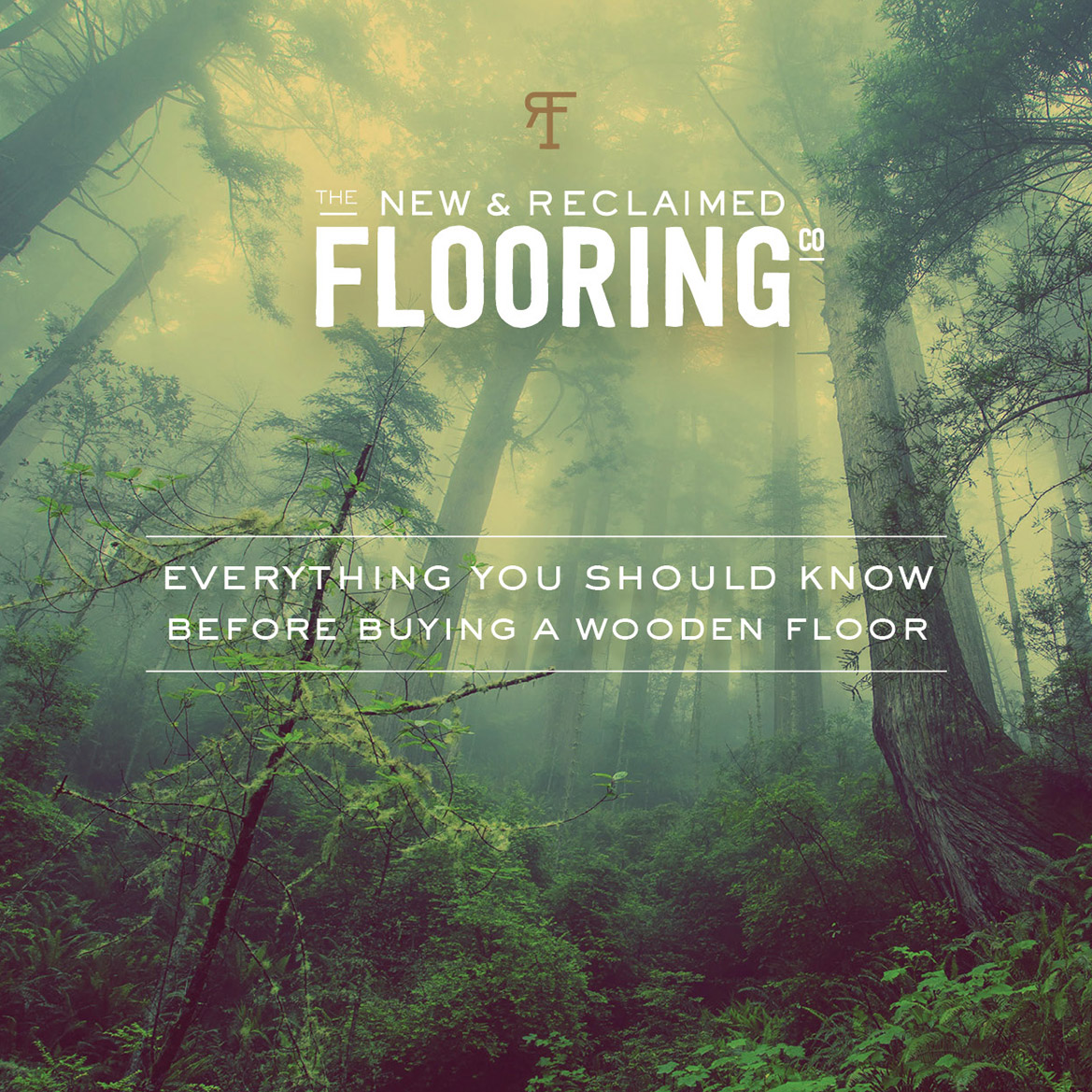 How to choose the right floor?
Buying a wooden floor is not always an easy process. There are plenty elements worth serious consideration.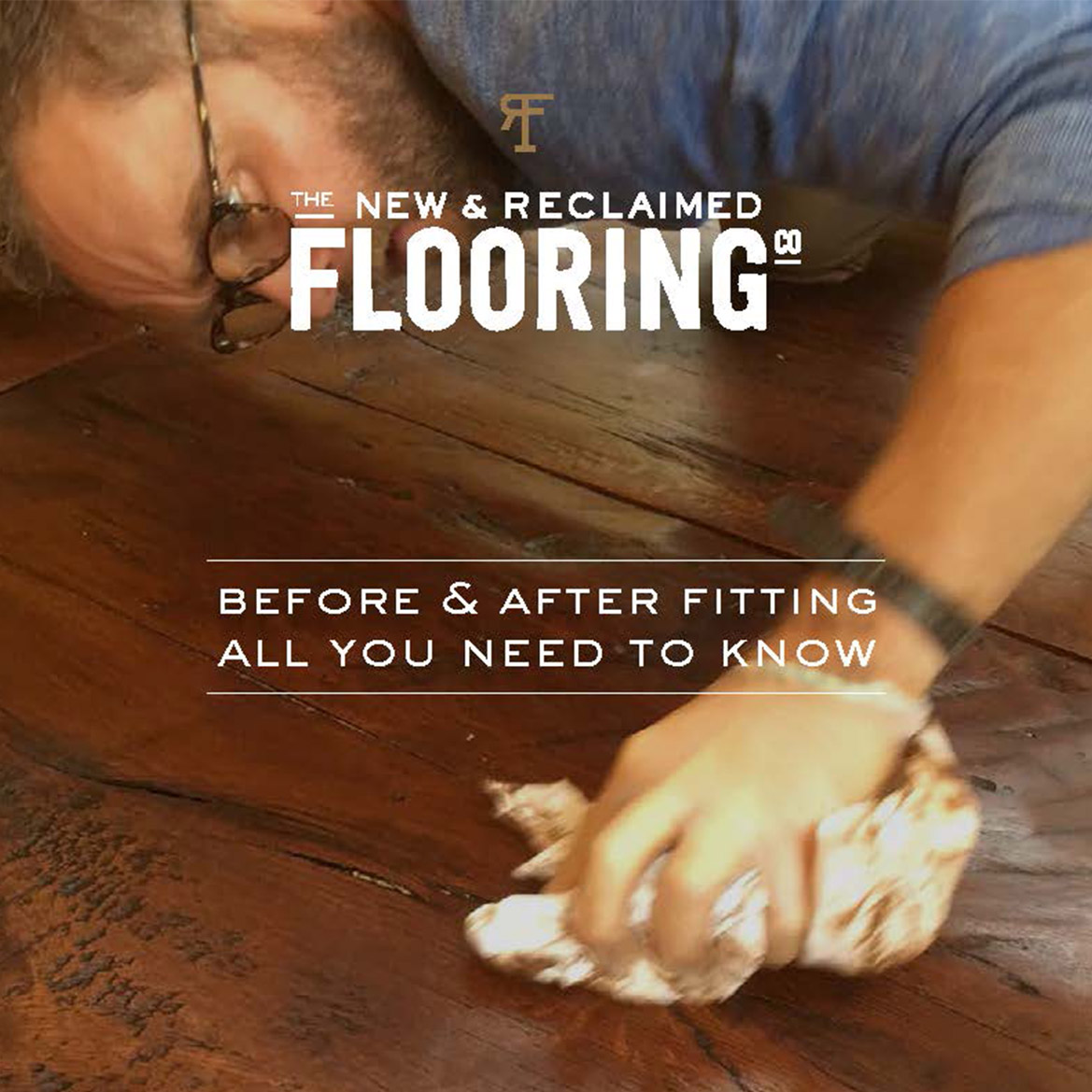 Care & Maintenance
Maintaining your floor with the correct care routine is the easiest way to preserve its beauty and safeguard its longevity.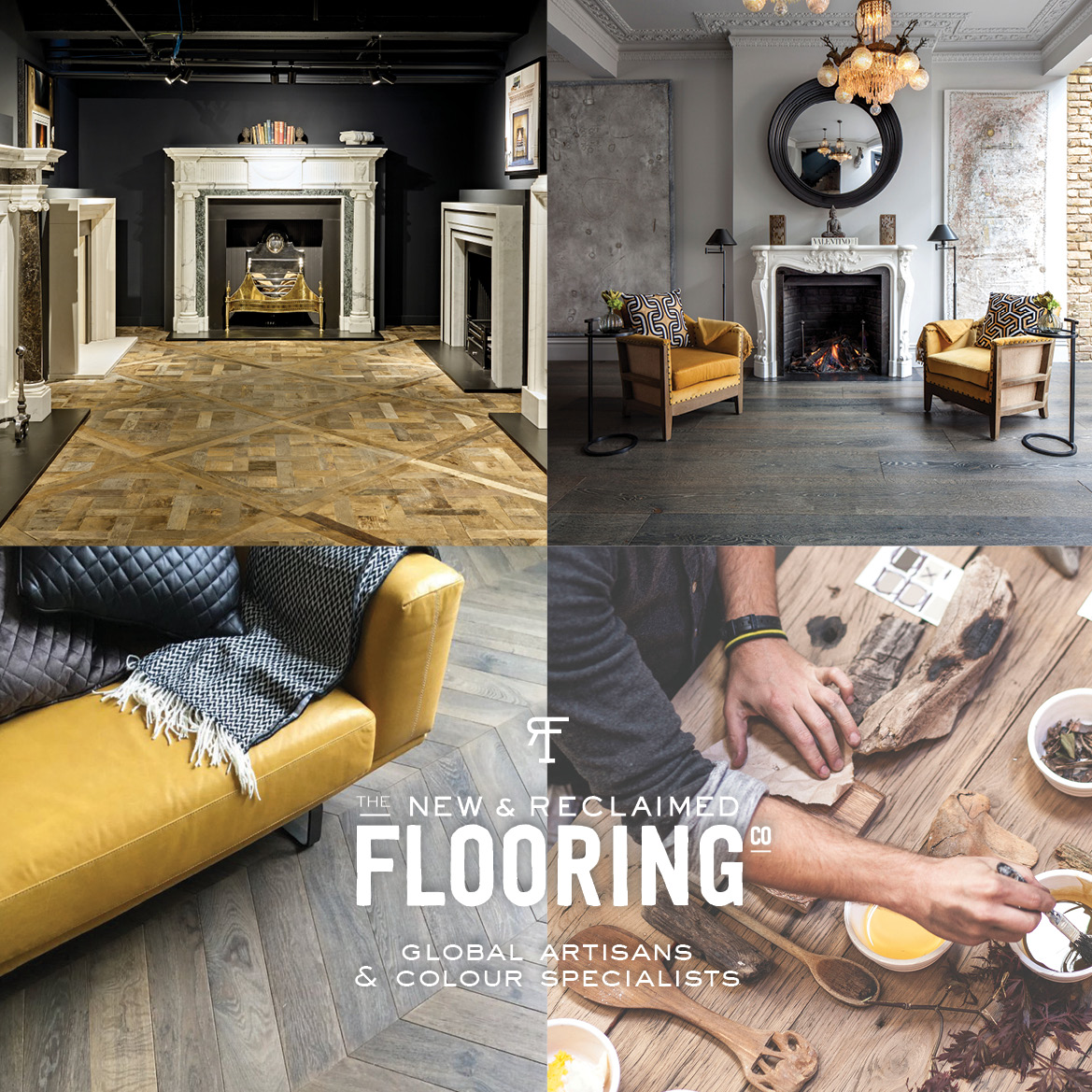 Who are we?
Learn more about our philosophy and passion.
×
Please tell us more about your project below
Finally, please tell us a bit more about yourself
Thank you for your enquiry!
Thanks for your enquiry, sit tight and a member of staff will contact you back!