Calculate your floor
Enter the maximum width and length of the room. You can then add features to accurately represent the space.
For every 10m2 you buy, we will plant 1 tree
Your total is
25
m
2
plus % wastage
What is this?
Room features are areas of your room that bisect the regular shape, anything from a fireplace to an alcove. Take a look at the graphic below to get an idea of how it works.
About: Reclaimed Pitch Pine
There is something uniquely special and beautiful about a pitch pine floor in any home or business premises. With its warm and rich beauty and random knots, reclaimed pitch pine is a highly sought-after wood that is grown in North America. It has been used for centuries as a wood for building and enhancing homes, and dates back to the first settlers on the east coast of America.
Most of our reclaimed pitch pine is carefully sourced from old warehouses, textile mills, barns and other old buildings that have stood the passing of time. Each piece of wood has a story and a history, which is engrained in its memory. Using reclaimed pitch pine for your flooring will create a true sense of days gone by in any room you choose to use it in. Unfortunately, due to its nature our reclaimed pitch pine is not suitable for underfloor heating.
The Latin name for pitched pine is pinus rigida – and it is true to its name as this is robust and solid wood and can be used for both commercial and private premises. It grows mainly in the areas of Maine, Ohio, Kentucky, and Georgia. Although classed as a soft wood it is really a hard wood as it is very strong. Pitch pine is highly adaptable and can re-grow with ease if it is fire-damaged or cut. The name pitch is relevant as the tree is also used to produce pitch (resin, tar, or bitumen) for the industry.
The benefits of pitched pine:
distinctive grain
deep patinas
high resistance
commercial and residential use
THIS PRODUCT IS OUT OF STOCK
About: Our Exclusive Finishes & Colours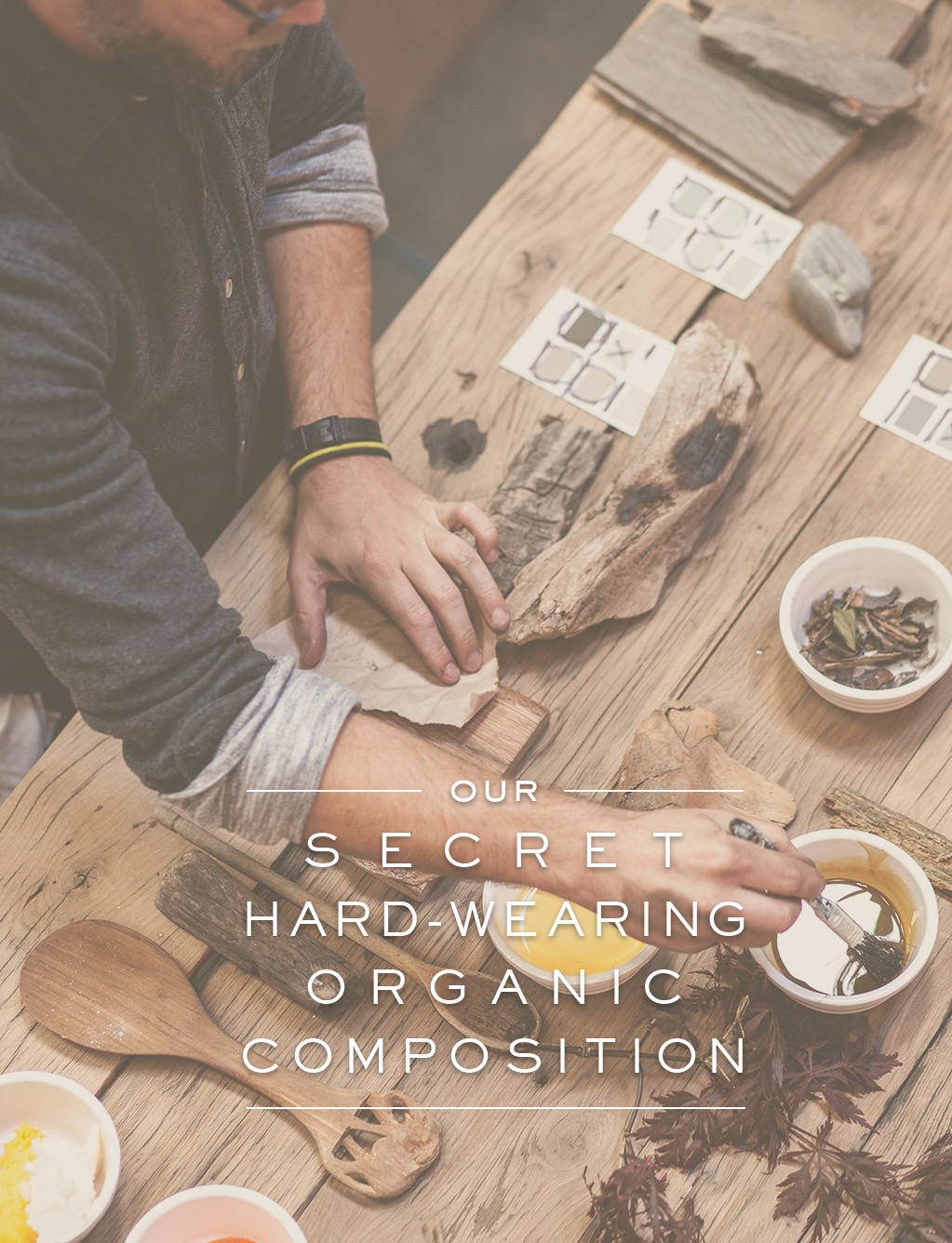 Order a Sample!
We recommend samples to be ordered to fully appreciate our natural colours and textures.
There are no samples available for this product
Do you have a Minimum Order Quantity?
30m2 for all our collections/products
Lead time for Orders
It depends on the product and stock. Please get in touch with us for specific lead times.
Lead time for Samples
Our Samples have a lead time of 5-7 working days for UK destinations. Please get in touch with us for International lead times
Do you export internationally?
We are an international company, we have sales representatives in the USA, UK and Scandinavia. For all other global markets, we are able to provide quotes F.O.B.
Should I be concerned about the colour variation within a product?
If you are concerned about colour variation you can order a sample panel for a refundable deposit. Please remember that we are not creating exact copies of floor panels or hand samples, we are creating individual floors with their own unique personality and charm.
Technical Specification
Species
Reclaimed Pitch Pine
Application
Commercial and Residential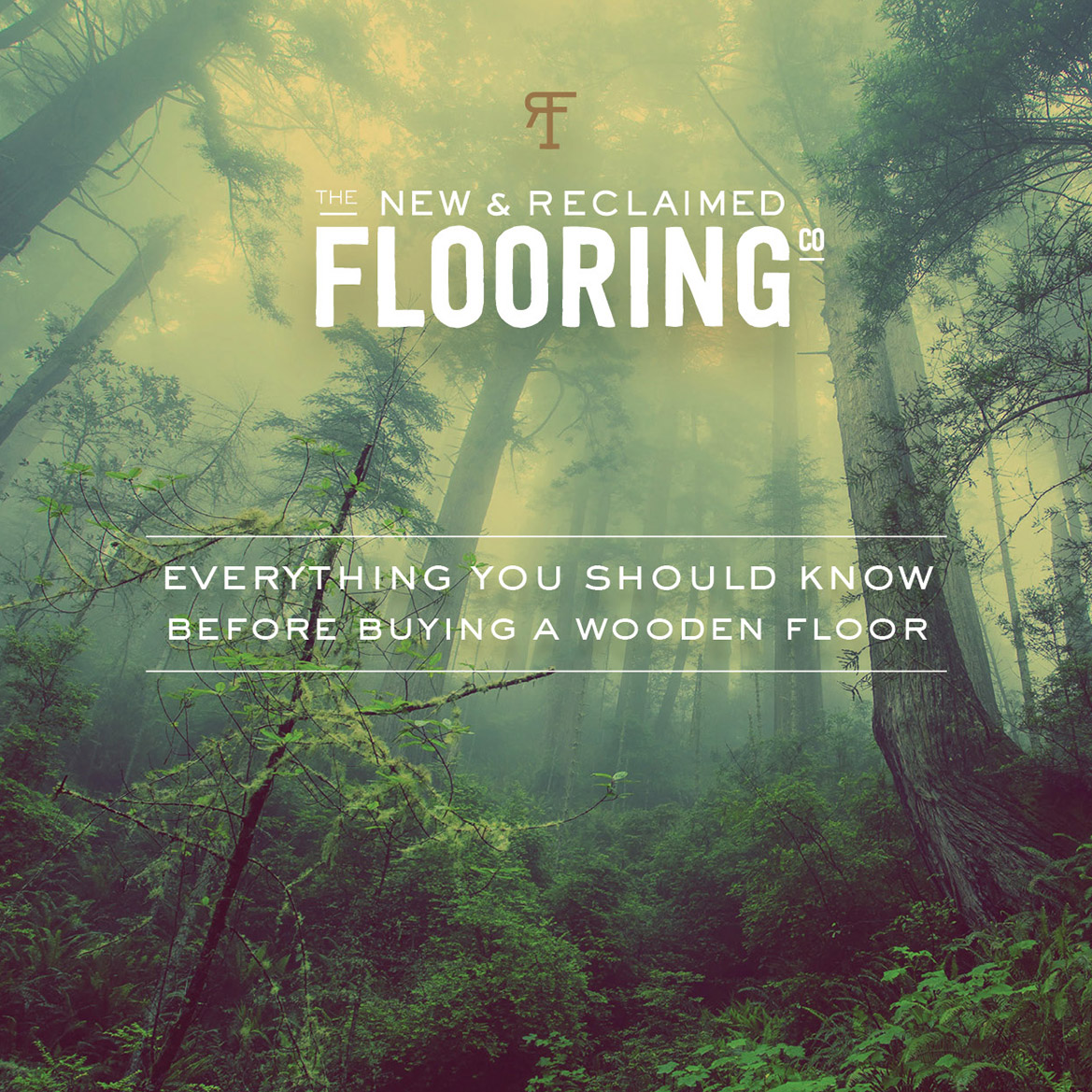 How to choose the right floor?
Buying a wooden floor is not always an easy process. There are plenty elements worth serious consideration.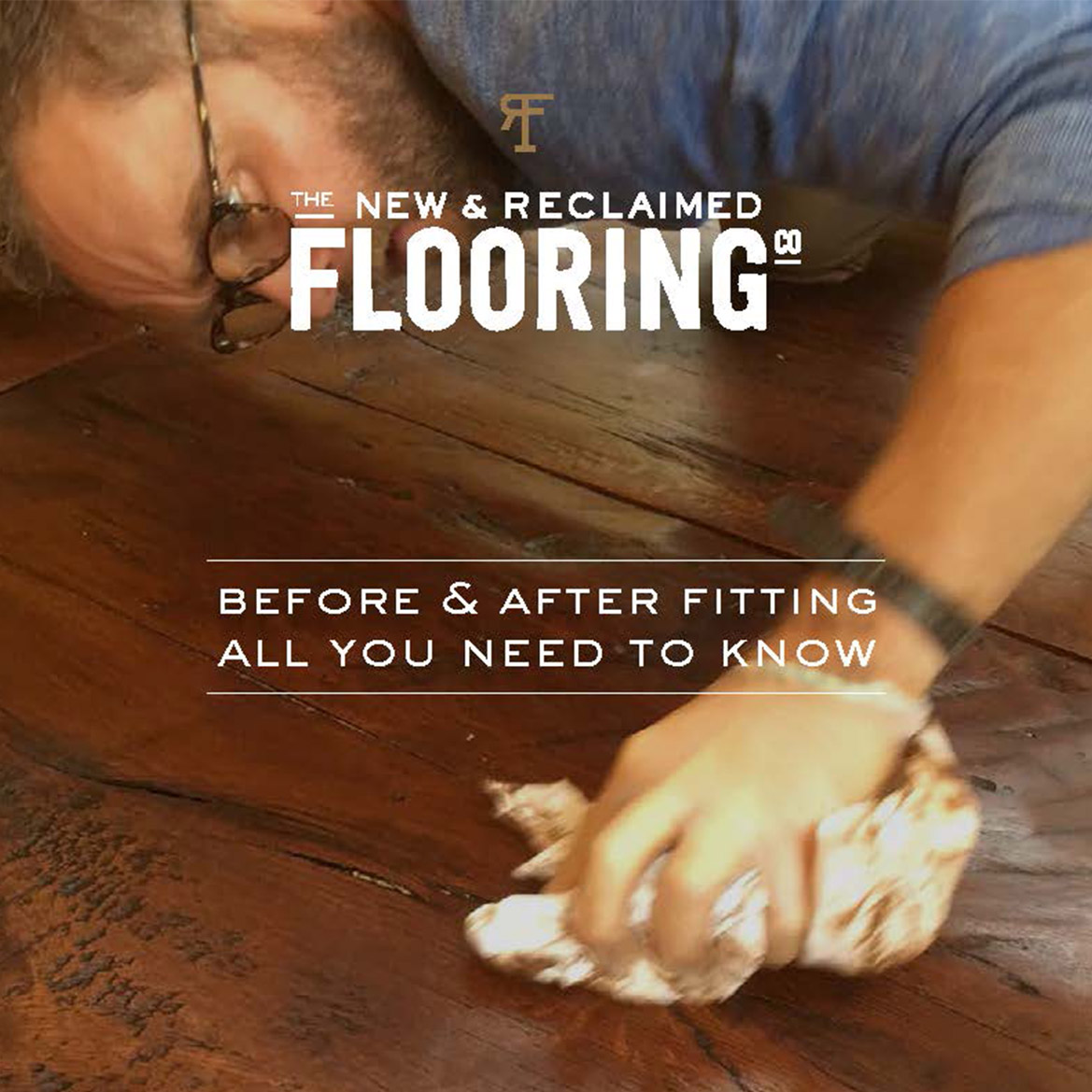 Care & Maintenance
Maintaining your floor with the correct care routine is the easiest way to preserve its beauty and safeguard its longevity.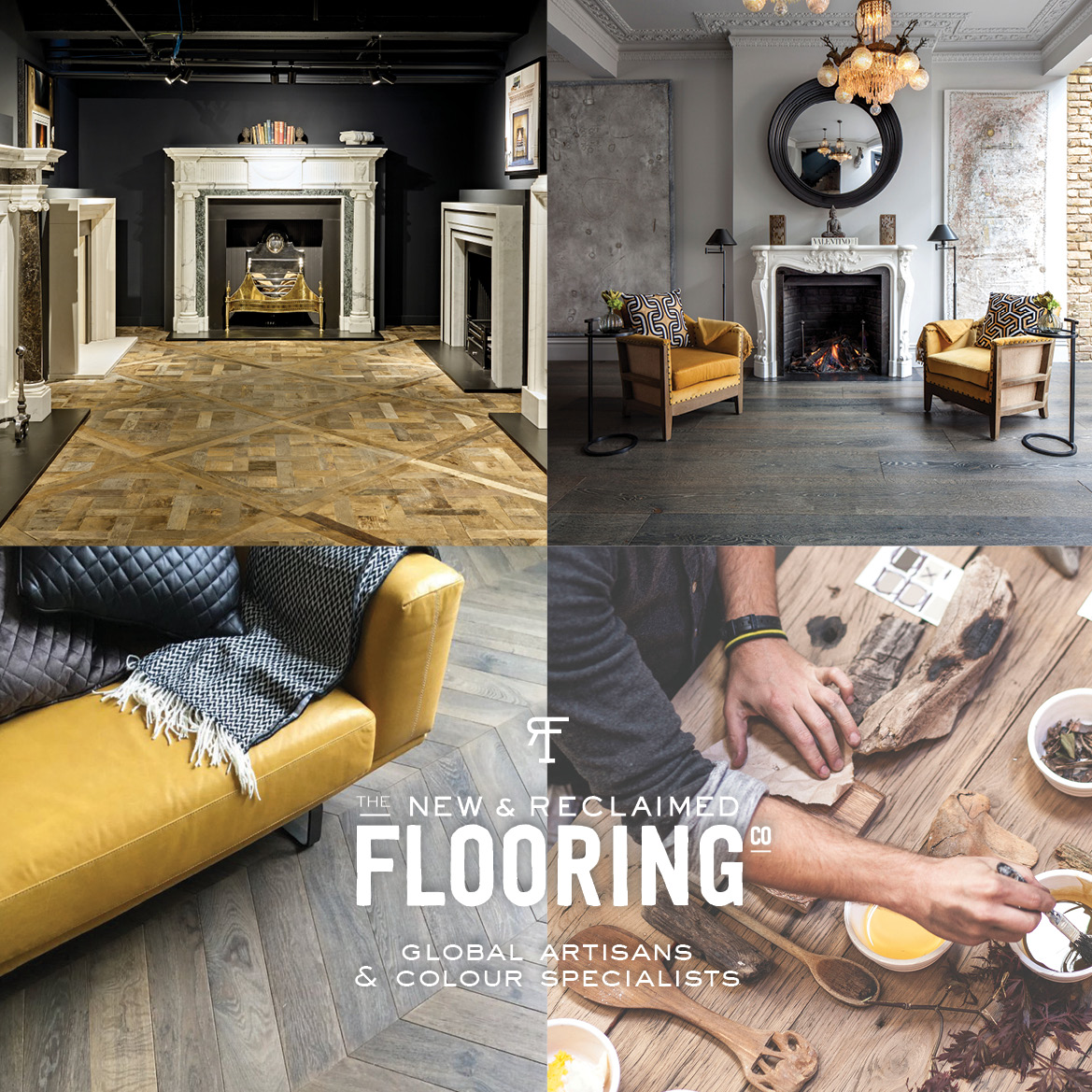 Who are we?
Learn more about our philosophy and passion.
Technical Specification
Species
Reclaimed Pitch Pine
Application
Commercial and Residential
×
Please tell us more about your project below
Finally, please tell us a bit more about yourself
Thank you for your enquiry!
Thanks for your enquiry, sit tight and a member of staff will contact you back!