Calculate your floor
Enter the maximum width and length of the room. You can then add features to accurately represent the space.
For every 10m2 you buy, we will plant 1 tree
Your total is
25
m
2
plus % wastage
What is this?
Room features are areas of your room that bisect the regular shape, anything from a fireplace to an alcove. Take a look at the graphic below to get an idea of how it works.
About: Beach Bone White Herringbone
White, pure and pristine. These 3 words describe our White Herringbone. This modern 'coastal themed' herringbone flooring is white with a hint of grey, and is reminiscent of warm summer days, ocean views, and sea breezes. You can almost smell the sea air when you step onto this wooden floor that has been designed to bring you a cool and modern feel to any home or commercial premises.
This is the perfect flooring if you prefer something that isn't too stark, but has a degree of white to give a sense of airiness and space. This herringbone-style has a Scandinavian feel to it and is the perfect backdrop for a bold-coloured feature piece in a room. The patina looks aged and whitewashed, and is also perfect for creating the popular 'shabby chic' feel.
This flooring is engineered, so the top layer is solid wood and the underneath is made by the best WBP (Water Boiled Proof) birch-plywood. Engineered flooring is the perfect companion for under floor heating.
The simple herringbone pattern can be teamed with most interiors to complement, and support the main design, whether your home is a reflection of Scandinavia, conjures up thoughts of an ocean-side apartment, or really is at the edge of the sea
This Beachbone White Herringbone is a must for the design purists.
About: Our Exclusive Finishes & Colours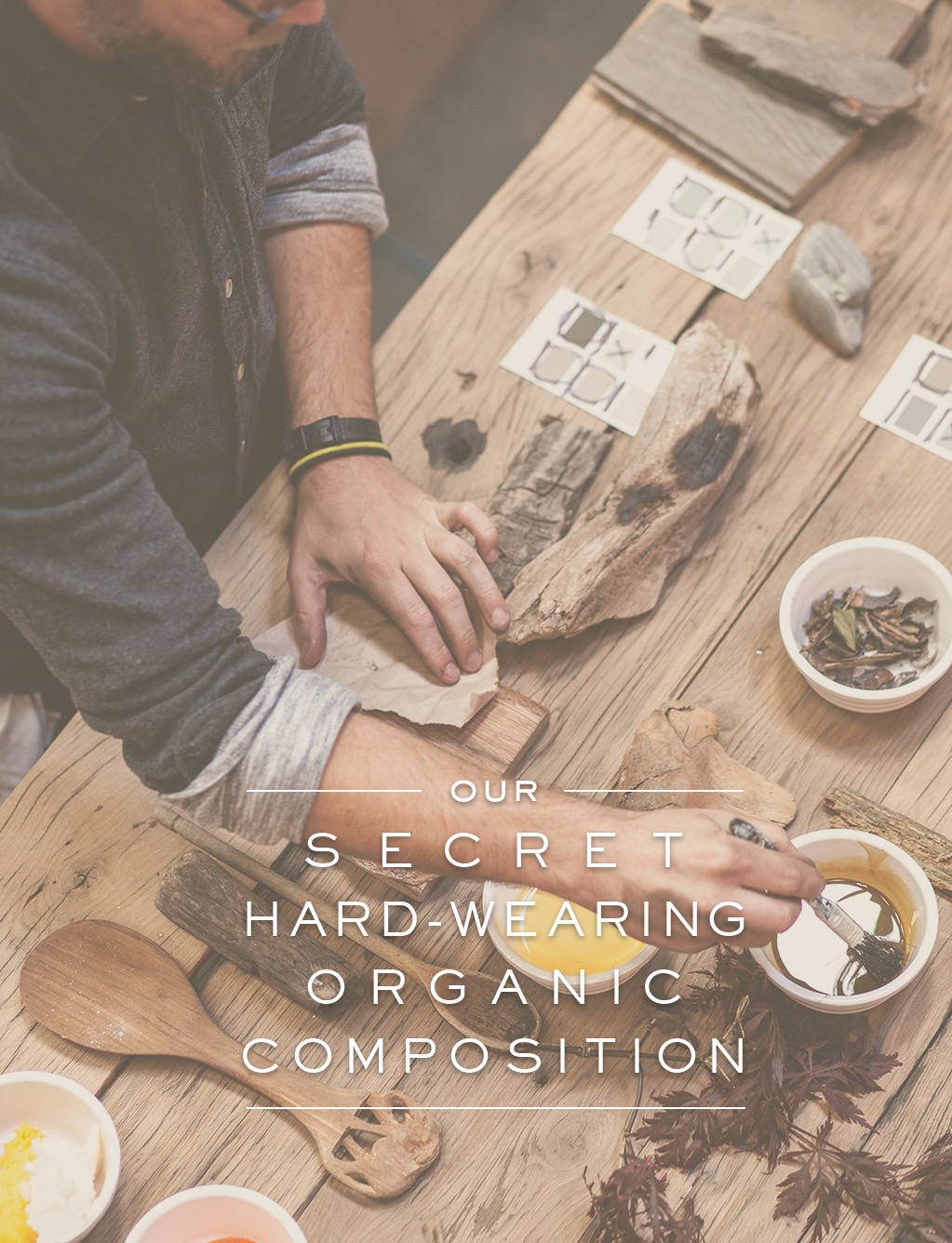 Do you have a Minimum Order Quantity?
30m2 for all our collections/products
Lead time for Orders
It depends on the product and stock. Please get in touch with us for specific lead times.
Lead time for Samples
Our Samples have a lead time of 5-7 working days for UK destinations. Please get in touch with us for International lead times
Do you export internationally?
We are an international company, we have sales representatives in the USA, UK and Scandinavia. For all other global markets, we are able to provide quotes F.O.B.
Should I be concerned about the colour variation within a product?
If you are concerned about colour variation you can order a sample panel for a refundable deposit. Please remember that we are not creating exact copies of floor panels or hand samples, we are creating individual floors with their own unique personality and charm.
Sizes & Finishes
Surface Texture
Brushed/Sanded
Technical Specification
Edges
Micro Bevel, Hand Carved
Installation Technique
Glue
Application
Commercial/Domestic
Sizes & Finishes
Surface Texture
Brushed/Sanded
Technical Specification
Edges
Micro Bevel, Hand Carved
Installation Technique
Glue
Application
Commercial/Domestic
Order a Sample!
Because of or unique methods we use to develop and fix our surface patinas, we recommend samples to be ordered to fully appreciate our natural colours and textures.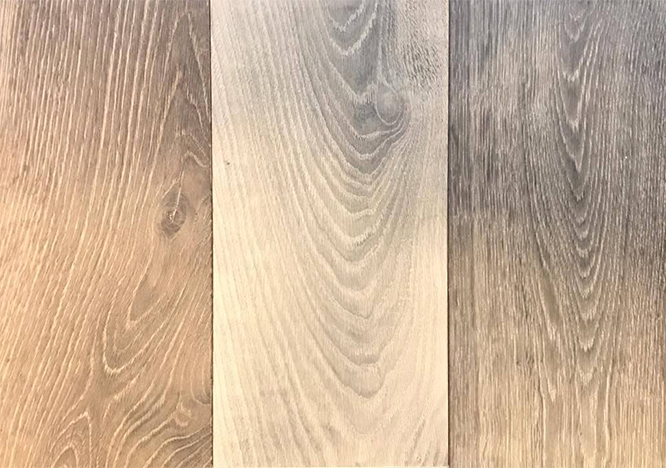 Panel
Gain a better understanding of how the floor will look once fitted. You will see more surface variation such as colour, texture, grade when compared to a hand sample.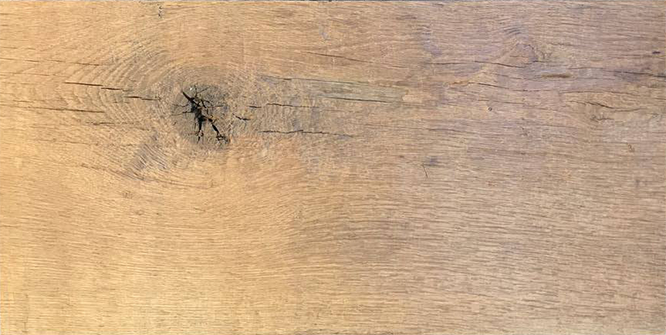 Hand Sample
Compare construction, colour & texture. To feel the wood itself in your hand, really helps you to fully appreciate the quality in our creations. Our Hand Samples have a lead time of 5 working days.
×
Please tell us more about your project below
Finally, please tell us a bit more about yourself
Thank you for your enquiry!
Thanks for your enquiry, sit tight and a member of staff will contact you back!