Let us know what you're looking for and we'll get back to you today.
Wood Flooring Pioneers of Clerkenwell
Based in Clerkenwell The Reclaimed Flooring Company has established its showroom among the world's preeminent architects and designers. Chosen as a reflection of its own creative beliefs Clerkenwell offers a timeless innovation that is echoed within each street of this artisan community.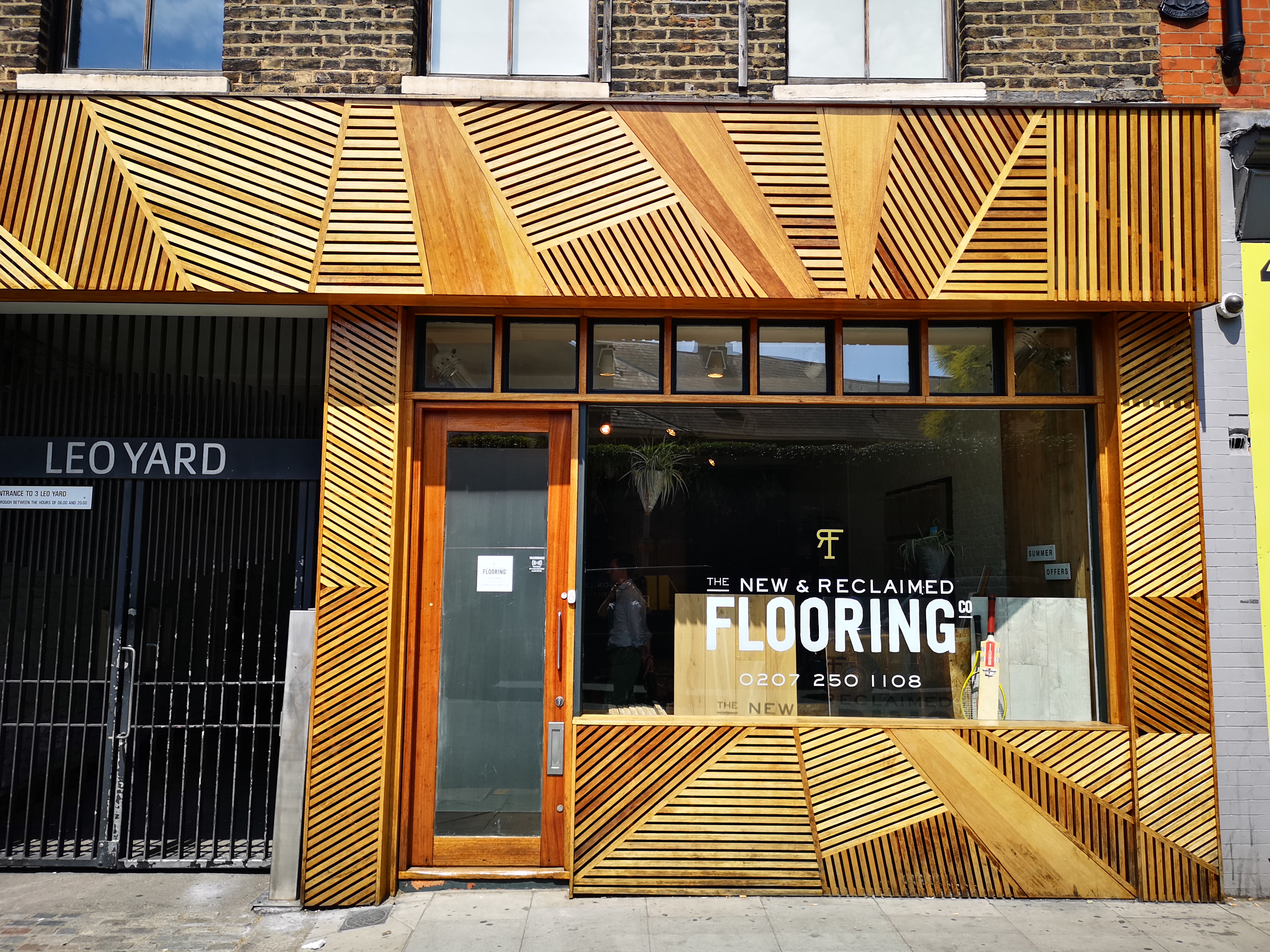 BY APPOINTMENT ONLY - Our showroom in the heart of Clerkenwell features our latest creations: +44 (0) 207 250 1108
64 Clerkenwell Road
London
EC1M 5PX
UK