We will respond within the next 24 hours or next business day.
-->
Antique & Bespoke Wood Flooring in London & UK
Based in Chelsea, we have established our studio among South West London's preeminent designers. Located only 3 minutes walk from Chelsea Harbour Design Centre and Canary Wharf station.
By Appointment only:
+44 (0) 207 250 1108

Worlds End Studios
132-134 Lots Road
Chelsea
London
SW10 0RJ
sales@reclaimedflooringco.com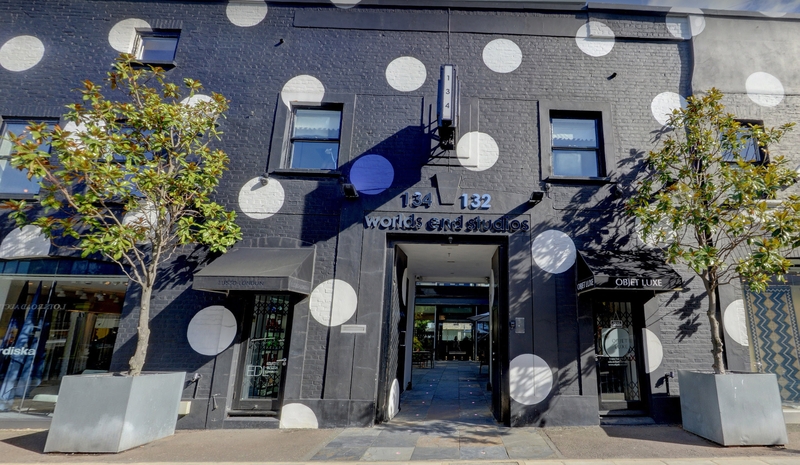 Antique & Bespoke Wood Flooring, East & West Coast, USA
We have now moved our logistics hub from Los Angeles to the West Coast. We are currently in the process of re-stocking new samples and flooring panels, for the time being, samples are only available for viewing via deliveries to your office.
By Appointment only:
Toll-free 800.683.6943

Mandy Grecian
info@reclaimedflooringco.com
*New logistics & sampling hub for 2022 in Georgia, not far from Atlanta*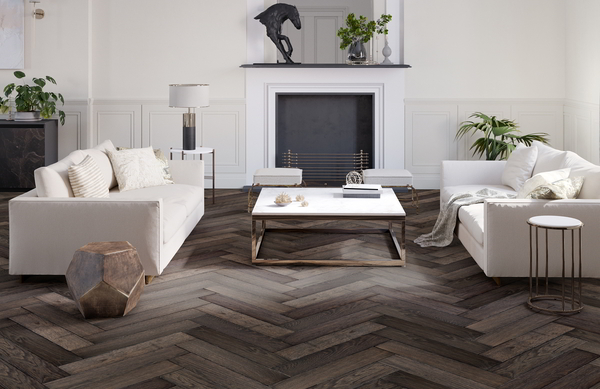 Antique & Bespoke Wood Flooring in Greater Manchester & Cheshire
Our UK hub is located in Cheshire, just outside Heaton Mersey village and next to the River Mersey. We are just 15 minutes from Manchester Airport and Stockport station. Discover our Northern hub and go behind the scenes where the majority of our products are made by hand.
By Appointment only:
+44 (0) 207 250 1108

Unit 6b Battersea Road
Heaton Mersey
Cheshire
SK4 3EA
sales@reclaimedflooringco.com