We'll respond in less than 24 hours and then supply a quote within the same week.
Wood Flooring Pioneers of Clerkenwell
Based in Clerkenwell The Reclaimed Flooring Company has established its showroom among the world's preeminent architects and designers. Chosen as a reflection of its own creative beliefs Clerkenwell offers a timeless innovation that is echoed within each street of this artisan community.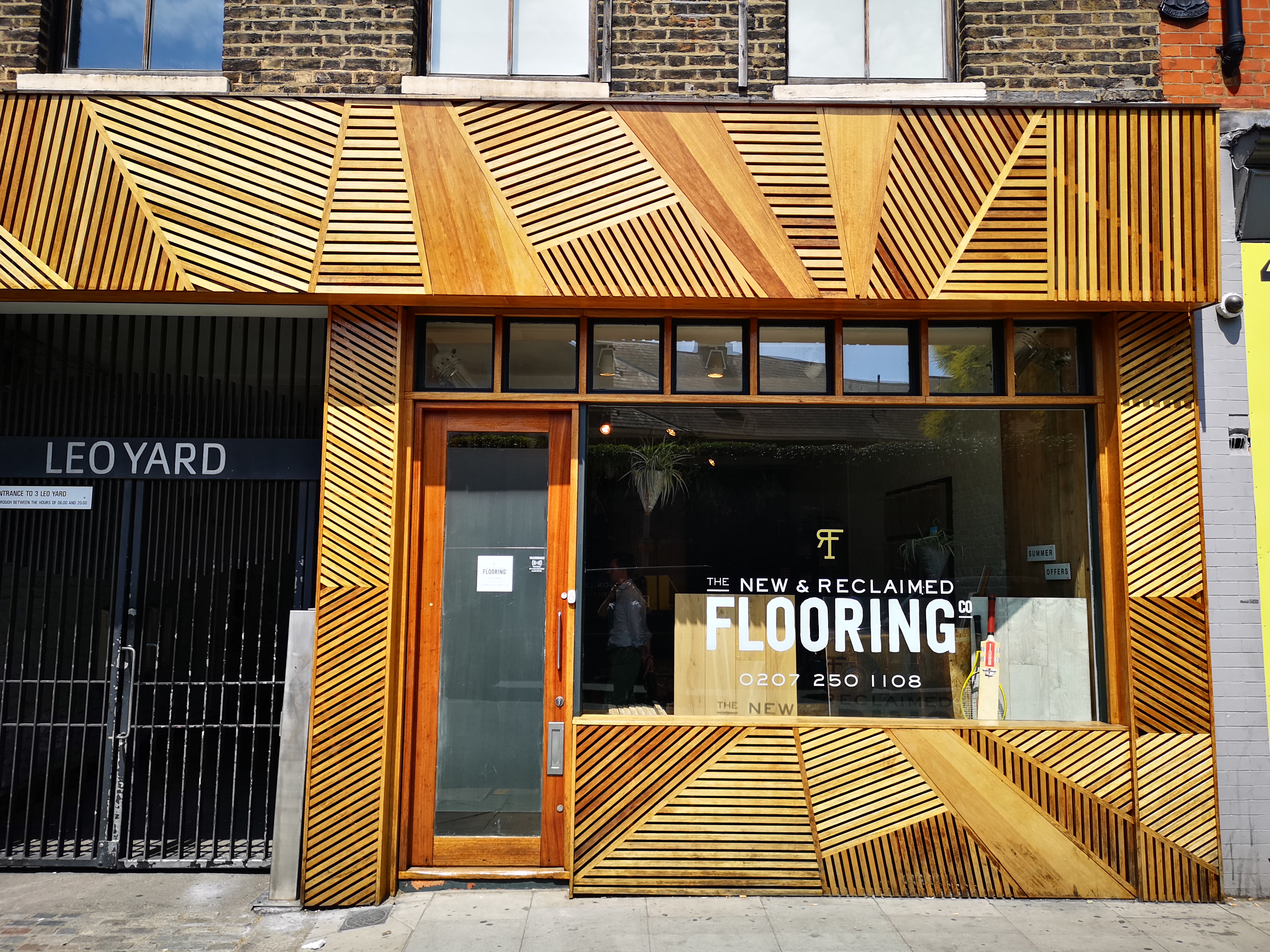 BY APPOINTMENT ONLY - Our showroom in the heart of Clerkenwell features our latest creations: +44 (0) 207 250 1108
64 Clerkenwell Road
London
EC1M 5PX
UK