Owner and creator Robert J Henry began his journey into the wood by restoring antique Victorian & Georgian pine floorboards for bespoke projects in London. Soon after, he began reclaiming beams from the historic cotton mills of Manchester, which proved to be as much about fascination as it was preservation. From these small beginnings came an eco-epiphany and the idea of RFC took root. Collectively with his brother Thomas M Henry, RFC was founded in 2006 and a new curiosity emerged.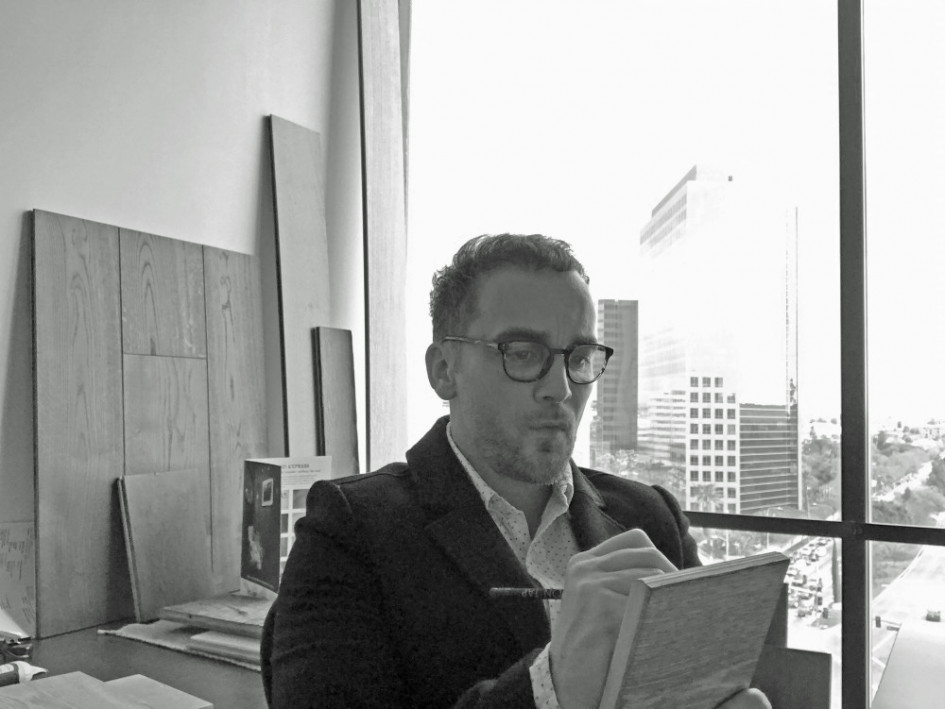 The natural progression from reclaimed timbers to tailor-made floorboards expanded the RFC brand to include both authentic reclaimed, replica reclaimed and specialised new wood. An innovative range of patinas incorporates both antique and contemporary design concepts blending rich history, new technology and an unrestricted approach to creativity and craft.
RFC takes all the sourcing of both our reclaimed timbers as well as new timbers very seriously and as such are proud to be FSC® and PEFC certified, ensuring that our clients can specify certified timbers for the chain of custody with new wood. In 2016 RFC also launched a new 'Timber Neutral' program to encouraging C02 offsetting and tree planting on a global scale.
The Reclaimed Flooring Company has established its showroom among the world's prominent architects and designers. Currently, based in Clerkenwell, London, it offers a personalised service for architects and designers. As a hub of creative business, Clerkenwell has a notable concentration of design professions that RFC is proud to call its neighbours. We encourage anyone interested in viewing the showroom to stop by.
2018 has been an exciting year as growth & expansion has taken the company to Sweden and California, with showroom presence in both locations. Stay tuned for further growth in 2018, with further expansion in Central London, Western Europe and Latin America.