New Wood Flooring
The Conscious consumer
Mindful Wood
Today's consumers are more conscious than ever before. Consumers now demand operational transparency and a complete understanding of a product's supply chain and the raw materials used. Conscious consumerism is now in overdrive as we become more mindful and consider more deeply the morality and philosophy of a company.
---
Our Dedication
Our dedication to procuring the finest quality New European Oak with a complete FSC® certified chain of custody combined with our Timber Offset audited tree planting program tailored to accurately offset the impact of your purchase. We do not just replant the same variety of trees consumed, rather we include threatened and endangered species by default as part of the program. More than 4.000 trees planted to date.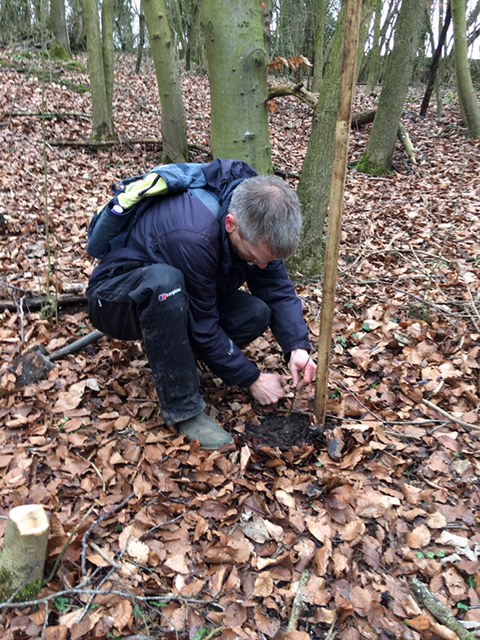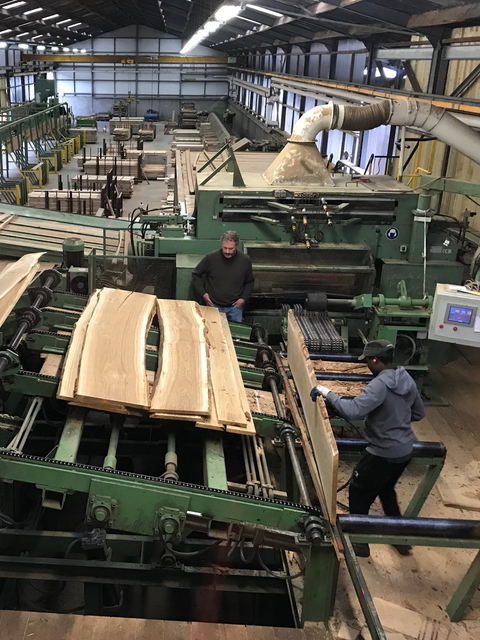 ---
Luxury Wood Flooring
We are driven by a single ambition to supply luxury wood flooring products that are truly sustainable. For our FSC solid and engineered wood,  we choose only dense, uniform in colour and stable wood. This way we improve the quality of our colour consistency and overall grading. Our standard grade for flooring is noticeably much cleaner and of a higher grade than the majority of our competitors.
---
Finished By Hand
The majority of our wood is prefinished by hand, either at our workshop in Heaton Mersey or in the more traditional way, at the client's final destination. Allowing us to guarantee our well known, never fabricated appearance. Timeless takes time.
.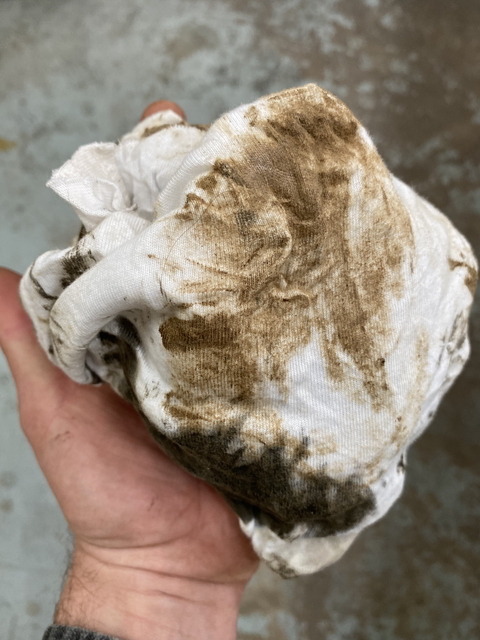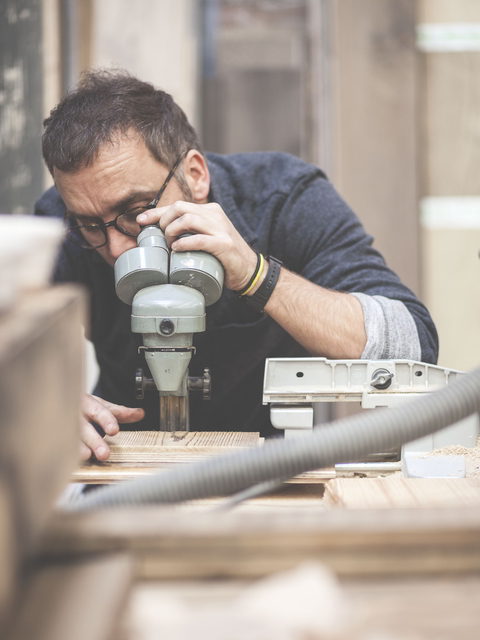 ---
Slow Production
From within the surface of each of our products, there is a wealth of expert knowledge and innovation. Making one floor at a time, we adhere to the highest possible standards with precision engineering and finishing. Hand-made by our authentic artisans, each floor is one-of-a-kind, with each floor piece often inspected in fine detail over ten times by the human eye.
---
Ageing Beautifully
Products by ourselves age with beauty as they mature. Each of our one-of-a-kind patina creations, further develop alongside their owner and over time become richer, developing a highly individual aesthetic that with correct aftercare will remain truly beautiful for generations to come. Similar to how aged red wine develops over time a more complex, aromatic bouquet, our wood floor patina's share a similar process where colour tones deepen and become more beautiful.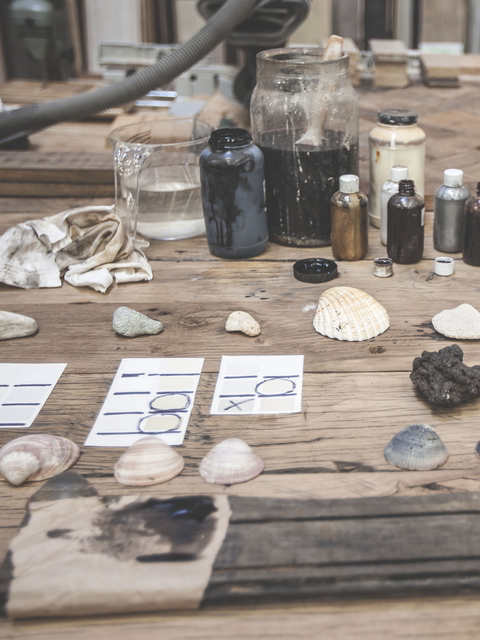 ---
Bespoke Made Cuts & Shapes
At the heart of our offering to you is our Bespoke approach and Design work: a 100% tailored solution that meets your project objectives. Whether you opt for complex curves and matching stair pieces, made to measure panels or elegant Extra Long-boards, we will work through all of the suitable options with you and convert your ideas into a reality. We also design and manufacture kitchen worktops and accesories.