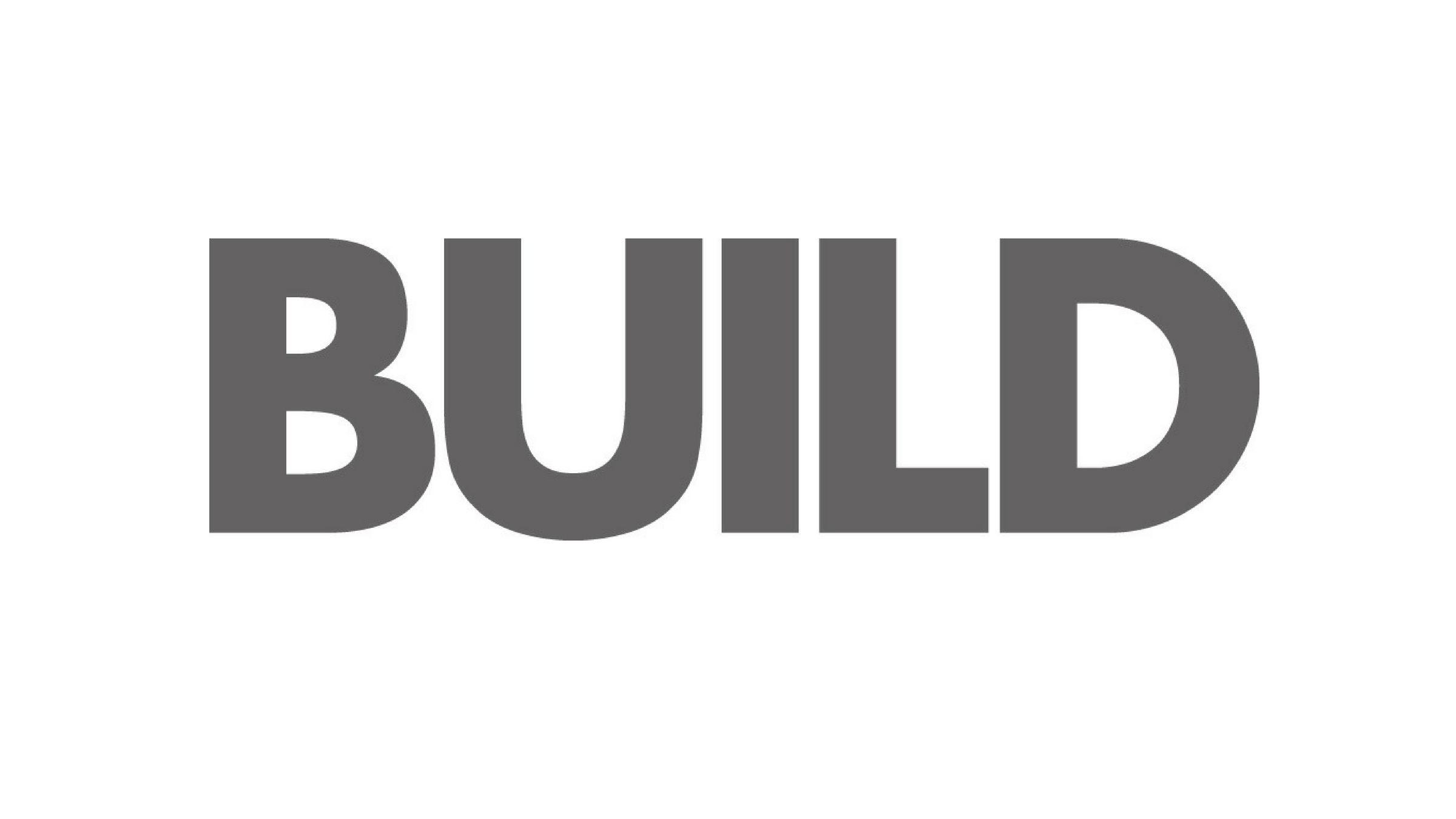 Now in its fourth year, the Architecture Awards return in 2018 to reward the most outstanding projects and works conducted by the leading designers, engineers and visionaries, whose inspiring designs and structures shape the horizons of the industry.
We are thrilled to have received Build 2018 awards for Best Wood Flooring Designers — London and Best London Wood Flooring Projects: Hatcham Park Road — Chevron Oak.
Hatcham Park Road — Chevron Oak
As you can see, this beautiful private residence on Hatcham Park Road simply oozes understated elegance and style. The light colour of the Chevron Oak floors plus the clever use of natural light enhances the harmony and openness of the residence, and complements the client's choice of furnishings and accessories.
Reclaimed Beam Oak is carefully re-sawn from ancient Reclaimed European oak beams into 10mm overlay planks which can be used to enhance the appearance of property. The stunning visual impact of its patina and texture complements any interior style; from contemporary to traditional, and becomes the talking point of any room
The wood itself is full of variations and tonal contrasts which makes the reclaimed oak very easy to work with. Once the floors are installed, they can be coloured in a variety of ways to accentuate their character. From cool natural tones using white pigmented hard wax oil to a deep tanned finish using dark hard wax oils or waxes — the result is an authentic and refined aesthetic.