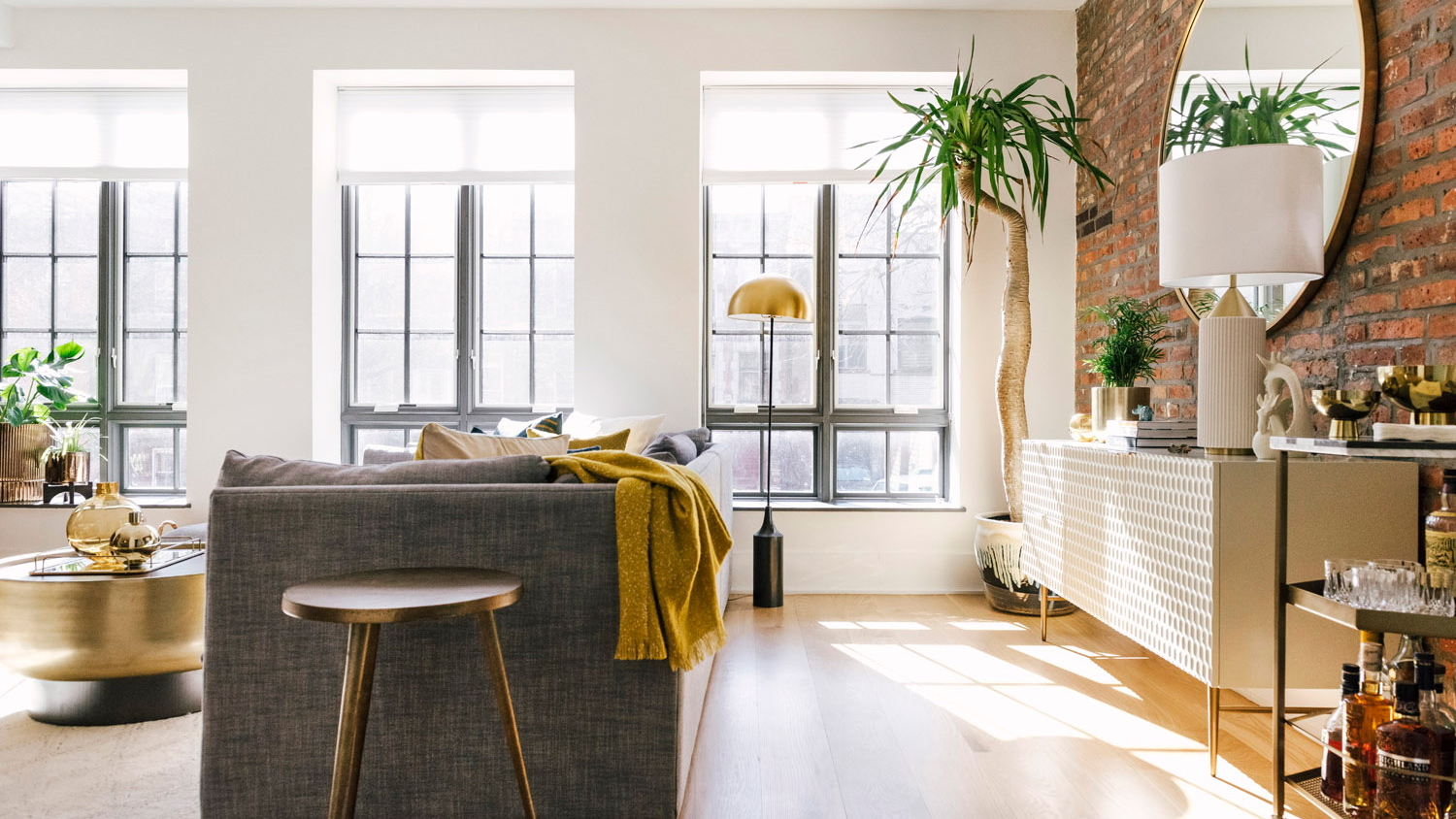 Our way of life has been altered dramatically as the coronavirus continues to wreak havoc on the world. The pandemic has left us in such a state where we feel uncertain and confused. It has undoubtedly changed the way we work and spend our days…
At the start of 2020, one would never have imagined that only a few short months later, cities across the world would be on lockdown — the streets outside starkly emptied, retail and office spaces closed, and life as we know it, at a stand-still. And for many of us, practising social distancing and working from home has become the new normal.
Although the world is currently practising social distancing, the cyberspace has never been so crowded. Employees are adopting virtual meetings, new dimensions of wellness practices are at play and businesses of all sizes are offering services online. With this new territory comes opportunities for creativity as major industries have had to move quickly in order to maintain operation.
Digital transformation has been a hot topic over the years, but from what we have witnessed in light of COVID-19, the pandemic has acted as a catalyst for the mass roll-out of digital services. We're stepping into a new reality — where going fully digital has become a need and not just a goal for the future. Embracing this digital reality and agility to stay connected is essential for business and for life to continue as usual.
Digital Possessions
As we adjust to a new normal of working from home, we become more and more acquainted with how our interior spaces affect our moods, productivity and physical comfort. Odd as it may seem, joining conference meetings virtually opens a window inside everyone's home. These meetings can be a challenging experience if you aren't in love with your current home interior setting.
The creative team at West Elm HQ kicked off a series of backgrounds for the web platform Zoom so everyone can dial in from their dream house. These stylish digital interiors featured on the company's Front + Main blog are a shortcut that will get you to your (free) dream home by that 2pm meeting.
To cater to various aesthetic preferences, backgrounds range from an industrial city kitchen and a cosy living room with a cute puppy sitting on the rug to a rustic cabin setting with a gorgeous fireplace.
Digital Travel
As with limited travel being imposed all around the world, travelling is not an option for a long time to come. Does this suggest that companies should resort to virtual travel as an escape from the pandemic?
Given the current crises, Airbnb has resorted to an impressive array of virtual tours with Online Experiences. Adventurers can enjoy beautiful far-flung corners of the world digitally and experience the joy of travelling from the comfort of their homes — meditation with Buddhist monks, visiting the dogs of Chernobyl, cooking with a family in Morocco, a magic lesson, a coffee tasting masterclass or cocktail history and lessons are just a few of the many, many virtual journeys on offer.
"Human connection is at the core of what we do," Catherine Powell, Head of Airbnb Experiences, said in a statement. "With so many people having to stay indoors to protect their health, we want to provide an opportunity for our hosts to connect with our global community of guests in the only way possible right now, online."
Not only is digital travel a perfect and responsible way to connect with the world, but it also allows viewers the opportunity to consume visual content of a destination before visiting it.
"Escape to Jamaica" series by The Jamaica Tourist Board (JTB) is yet another great idea that demonstrates how destinations around the world are taking a similar approach. From 360 degree panoramic views of breath-taking islands to holding online sessions for people from all corners of the globe to enjoy a virtual getaway through Jamaican music, cuisine, culture and wellness classes hosted on Instagram Live.
Digital Wellbeing
As most of us shelter at home in the effort to combat Covid-19, it's important to remember that mental health is just as vital as physical health. Actively engaging with digital tools can help you to take back control of your life, as well as enhance our sense of connectedness and happiness, not to distract from it.
Physical activity apps, sleep tracking and setting a healthy routine for yourself can help you maintain a positive outlook right now. Canadian start-up Tru Luv Media's latest game-like app #SelfCare, allows users to reset, recharge and re-emerge anew.
The game encourages you to be gentle with yourself and gives users the option to fulfil simple tasks like watering a plant or picking up laundry with just a few taps, leaving you feeling peaceful after each session.
Similarly, the new Nintendo video game "Animal Crossing: New Horizons" helps foster connections during COVID-19. The game inspires players to craft their dream getaway on a deserted island, go fishing and make friends with other people in the village.
Chris Ferguson, psychology professor at Stetson University, who researches the impact of video games on people's wellbeing, tells CNBC Make It: "We have difficulty getting [certain] needs met in real life, so we turn to virtual worlds."
Because humans are social creatures, these games… "give you the sense that you can create a world and have control over the decisions that are made for that world," Ferguson says. "You can feel like that world makes sense, and at the very least it has rules that you can understand…."
Conclusion
Adversity has historically unlocked our strengths, prompted us to expand new ideas and highlighted the need for continuous growth. Going fully digital and developing innovative technological solutions during difficult times is a vital link that supports businesses, while life remains safe, healthy, productive and connected nonetheless.
It has become apparent that using technology to spend quality time with loved ones, engage with businesses, and perform daily tasks is fundamentally shifting to a new normal during crises. The explosion in digital activity beyond the realms of browsing brings with it new experiences in the face of a COVID-19 and beyond.