Rewilding
reborn
regeneration
restoration
revitalise
reclaimed
…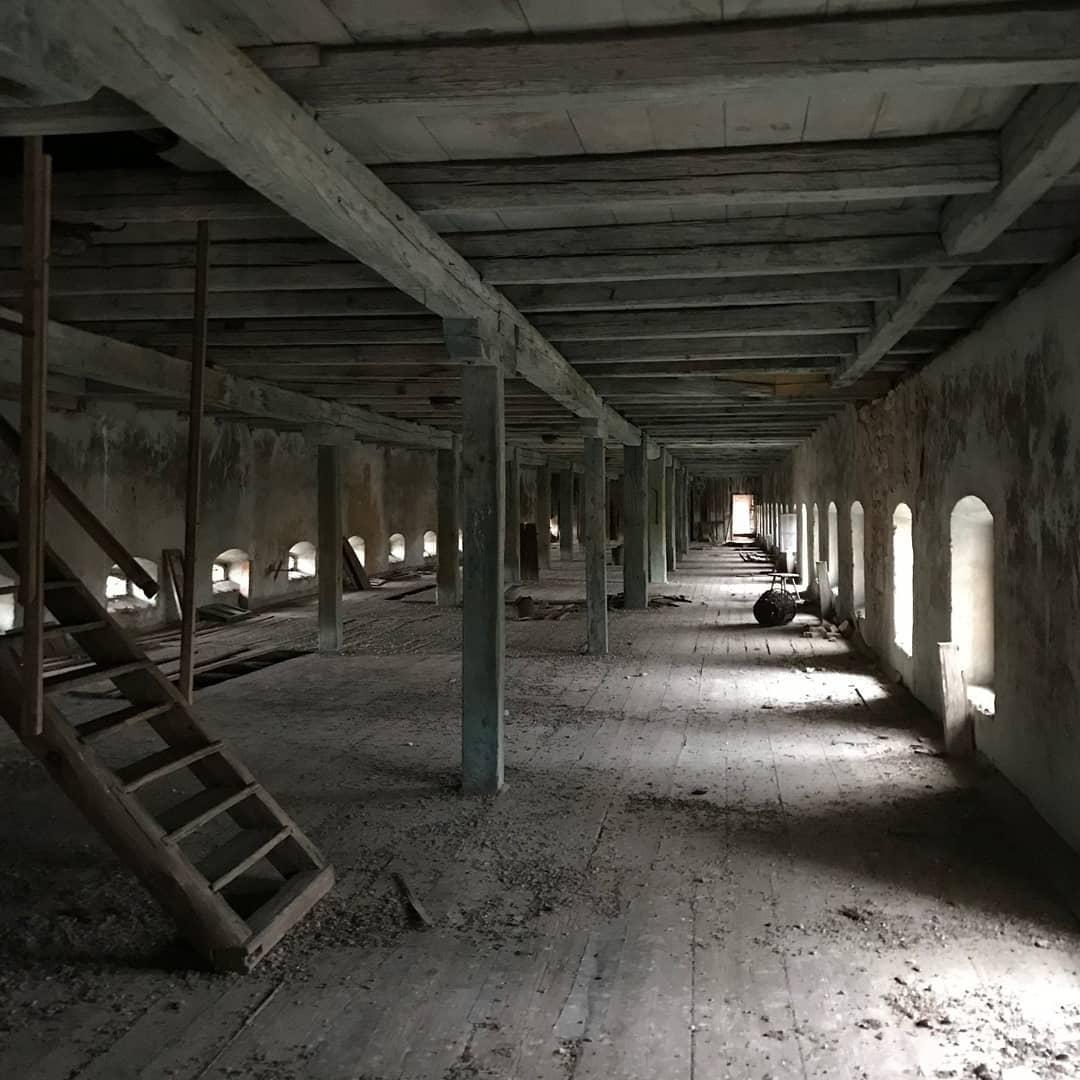 ---
80% of our wood is recycled. Reclaimed timber prevents the need for further depleting our natural forests by cutting down trees. In addition, many of the steps required to prepare the salvaged wood use 13 times less cumulative energy.
We Use Clean Energy
We use clean energy in the manufacturing of all our floors. We've saved more than 40 tonnes of CO2 emissions.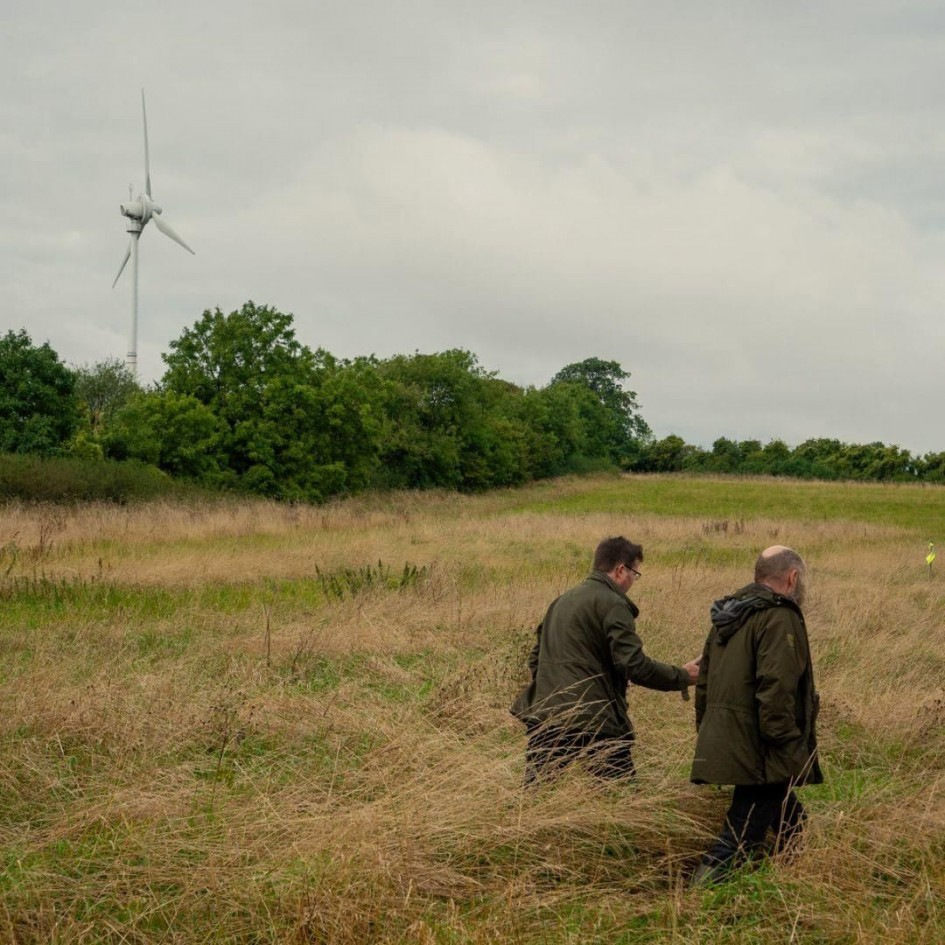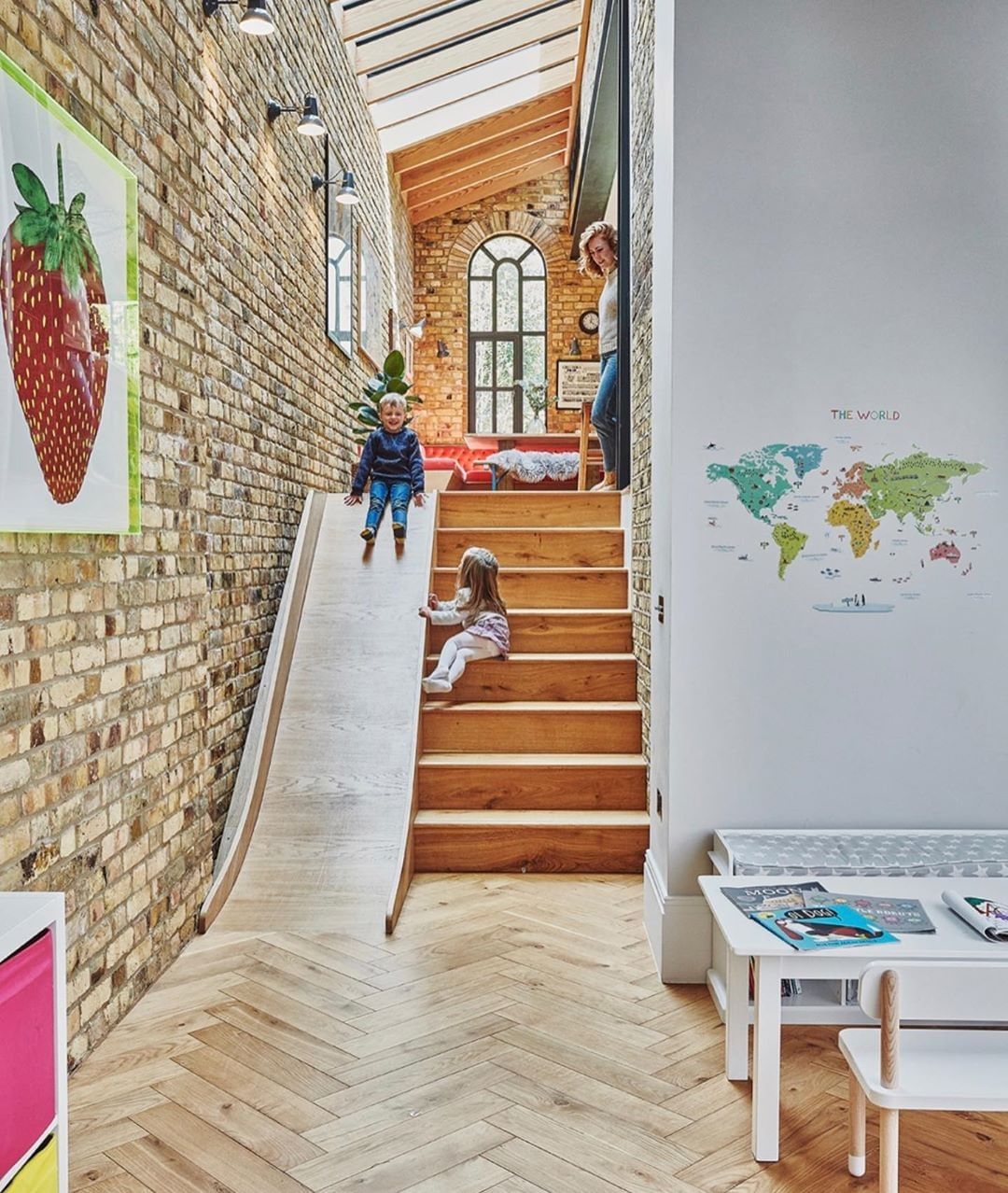 ---
Wellness and biophilia are two concepts that have gained significant attention in recent years as people seek to create healthier and more sustainable environments. Reclaimed wood can be a great way to embrace both ideas in wellness-oriented spaces.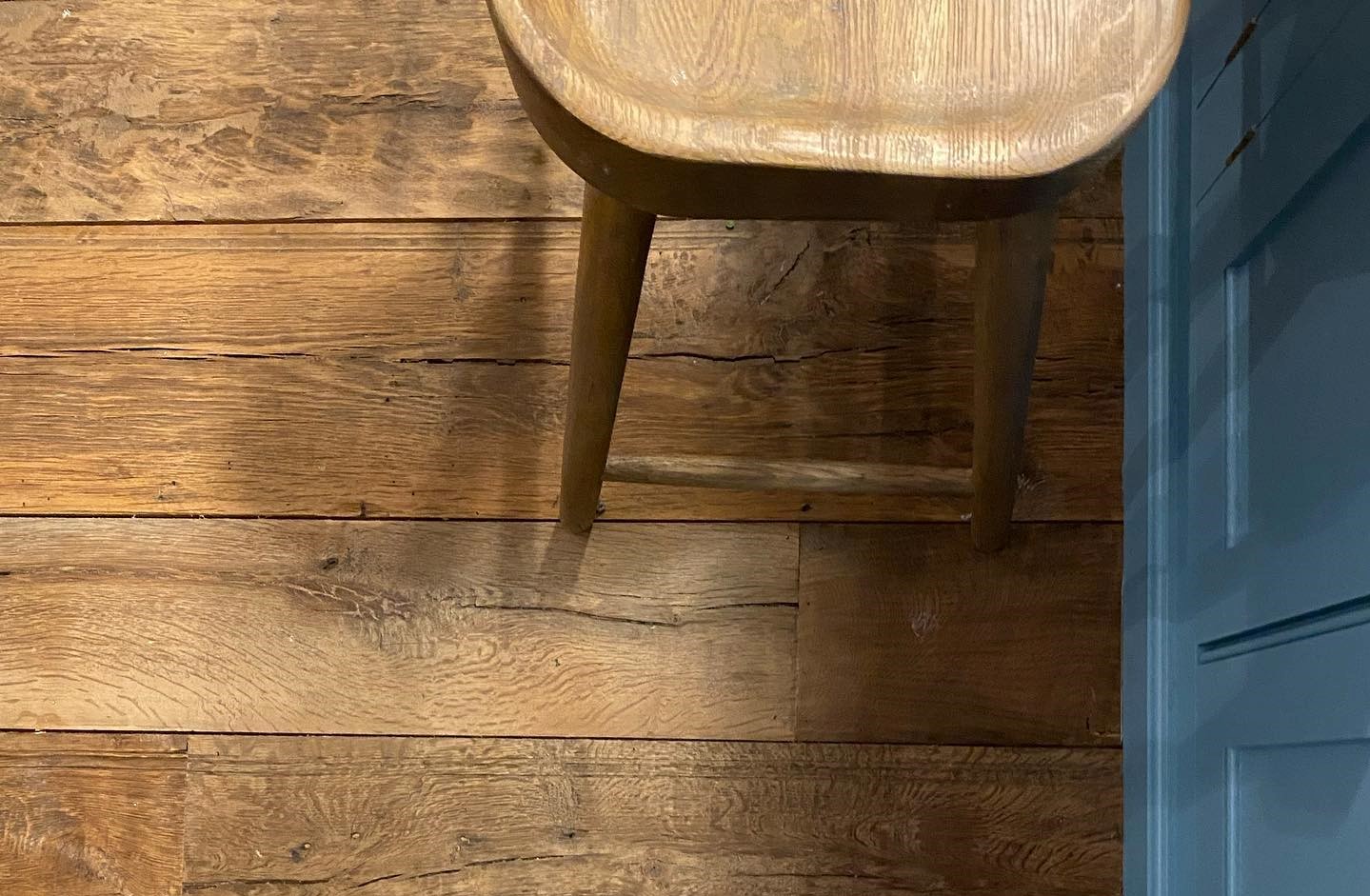 Slow Design
Sustainable, Local, Organic & Whole: There's no Fast-Fashion here, timelessness takes time.
Purveyors Of Sustainable Living
---
FSC and PEFC
Are you sure you're using is the right wood?
Thankfully these days, there are international, non-governmental organisations that promote the responsible management of forests. The leading authorities in this field are the PEFC (Program for the Endorsement of Forest Certification) and the FSC® (the Forest Stewardship Council®).
All suppliers & operators supplying raw timber or timber products are enforced to store information on the supplier, buyer and product itself for a minimum of five years.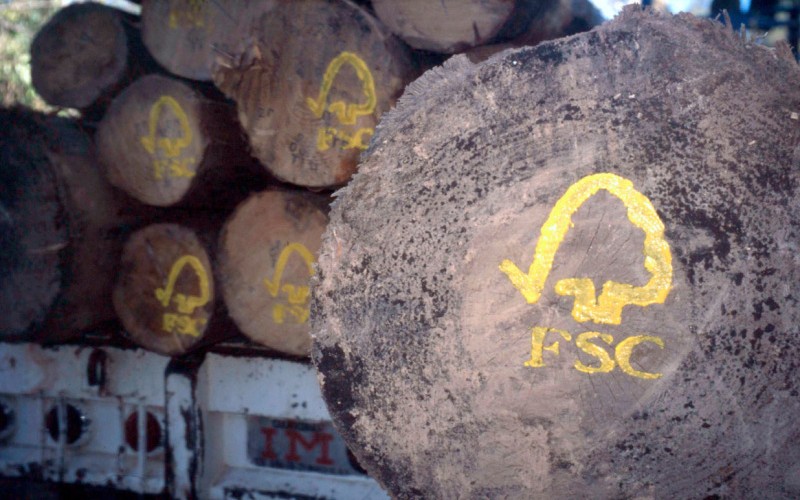 ---
VOC  and LEED compliant

All our flooring products are in compliance with VOC test requirements and qualify for LEED points under the materials and resources category, guaranteed to last.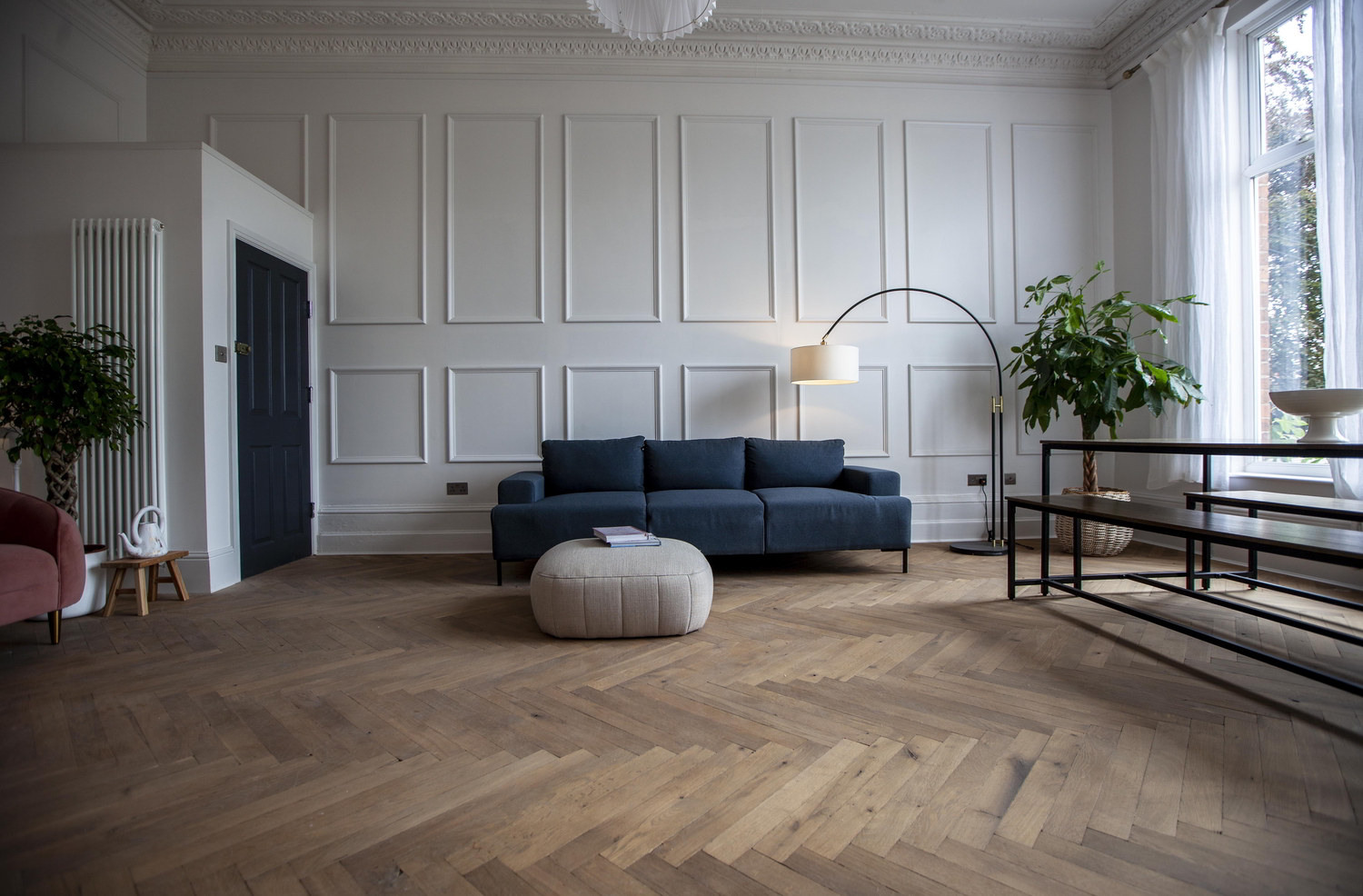 ---
We are CARB and Lacey Act compliant

All our floors are CARB-Phase 2 compliant. All wood naturally contains levels of formaldehyde. The issue is the rate of release in parts per million. Our plywood classifies as E1 (0.1ppm), which follows the EU and US safety standards. CARB-Phase 2 is the world's strictest formaldehyde emission standard.
In addition, to eliminate illegally logged trees, The Reclaimed Flooring Company supports and abides by the Lacey Act.