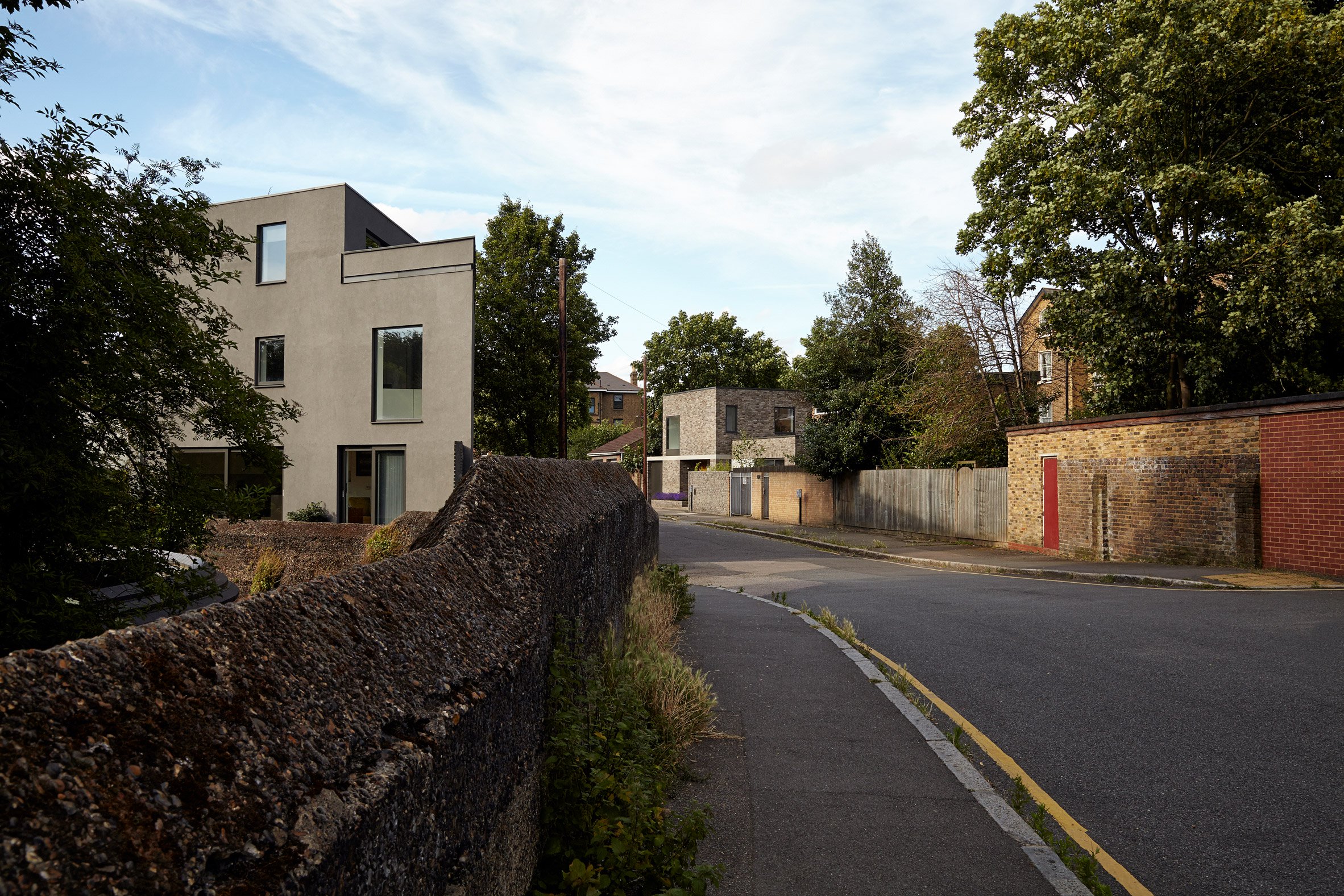 Installing hardwood floor is a great investment that can significantly increase and boost the value of your property.
Wood floors are a fantastic addition to any home; they look sleek, elegant and highly desirable due to their longevity.
Contractors, builders, and designers seem to agree that homes, where wood flooring has been laid, sell faster and achieve higher prices than similar properties which don't feature wooden floors.
Even though it is impossible to quantify, wood flooring has become increasingly popular over the last several years.
In an article featured in the UK Telegraph, wood flooring expert and presenter of Location, Location, Location, Phil Spencer, mentioned how the longevity of wood floors really appeals to him when it comes to picking out homes for potential buyers, especially those with families.
A few studies posit the idea that home buyers might be willing to pay more for a home with wood flooring.
Over 90% of real estate agents surveyed by National Wood Flooring Association agree that homes with hardwood floors spent less days on the market — and increases home value by 1% – 10%.
For example, the value of a £250,000 property would increase to between £257,500 – £275,000.
Additionally, 12% of the estate agents surveyed agree an even larger increase in value is likely.
People are often looking for a refreshed and visually warmer look, and wooden floors radiate just that.
Furthermore, hardwood floors appeal to any interior style; from traditional to modern — which allows for creative freedom when selecting furniture, decorating and redecorating without having to perform costly renovations.