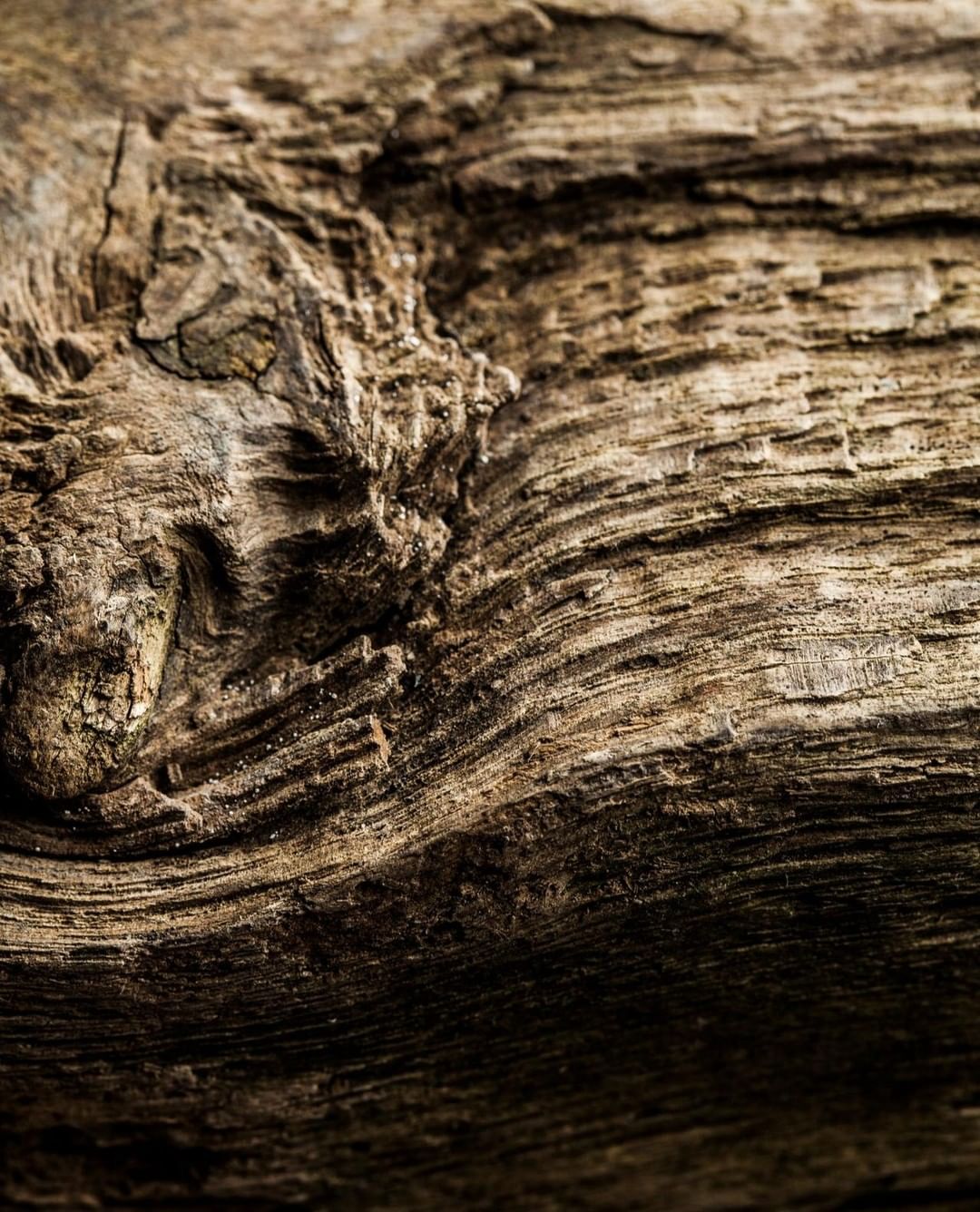 Slow design is a unique and vital form of creative activism that offers an opportunity to find fresh qualities in design research, ideation, process and outcomes — and ideally slow down the metabolism of people, resources and flow. A process that is deeply conscious of the lifespan of its end product, delivering new values for design, and contributing to the shift towards sustainability.
In 2008 Carolyn F. Stauss, founder of the SlowLab of Amsterdam, and Alastair Fuad-Luke published the paper 'The Slow Design Principles — A New Interrogative and Reflexive Tool for Design Research and Practice', describing the six principles of slow design they have developed, with which they wanted to "… posit a new evaluative tool to encourage design practices to orientate towards social, cultural and environmental sustainability under the rubric of slow design."
There's also an inherent need to design spaces for thinking, reacting, dreaming and musing — in order to "satisfy real needs rather than transient fashionable or market-driven needs" by creating moments, products and design outcomes that carry a message of ecological soundness and consumer enjoyment.
The six core principles of slow design are not a design method, but rather, a philosophy to inspire designers and stimulate thinking in new ways. These include: reveal, expand, reflect, engage, participate and evolve.
Principle 1: Reveal
Slow design uncovers over-looked spaces, experiences, materials and processes in day to day life that are often missed or forgotten in an artefact's existence or creation.
The manifesto urges people to "think beyond perceived functionality, physical attributes and lifespans to consider artefact's real and potential expressions."
Principle 2: Expand
Slow design considers the real and potential "expressions" of artefacts and environments beyond their perceived functionality and physical appearance.
The highly conceptualised principle suggests that we should consider aspects beyond shape and aesthetics, instead pay more attention to the form of interactions that take place between human beings, objects and spaces.
Principle 3: Reflect
Slowly-designed artifacts and environments induce contemplation and 'reflective consumption'. "Product designers are questioning not only ecological values, but also perceptual and emotional experiences that the unique materiality of products can deliver," Strauss and Fuad-Luke state. They encourage designers to create with wellbeing in mind, and emphasise ephemeral beauty that reminds us that everything is transient and short-lived.
Principle 4: Engage
Slow design processes are "open source" and collaborative, relying on sharing, co-operation and transparency of information so that designs may continue to evolve into the future. Today design charrettes, in which several participants meet to share ideas, as well as brainstorm solutions to design and architectural problems, are another example of transparency and collaboration.
Principle 5: Participate
Slow design encourages people to become active participants in the design process, embracing ideas of conviviality and exchange to foster social accountability and enhance communities. Clients who are a part of the design process are generally satisfied with the end result.
Principle 6: Evolve
Slow design recognises that richer experiences can emerge from the dynamic maturation of artifacts and environments over time. This means looking ahead, evaluating processes and outcomes that are most reliable and needed for a better future, and becoming agents of both preservation and transformation.
Several design projects have been inspired by the slow design principles. An example is the Sasa Clock by Icelandic artist Thorunn Arnadottir. The refined and elegant Sasa Clock asks the user to relax, slow down and let time flow, as there is no quick way to read it. The clock comprises of brightly colour-coded necklace beads which revolve around a slowly rotating stainless steel carousel, with each colour representing an increment of minutes or hours
The beads are stained beech wood; orange represents hours and gold and silver beads signify noon and midnight. With an almost imperceptible slowness, the clock drops a bead along the cord at five-minute intervals. You can always stop time completely from the wheel, and wear the beads proudly as a statement of freedom from time. The clock is available in two versions and colourways; natural wood with white hour beads and blue with orange hour beads
"As the carousel turns, it slowly advances the wooden bead until it drops down a gap in the necklace. The last bead to have dropped indicates the correct time. The action of the beads slowly edging towards a precipice and then dropping – like a dewdrop from a leaf – gives us the impression that time is moving more slowly." — Daniel Estes, product developer.
Conclusion
Slow design allows for a more unique, detailed and honest design process, and it's the ultimate expression of authenticity. It aids at reconnecting the designer with their materials and processes, asking them to take responsibility for their choices. Slow design will provide the means for new philosophical journeys, assurance of appropriateness in design outcomes, and restoration of integrity and meaningful connection to places, spaces and experiences — unconstrained by the mantle that economic imperatives have driven, and continue to drive.