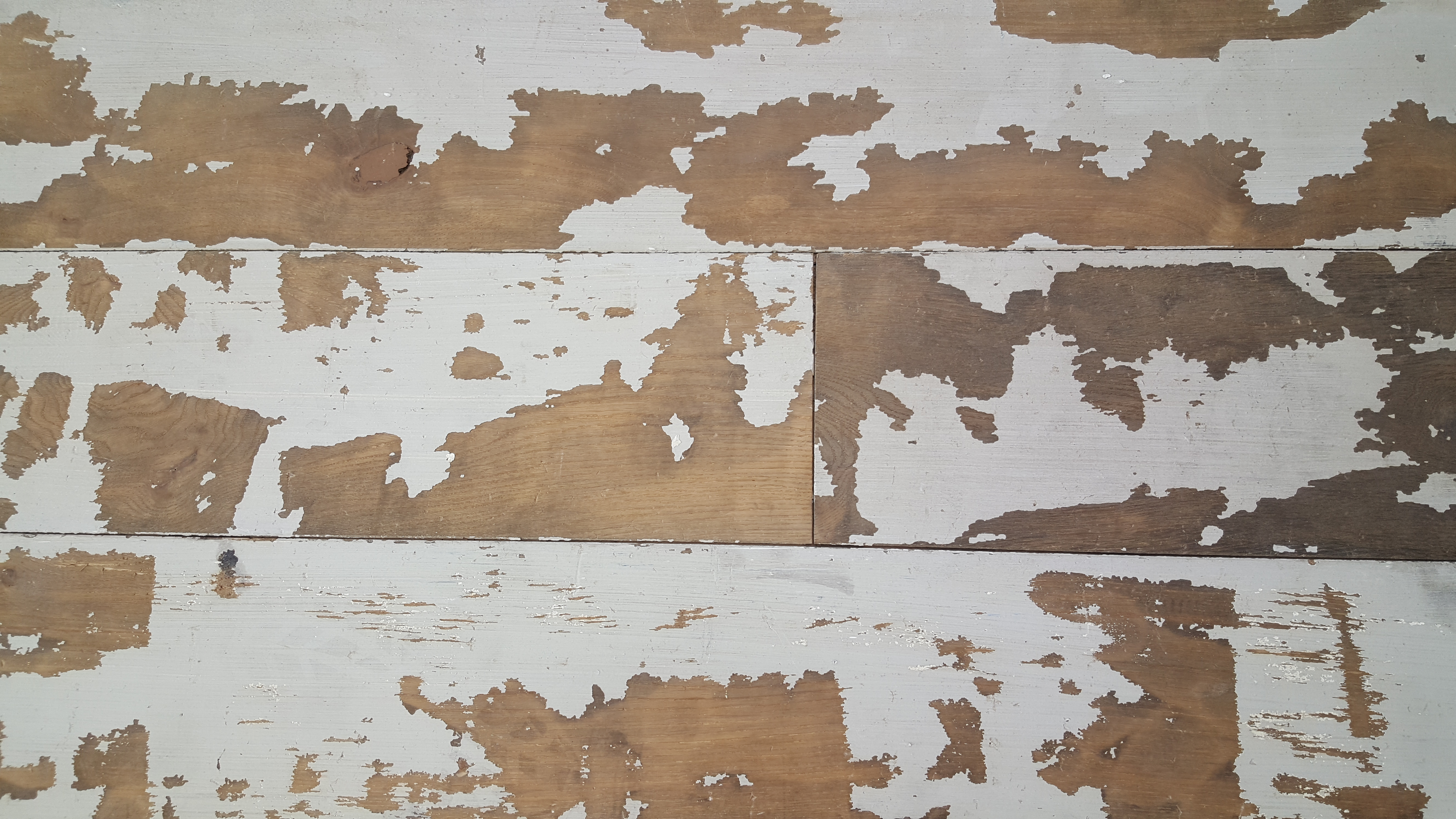 Weathered wood – time-worn, as nature intended.
Weathered wood is also known as aged or distressed wood and echoes the rough texture and rustic feel of wood that has lived through years of being exposed to the elements.
This wood portrays a classic natural beauty that displays its imperfections as part of its character, rather than hiding them by sanding and painting.
Weathering (also ageing or distressing) is the artificial process of treating the wood to create a vintage feel of wood that has stood the passing of time and the harsh treatment of the elements.
As wood ages, it acquires a distinct patina and wears patterns endured from its environment. This antiquing creates more incredible allure in many interior design schemes, adding depth and elevating the room to striking heights.
Weathered wood, also known as aged or distressed wood, is one way to capture the look of a worn and antiqued floor that has endured years of being exposed to the elements.
The wood planks have been artificially distressed (either by machine or by hand) to have all the character and charm of a historic floor that has been shaped and reinvented by time.
Bringing about an aged, rustic appearance that captures the divine colours and depth of grain typically seen in wood with a winding life story delivers a fabulous impact in residential, commercial, and hospitality design.
A weathered wood floor with a worn-out texture can be achieved professionally by wire brushing, sculpting or hand-scraping. And with scrapes, dings, dents and rough edges already worked in, weathered wood floors perfectly disguise any new "stresses" of everyday life.
This is how wood used to be before the advent of modern technology. Fortunately, today this technology assists in speeding up the natural ageing process by producing the vintage hand-crafted look that modern residences and commercial premises are looking for.
With the advent of the shabby chic look, weathered wood is a popular choice that can be used for flooring, furniture and complete building projects.
It can be used to turn a plain mirror, chest of drawers, wooden floor or wall cladding into something that brings character and depth of tone to a room.
How is wood weathered?
 To achieve the 'as nature intended' look, weathered wood is produced either professionally (as with our flooring) or by using the DIY method for enthusiasts who want to express their creative talents in wood reproduction.
At the Reclaimed Flooring Company, we specialise in weathering wood to recreate the charm and appeal of this popular finish.
Our uniquely developed process naturally mimics the work of Mother Nature, without the need to wait years for it to age.
Using weathered wood
Weathered wood can be used to create a single theme (beach hut, country cottage) or combined with other colours, textures, and patterns to complement the overall palette of a room.
Sometimes artificially weathered wood is used to match other naturally weathered wood in a room, and the difference between the two can be hard to tell.
The varieties in grain and colour between the original and the 'new' weathered wood can interplay and complement each other to perfection.
Both engineered, and solid wood flooring are suitable for weathering, giving an authentic aged feel. Weathered flooring is an excellent choice for high-traffic areas as its marked design hides the scratches and scuffs of everyday life.
Naturally weathered wood contains a build-up of oils, dirt, chemicals in the atmosphere, scratches and marks that have been embodied into the heart of the wood over time.
As the wind, rain, and the sun beat down on it year after year, wood exposed to the elements becomes naturally weathered and has a faded and 'worn' look.
The benefits of weathered wood:
adds character
is cost-effective
doesn´t show marks
a large variety of colours and tones
No matter which room weathered flooring is used, it generates a sense of tradition with the warm and cool-toned patinas, which usually take hundreds of years to achieve.