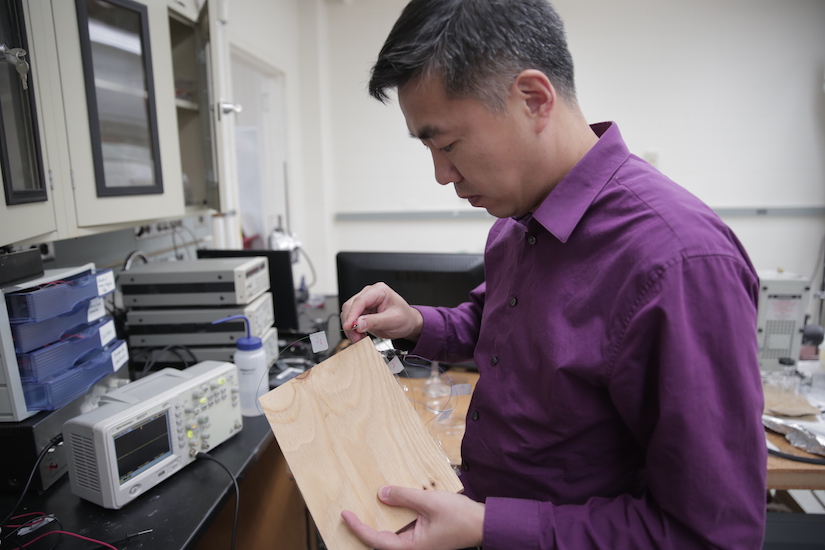 Thanks to science, walking around your floors might someday create electricity and help power lights and batteries.
Floorboards are generally made from a sustainable material which makes them eco-friendly — and can soon be taking their place alongside solar and wind power.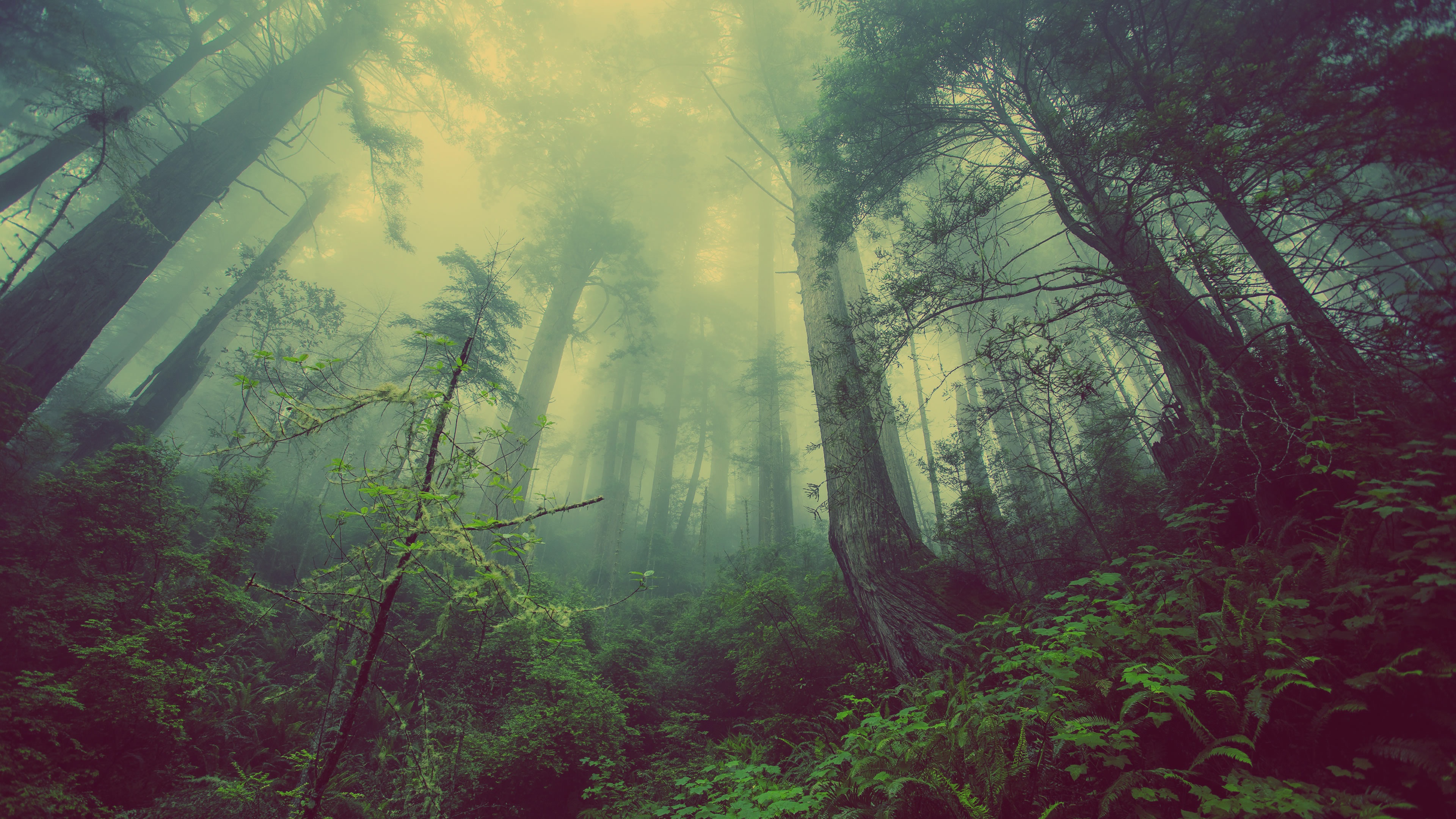 A research by a team at University of Wisconsin–Madison has led them to develop an inexpensive and straightforward technique using wood pulp and chemically treated cellulose nanofibers, to make flooring generate electricity by simply converting footsteps into usable energy.
When these two are combined, stepping on them results in a compression that pushes the two together.
The electrons are converted from one fibre to the other; creating electricity that is channeled out of the floor through implanted wires.
The research was conducted by Xudong Wang, an associate professor of materials science and engineering, his graduate student Chunhua Yao, and several collaborators; with their findings published in the journal Nano Energy.
"One of the key merits of this technology is the scalable manufacturability because our technology is based on the same wood fibres that are used for making the floor panels," explains Wang.
"We use a triboelectric energy harvesting board made from cellulose fibres that are chemically-treated to attract electrons," says Wang, who acknowledges that the chemical details cannot be released until the patent review process is complete.
Wang believes that the flooring could be the next big thing for green building because wood pulp is a cheap and a plentiful waste material produced from several industries; making it an affordable and an inexpensive renewable energy source compared to more expensive and non-recyclable material that is able to harness energy.
"Right now, the small piece we are testing in our lab is about four square inches and can produce one milliwatt of power," says Wang.
By assuming that an average of 10 people walked on the area and each person took two steps every second, the overall energy output would be roughly 2 Joules per second.
An amount of energy that equates to about 30% of an iPhone 6 battery.
Wang is also currently building a prototype on the UW-Madison campus to prove that the technology can be deployed at a large scale. "For example, we will make 100 square feet floor samples on campus and demonstrate the energy harvesting capability," he says. "We've been working a lot on harvesting energy from human activities," he further explains. "One way is to build something to put on people, and another way is to build something that has constant access to people. The ground is the most used place."
As a renewable energy source, Wang feels confident that heavy traffic floors in hallways, stadiums and malls that incorporate this technology could generate significant amounts of usable energy to power lights in the building. "I would say this technology is ready to be implemented on a large scale."