Timber Neutral Programme
At the New & Reclaimed Flooring Company it's more than important for us to invest in a reforestation programme – it's essential. That's why we´ve partnered with the Timber Neutral Programme to undertake ongoing tree replanting projects.
Our Timber Neutral programme provides a proactive and straightforward means of ensuring replanting takes place to ensure that all our products are truly sustainable.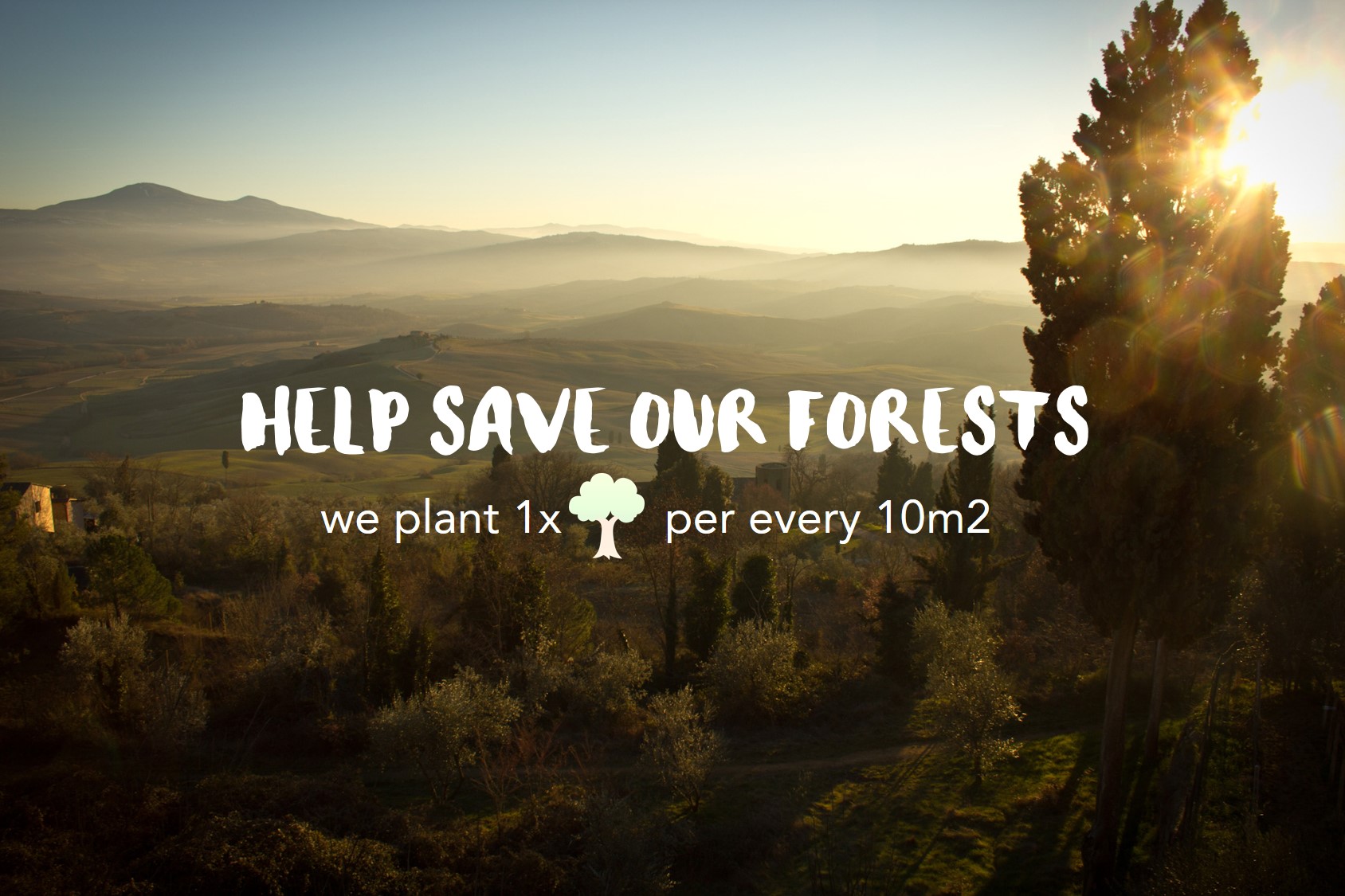 Timber Neutral was formed 10 years ago with the aim of establishing proactive certification and mitigation services that eliminate reliance on third-party approvals. Timber Neutral is sustainable forestry made simple.
The Reclaimed Flooring Company & Timber Neutral replants trees to match your own usage of timber in an audited reforestation program, including threatened and endangered species. In doing so, CO2 emissions are offset and your timber becomes 'Timber Neutral'.
Our pledge to you is that we will plant 1 tree for every 10m2 of wood flooring sold, let's give nature a helping hand.