Wood Flooring Pioneers of Chelsea
Based in Chelsea, The Reclaimed Flooring Company has established its showroom among London's preeminent designers. Chosen as a reflection of its own creative beliefs, Chelsea offers a timeless innovation that is echoed within each street of this community.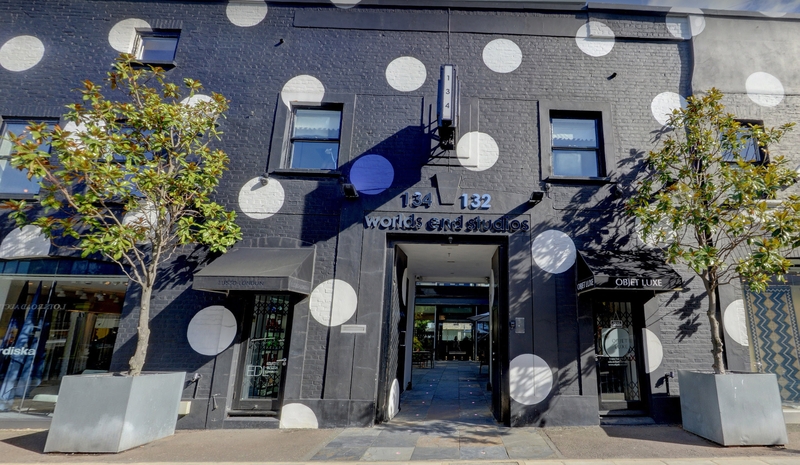 Feel free to come with your team, our experimented team will be always close to help you choose only the perfect floors.
We're open by appointment only.
Get In Touch With Us
Worlds End Studios
132-134 Lots Road
Chelsea
London
SW10 0RJ