Get In Touch With Us
+44 (0) 207 250 1108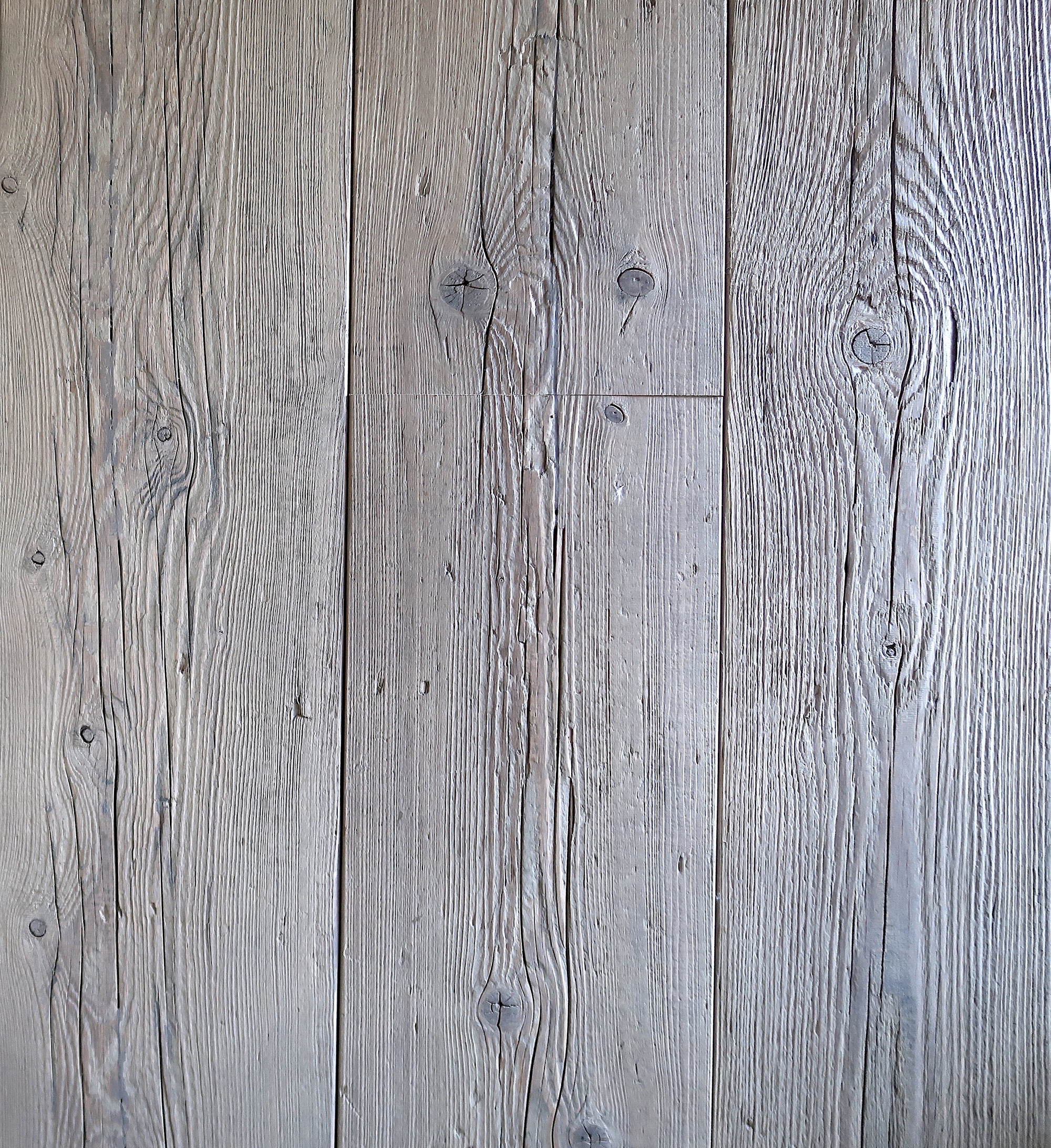 Reclaimed Mid Century Pine – Wabi Sabi — £95 + VAT per m2
Reclaimed Mid Century Pine offers a bleached style of texture and colour. A perfect alternative to Reclaimed Victorian Pine. We present our new colours inspired by pine reclaimed from old cotton mills in North West England. The North West of England was the industrial powerhouse during the 19th Century, buzzing with cotton exports passing through…
Sizes & Finishes
Thickness
20mm - Please Enquire
Length
Mixed lengths, mostly between 2 and 2.4m
Width
180mm - Please Enquire
Technical Specification
Edges
Straight edges - sanded edges, no bevel
Application
Commercial and Domestic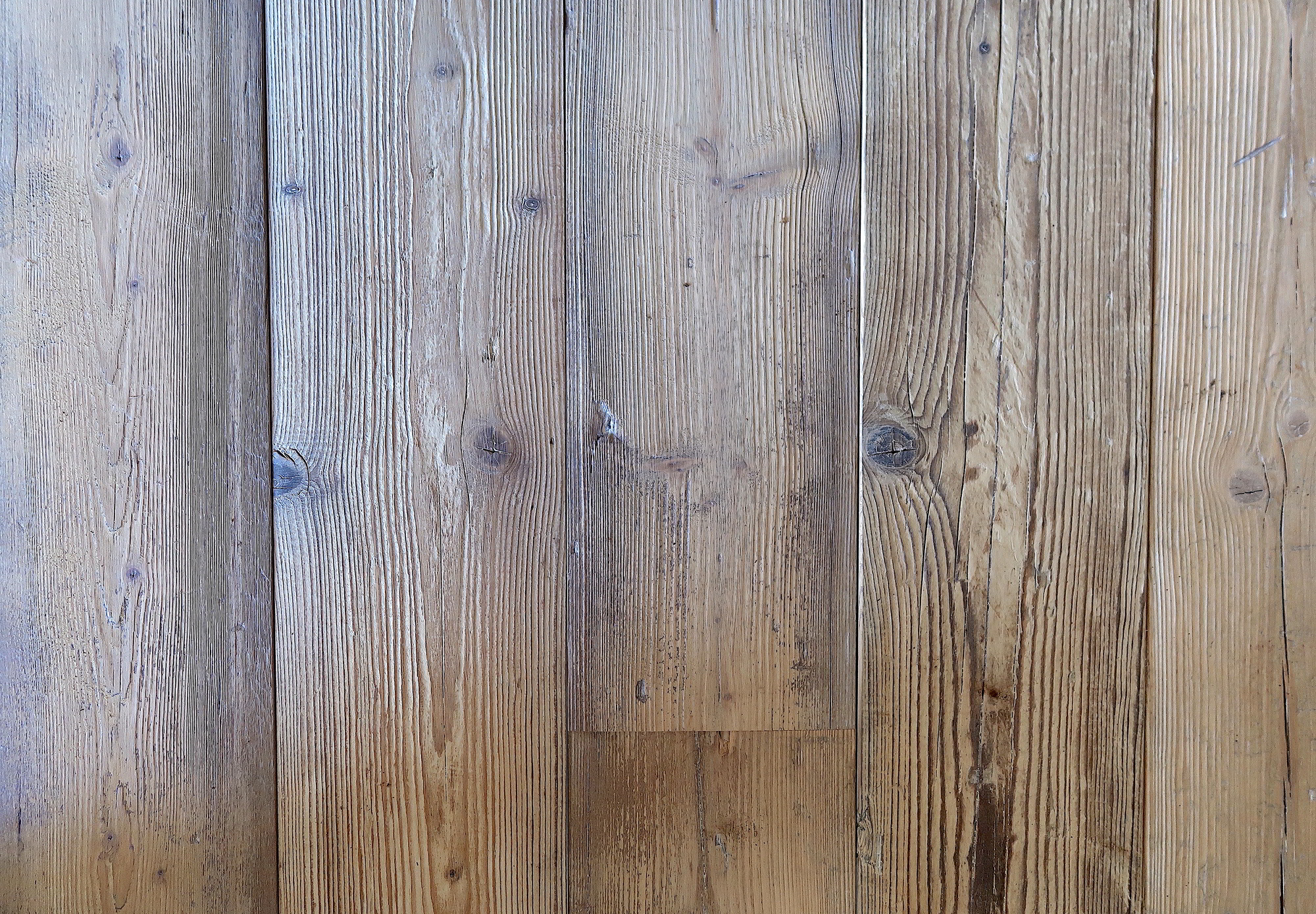 Reclaimed Mid Century Pine – Hove — £95 + VAT per m2
Reclaimed Mid Century Pine offers a bleached style of texture and colour. A perfect alternative to Reclaimed Victorian Pine. We present our new colours inspired by pine reclaimed from old cotton mills in North West England. The North West of England was the industrial powerhouse during the 19th Century, buzzing with cotton exports passing through…
Sizes & Finishes
Thickness
20mm - Please Enquire
Length
Mixed lengths, mostly between 2 and 2.4m
Width
180mm - Please Enquire
Technical Specification
Edges
Straight edges - sanded edges, no bevel
Application
Commercial and Domestic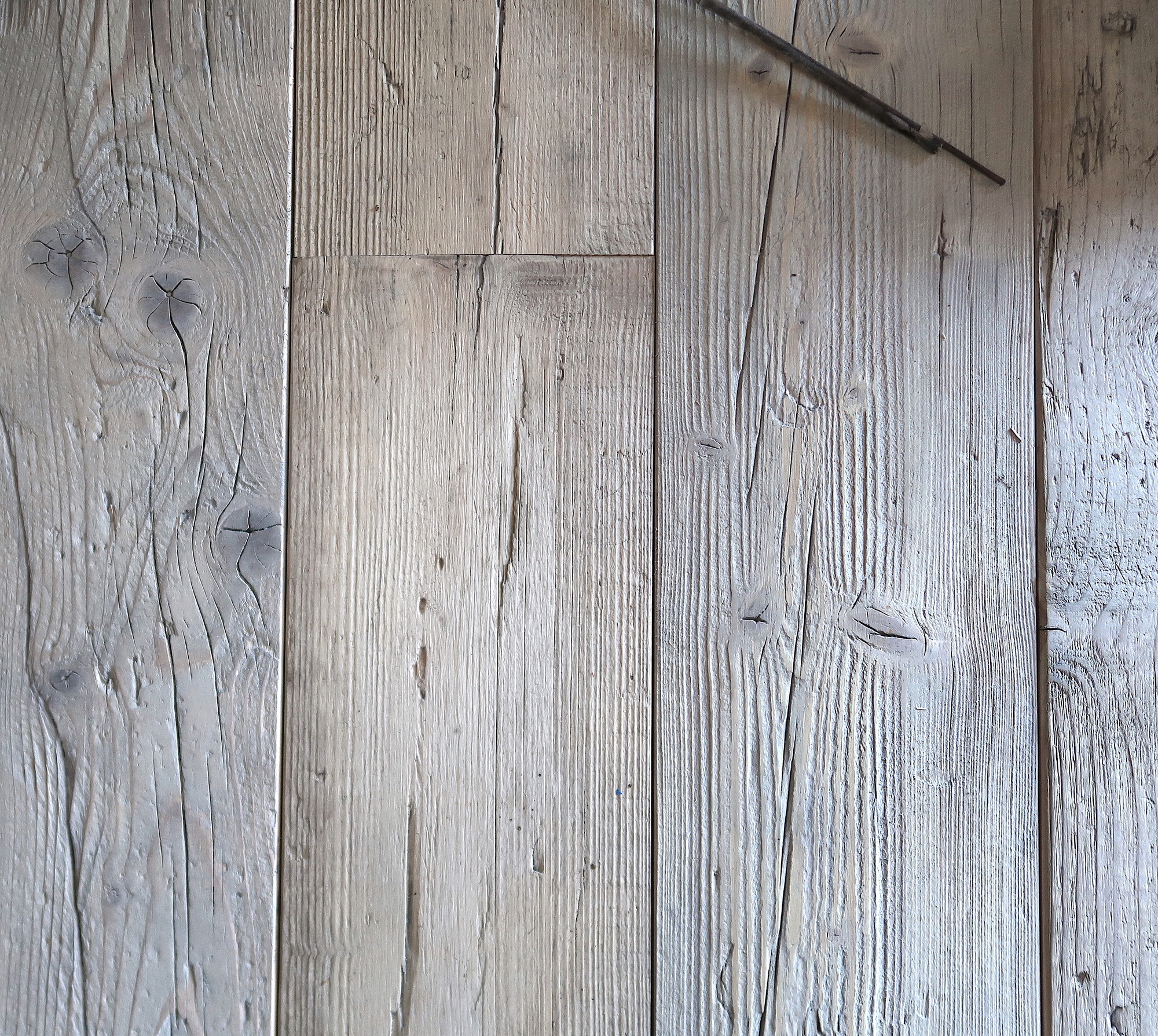 Reclaimed Mid Century Pine – Kasteel — £95 + VAT per m2
Reclaimed Mid Century Pine offers a bleached style of texture and colour. A perfect alternative to Reclaimed Victorian Pine. We present our new colours inspired by pine reclaimed from old cotton mills in North West England. The North West of England was the industrial powerhouse during the 19th Century, buzzing with cotton exports passing through…
Sizes & Finishes
Thickness
20mm - Please Enquire
Length
Mixed lengths, mostly between 2 and 2.4m
Width
200mm - Please Enquire
Technical Specification
Edges
Straight edges - sanded edges, no bevel
Application
Commercial and Domestic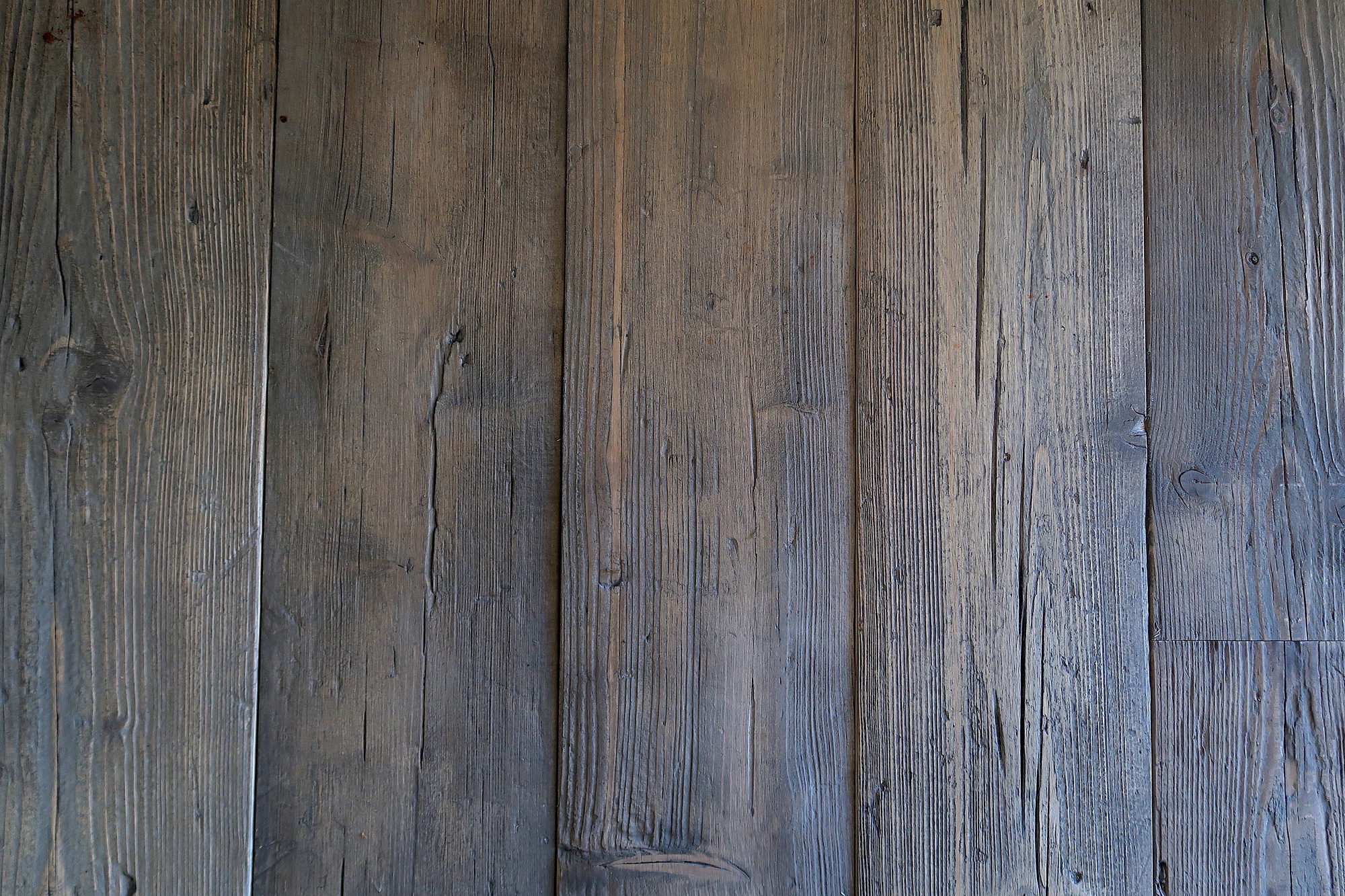 Reclaimed Mid Century Pine – Antwerp — £95 + VAT per m2
Reclaimed Mid Century Pine offers a bleached style of texture and colour. A perfect alternative to Reclaimed Victorian Pine. We present our new colours inspired by pine reclaimed from old cotton mills in North West England. The North West of England was the industrial powerhouse during the 19th Century, buzzing with cotton exports passing through…
Sizes & Finishes
Thickness
20mm - Please Enquire
Length
Mixed lengths, mostly between 2 and 2.4m
Width
180mm - Please Enquire
Technical Specification
Edges
Straight edges - sanded edges, no bevel
Application
Commercial and Domestic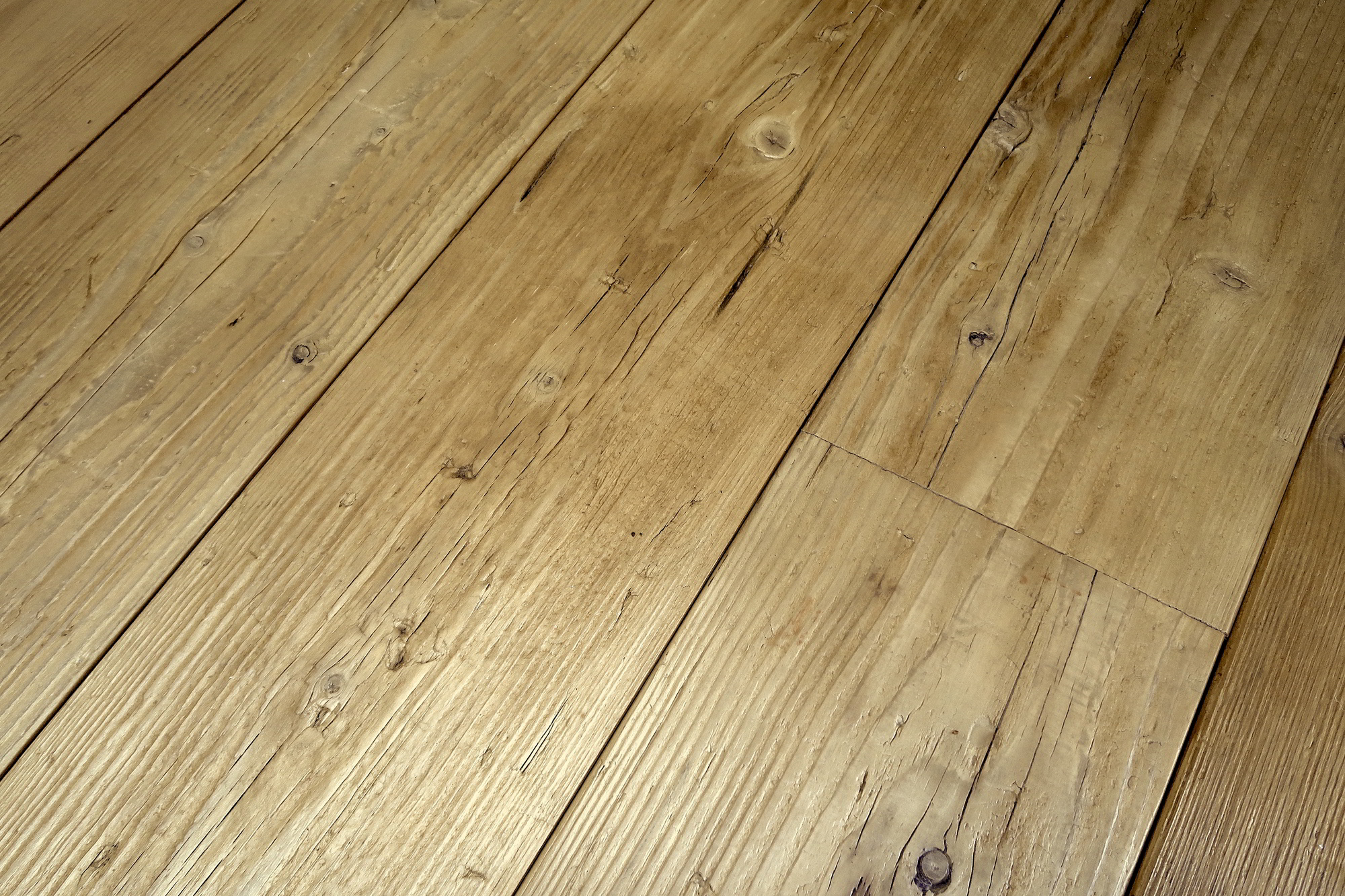 Reclaimed Mid Century Pine – Kanal — £95 + VAT per m2
Reclaimed Mid Century Pine offers a bleached style of texture and colour. A perfect alternative to Reclaimed Victorian Pine. We present our new colours inspired by pine reclaimed from old cotton mills in North West England. The North West of England was the industrial powerhouse during the 19th Century, buzzing with cotton exports passing through…
Sizes & Finishes
Thickness
20mm - Please Enquire
Length
Mixed lengths, mostly between 2 and 2.4m
Width
180mm - Please Enquire
Technical Specification
Edges
Straight edges - sanded edges, no bevel
Application
Commercial and Domestic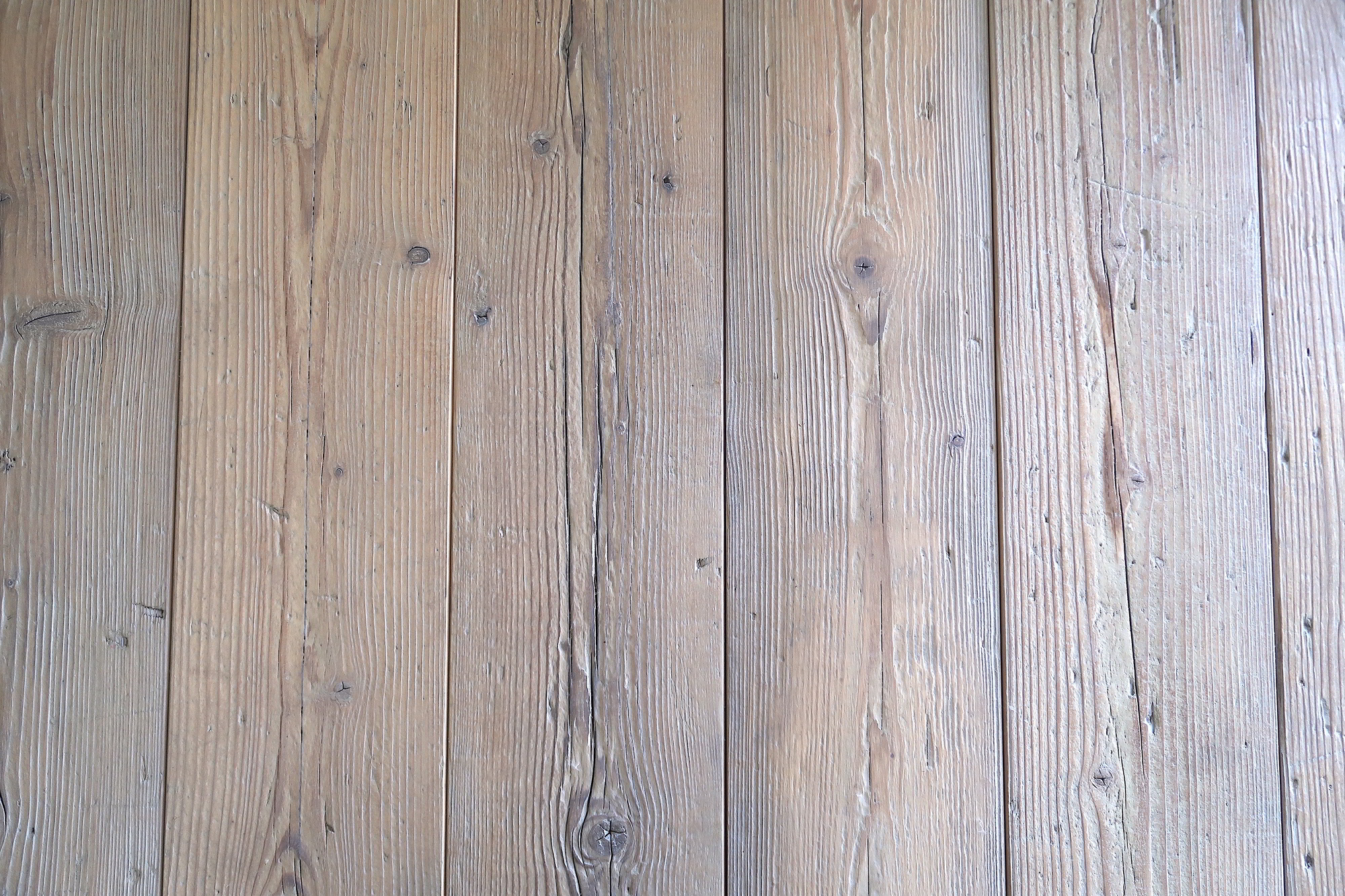 Reclaimed Mid Century Pine – Rubens — £95 + VAT per m2
Reclaimed Mid Century Pine offers a bleached style of texture and colour. A perfect alternative to Reclaimed Victorian Pine. We present our new colours inspired by pine reclaimed from old cotton mills in North West England. The North West of England was the industrial powerhouse during the 19th Century, buzzing with cotton exports passing through…
Sizes & Finishes
Thickness
20mm - Please Enquire
Length
Mixed lengths, mostly between 2 and 2.4m
Width
180mm - Please Enquire
Technical Specification
Edges
Straight edges - sanded edges, no bevel
Application
Commercial and Domestic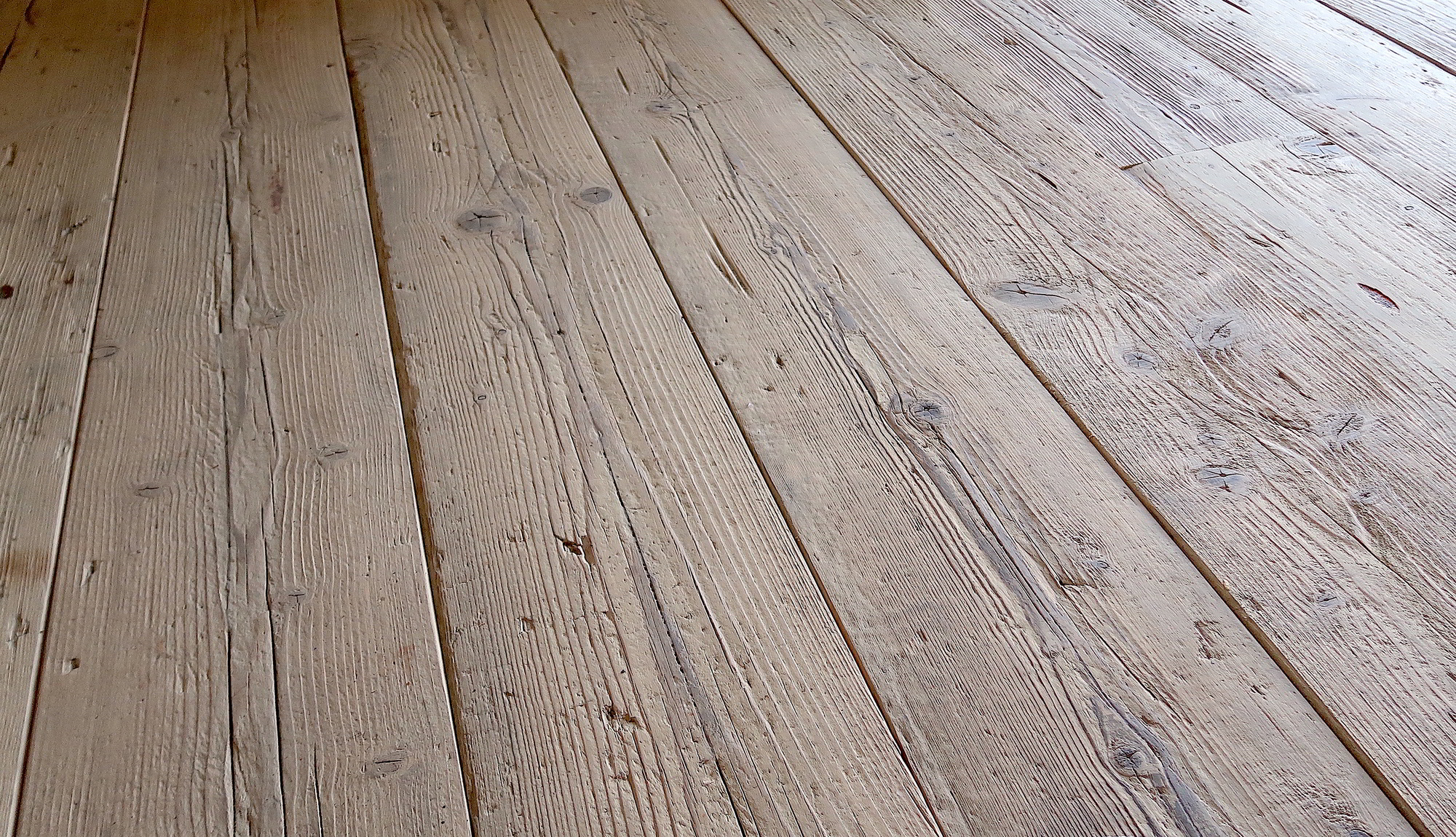 Reclaimed Mid Century Pine – Burchem — £95 + VAT per m2
Reclaimed Mid Century Pine offers a bleached style of texture and colour. A perfect alternative to Reclaimed Victorian Pine. We present our new colours inspired by pine reclaimed from old cotton mills in North West England. The North West of England was the industrial powerhouse during the 19th Century, buzzing with cotton exports passing through…
Sizes & Finishes
Thickness
20mm - Please Enquire
Length
Mixed lengths, mostly between 2 and 2.4m
Width
180mm - Please Enquire
Technical Specification
Edges
Straight edges - sanded edges, no bevel
Application
Commercial and Domestic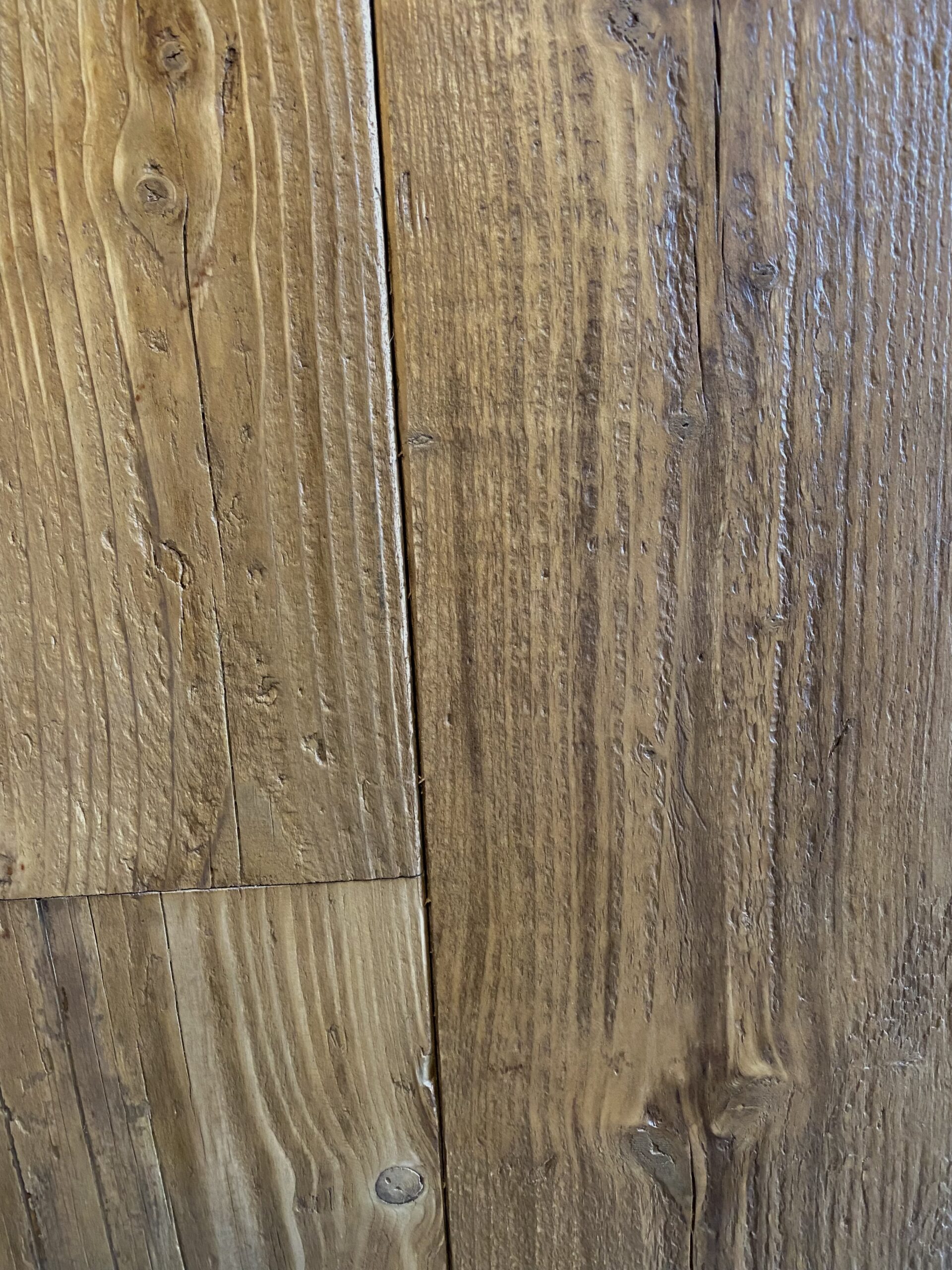 Mid Century Pine – Styal Mill — £95 + VAT per m2
Reclaimed Mid Century Pine offers a bleached style of texture and colour.
Sizes & Finishes
Thickness
20mm - Please Enquire
Length
Mixed lengths, mostly between 2 and 2.4m
Width
180mm - Please Enquire
Technical Specification
Edges
Straight edges - sanded edges, no bevel
Application
Commercial and Domestic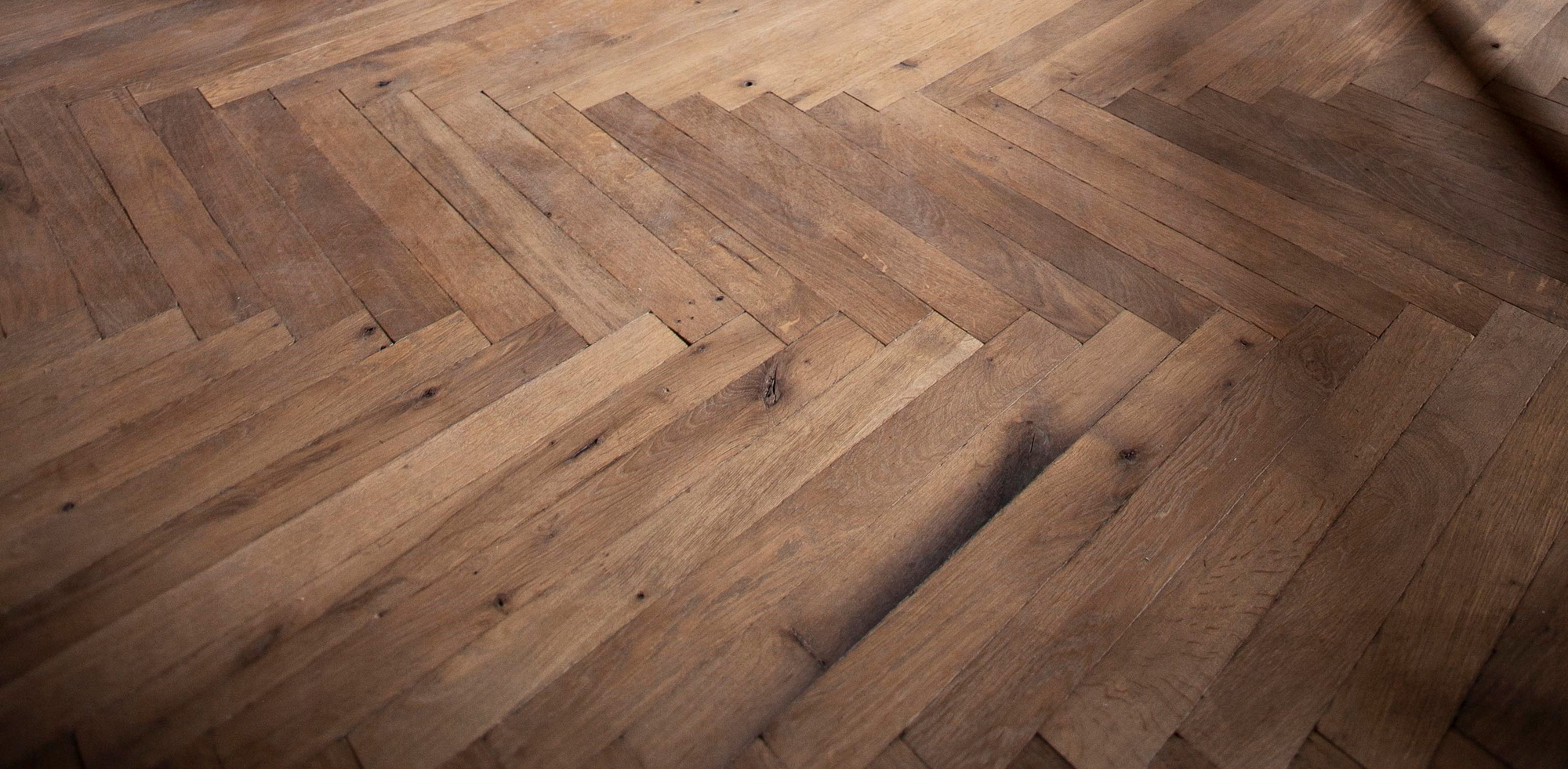 New Aged Oak Herringbone — £95 + VAT M2
Colour:
Of European origin, this oak is known as 'Mountain European Oak' and is grown in mountainous areas where there is little water.  This means that the trees grow slowly, the grain of the wood is tighter which makes the oak more dense and more durable. Offering a high-quality wooden floor with lots of grain pattern variation and character.
Collection:
As a long-standing symbol of craftsmanship and design, there is no greater statement floor than parquet flooring. Its shape, form and finish create a sense of elegance coupled with something truly special.
Parquet flooring offers a selection of different designs and formats. With the clever laying of each piece of wood, a masterpiece can unfold in any room.
Custom and engineered panel designs are also available in custom sizes.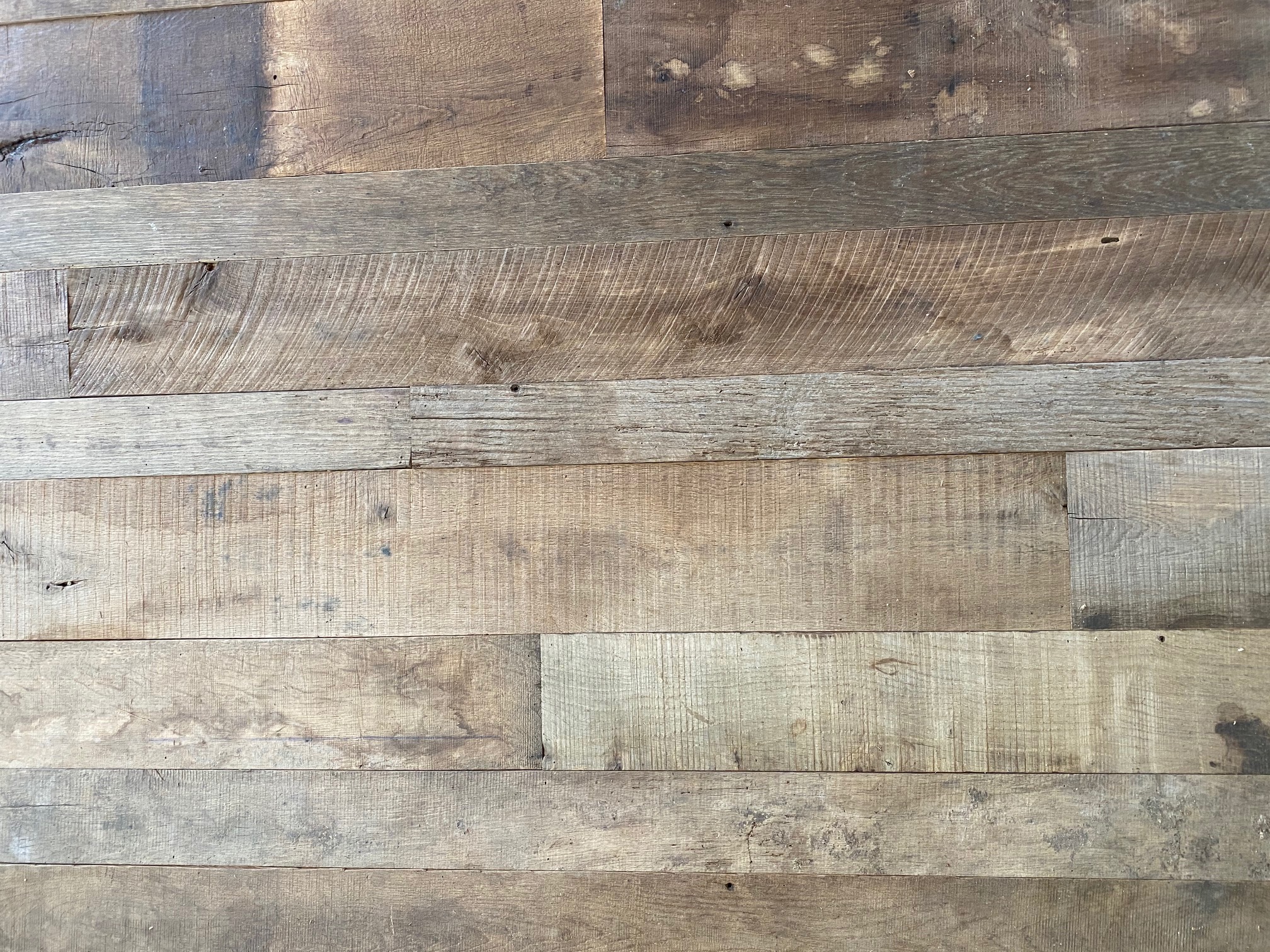 18th & 19th Century Antique European Oak — £255 + VAT m2
Our original Antique patina Oak boards are of considerable age, up to 300-years-old. They are very similar to our original Antique French oak boards in terms of age and colour. These boards are reclaimed from barns, mills and various structural timbers across Europe. As with any genuine antique hand-worked surfaces: random widths and lengths and…
Sizes & Finishes
Surface Texture
Antique with Character
Technical Specification
Species
European Oak (Quercus Robur)
Application
Commercial and Residential
Edges
Straight Edge, No T&G
Installation Technique
Glue, Nail