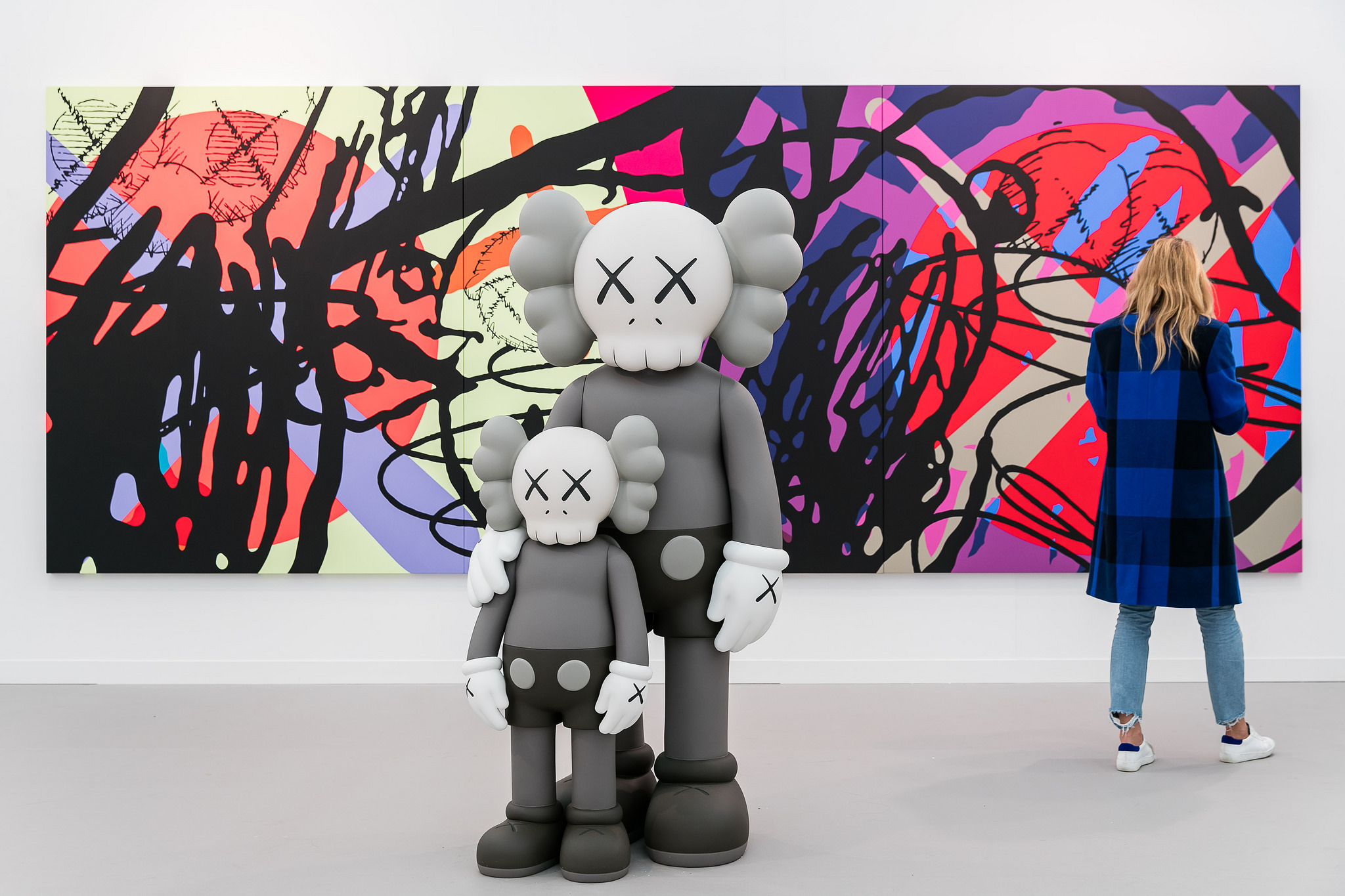 The 16th edition of Frieze London opened its marquees to collectors and curators in London's gracious and spacious Regent's Park.
The contemporary art fair, which features more than 160 galleries from around the world, revealed contemporary artworks designed both to challenge and inspire.
Frieze London is broken into different groupings — the Main section, the Focus section, and the new Social Work section.
This year, The London event had a de facto girl power theme.
The Social Work section presented the work of eight pioneering women artists whose work challenged the political status quo and patriarchy in the '80s and '90s.
Showcasing artistic works; from Sonia Boyce's Afro Caribbean inspired canvases to the late Helen Chadwick's provocative anatomical sculptures.
The Modern Institute presented works by the brilliant Glaswegian artist Cathy Wilkes, who has been chosen to represent the UK at the 2019 Venice Biennale. Galleria Fonti, Naples, Italy | Frieze London, Main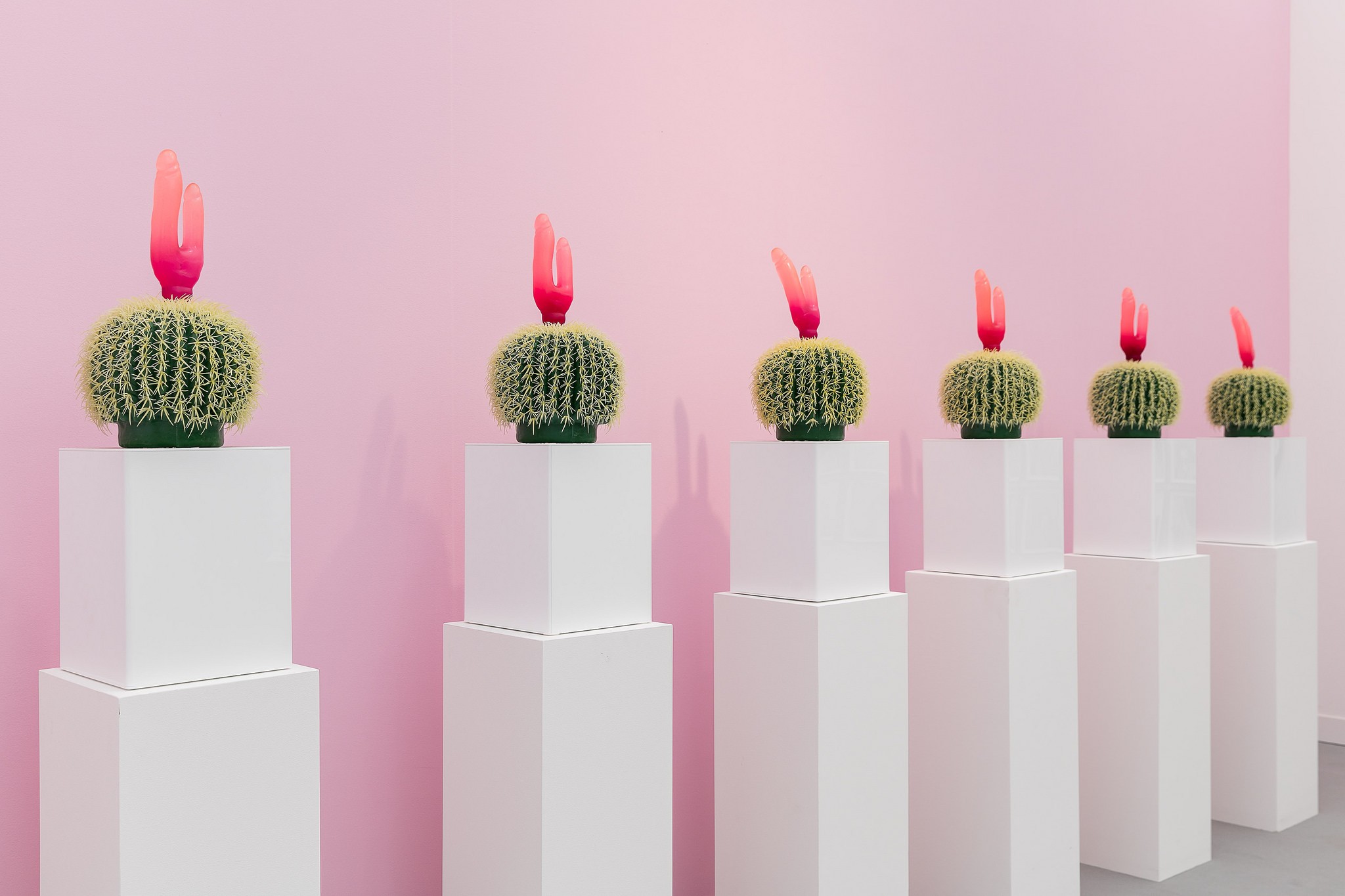 Frieze Focus section dedicated to hot new talent, welcomed 33 galleries this year; from Hong Kong-based Wong Ping's immersive neon works, to Uriel Orlow Theatrum Botanicum, a giant conceptual herbarium designed to highlight the plant world's role in our existence.
This year's Camden Arts Centre Emerging Arts Prize went to Ping, which included receiving a solo show at the Camden Arts Centre England within the next year and a half.
Frieze London has enjoyed long-standing sponsorship from Deutsche Bank Wealth Management; and this year, in collaboration with the bank, provided selected guests with the opportunity to view an exclusive exhibition inside Deutsche Bank's Wealth Management Lounge.
Curated by leading British artist Tracey Emin, the exhibition titled Another World, presented exclusively female artists from the bank's collection as a special celebration marking 100 years since British women first had the right to vote.
Images: Frieze London 2017. Photo by Mark Blower, courtesy of Mark Blower/Frieze