Character
Character grade means there are lots of beautiful knots where the branches used to be, character is consistent and the grain of the wood is tighter and so the timber is denser. Climate conditions, soil nutrition, water run-off all play apart as natures create a finer quality of oak for flooring.
Our stock is mostly sold as character A/B grade. This means that there will be occasionally a knot up to a max of between 4-6cm, mostly is closer to 1-3cm.
Refined
Often called select grade, sits between character and prime grade. Prime grade is the highest grade of new oak flooring available with zero open knots and very infrequent pin knots. The grain tends to be straighter and provides a cleaner more uniform look. Character grade has more variation throughout.
As with all of our wood flooring grades, each plank is hand-selected to ensure that the grade you order is the grade delivered.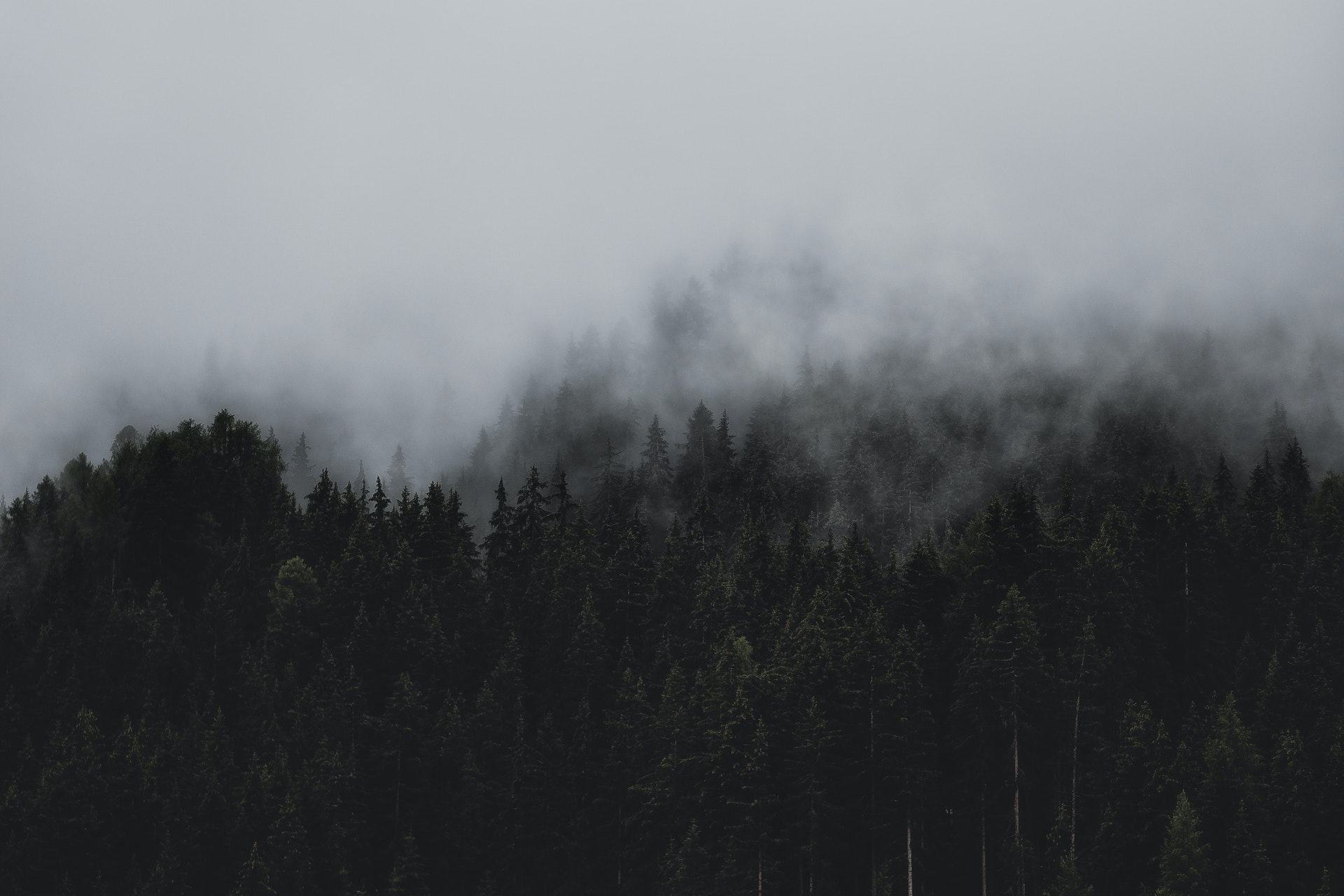 Engineering and Bevel
Our engineered platform has a top layer of real wood adhered to a multi-layered structure of Birch plywood. This is to prevent the wood from moving when fit with Under Floor Heating or challenging environments with consistent humidity variation.
For the majority of our new oak platforms as solid or engineered, we encourage the presence of a micro bevel, which is a tiny 'V' groove that appears when 2 boards are placed along side one another. This precise and subtle mechanism creates a smooth transition between board surfaces which is beneficial if the sub floor isn't 100% flat.