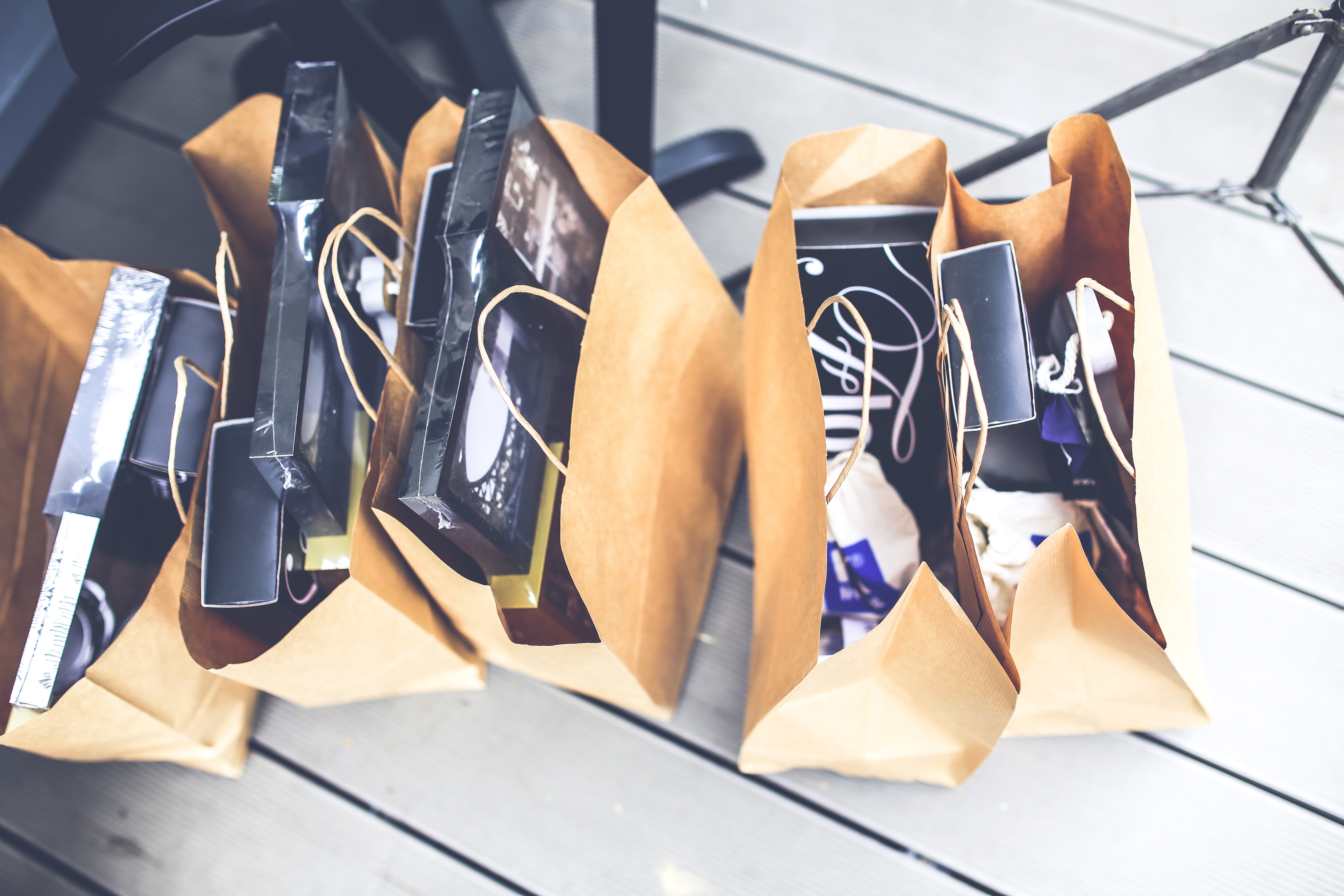 A 2017 study in the Journal of Mechanical Design revealed that people were more willing to buy "green" if a product highlighted sustainable features, which appealed to consumers' environmental consciousness.
Over the past few years, environmental concerns have become more important and the demand for recycled products has been growing significantly, leading many companies to design products around sustainability principles.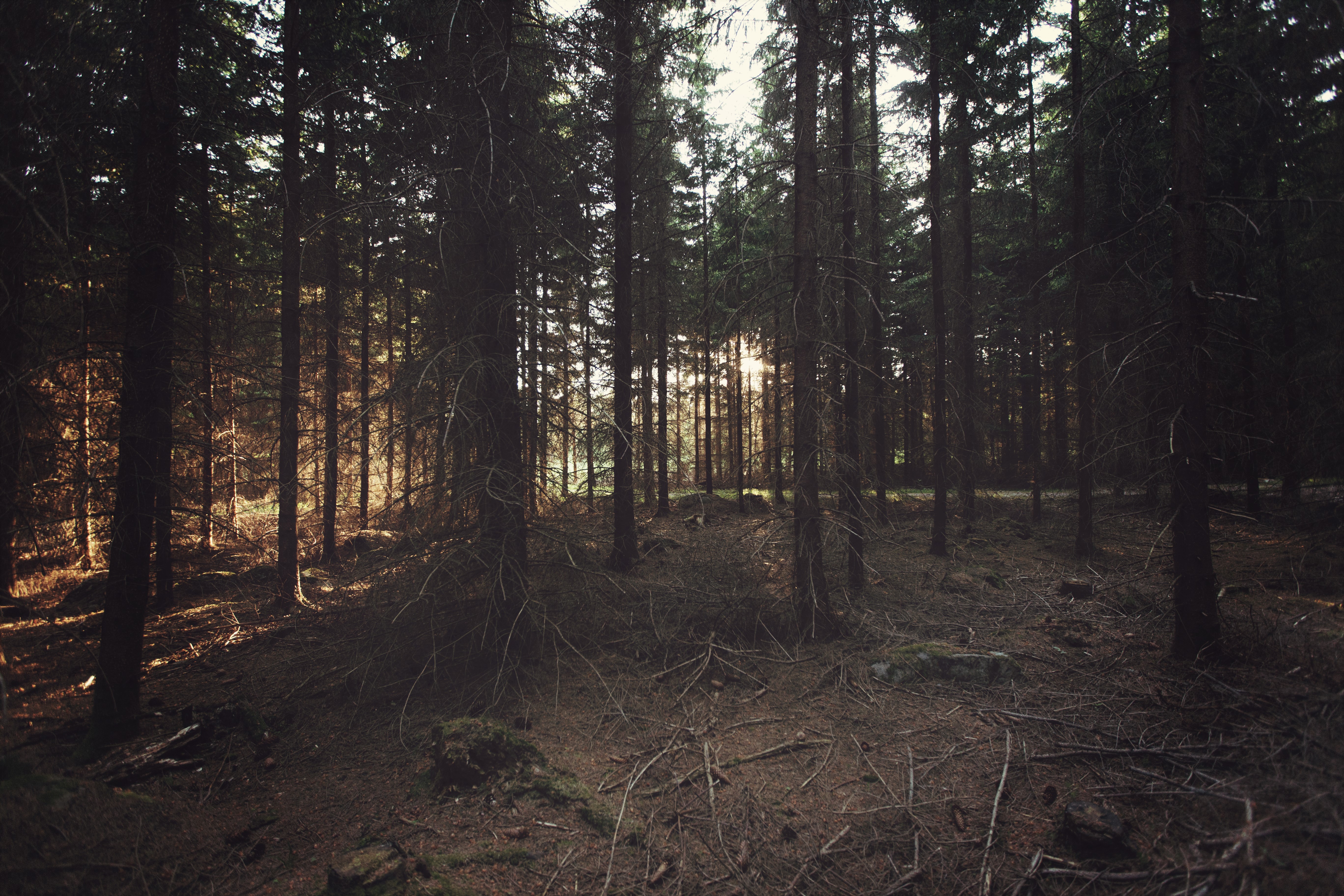 More and more companies are increasingly "thinking green" and how to reduce consumer waste.
This is partly due to companies and consumers becoming more aware of the importance to protect the environment.
With innovative recycling initiatives and programs aimed at making the world — and the environment — a better place; retailers and consumer brands are curating spaces and developing products that offer "live" recycling over the course of the purchase period.
These products and experiences offer consumers the opportunity to engage in consumption habits that lessen their ecological footprints, encouraging more interaction and less semonising around the subject of environmental change and betterment.
Consumers are more informed now, which allows them to walk into commercial transactions armed with in-depth understanding about any particular brand or product.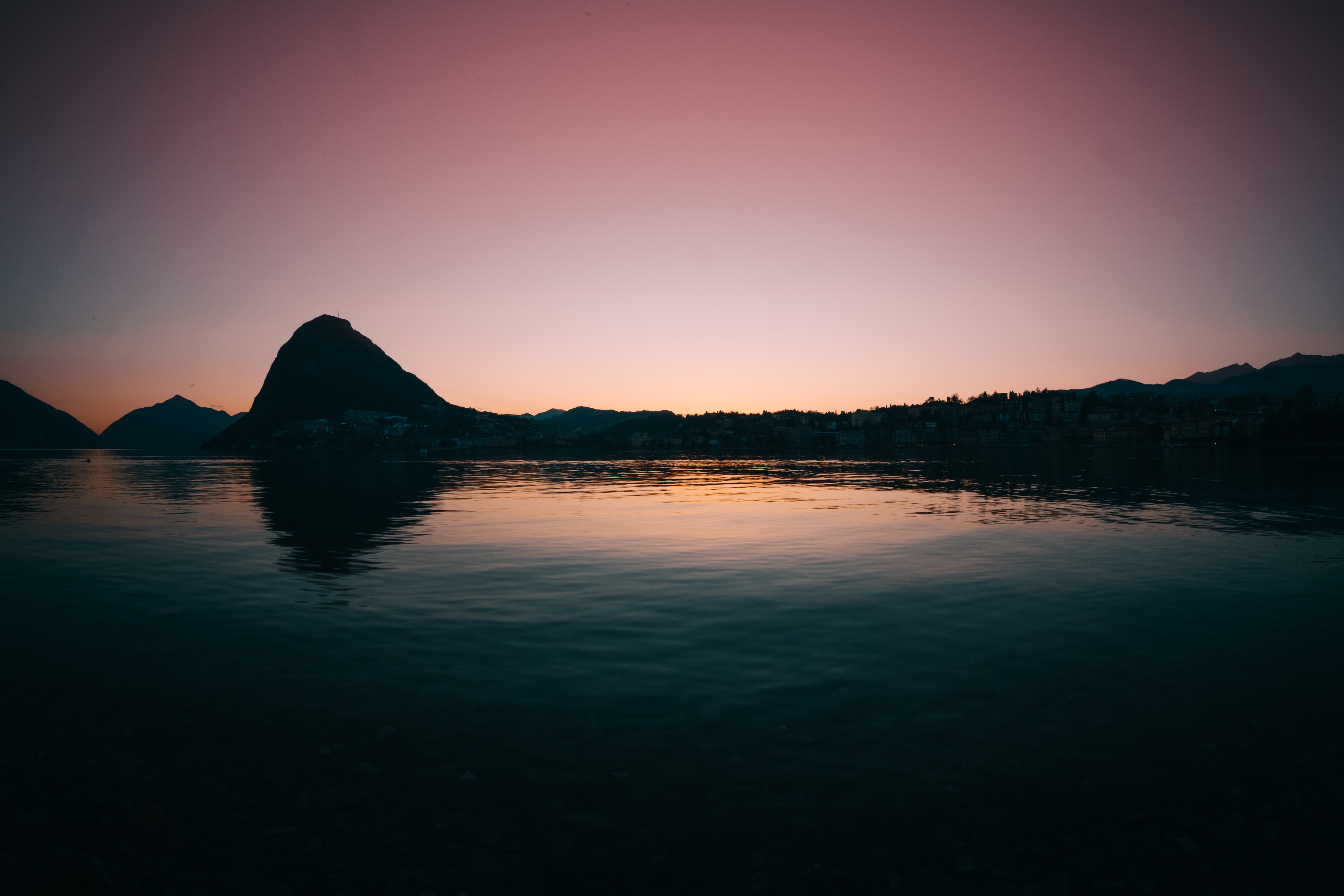 Being a sustainable company is more than just doing the right thing, it can be beneficial for businesses as consumers are willing to pay more for environmentally friendly products.
A study by Sloan Management Review reveals that the extent to which a consumer brand incorporates sustainability as part of its business model often correlates to increase in profit — especially if the recycled product works just as well as the traditional product.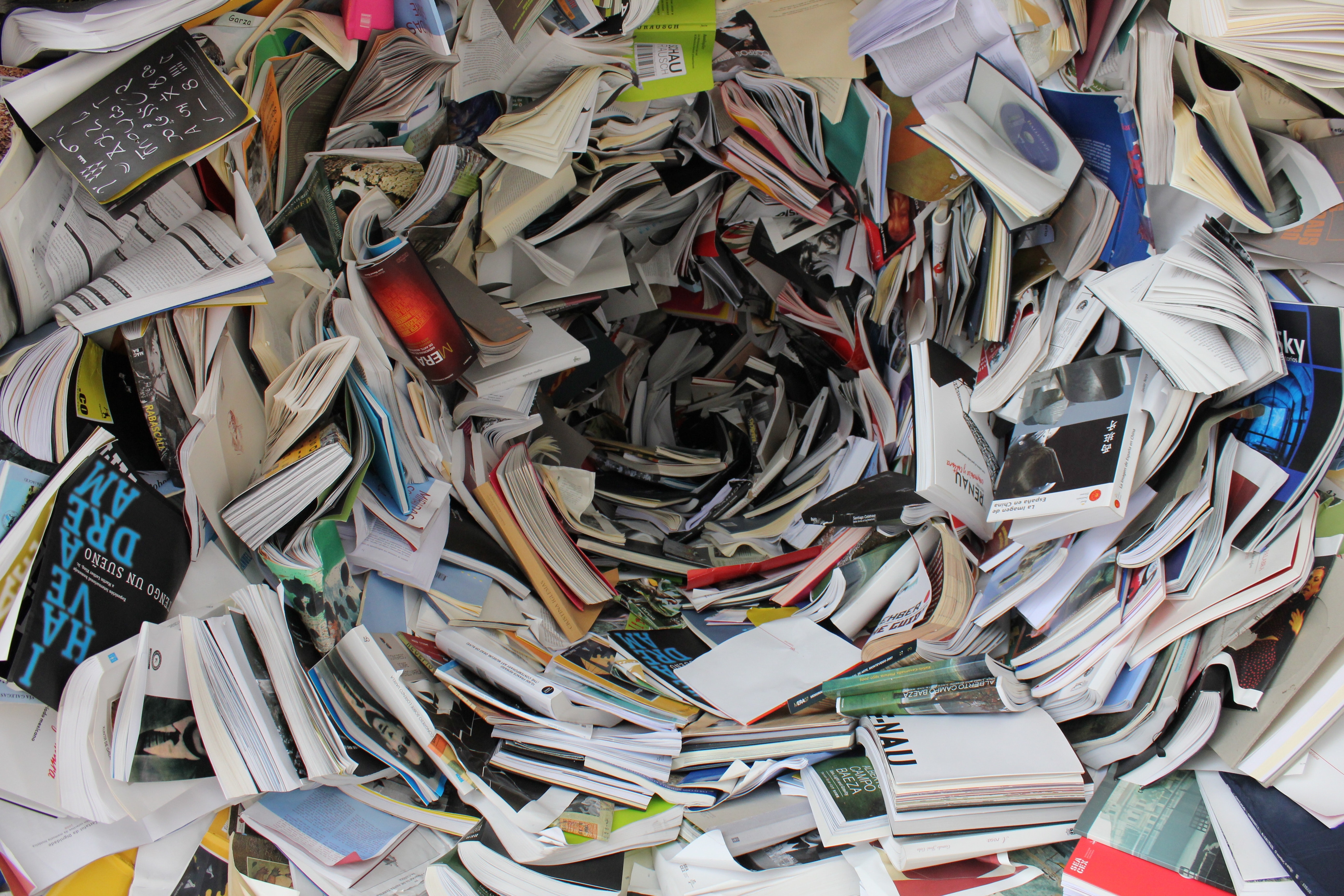 A study by Nielsen found that 55% of consumers are willing to pay more for products and services provided by companies that are committed to a positive social and environmental impact.
"Consumers around the worlds are saying loud and clear that a brands' social purpose is among the factors that influence purchasing decisions" said Amy Fenton, global leader of public development and sustainability, Nielson.
The same study highlighted that millennials (age 21-34) represent 51% of respondents who are willing to pay extra for recycled products.
And that millennials are three times more agreeable to sustainable actions than generation X (35-49) and twelve times more than baby boomers (age 50-64).
The data further goes to show that if a company didn't address sustainability they'd be out of business within 10 years.
Other companies can therefore draw inspiration from brands that are incorporating real-time recycling initiatives and using "environmentally friendly" as a component of their value proposition.
For example, European furniture company Pentatonic, manufactures its furniture from post-consumer trash — an unending incentivised furniture recycling program that aims to "radically transform consumption culture".
It recycles its own products into new products once the piece has outlived its use, bringing the consumer into the product supply chain.