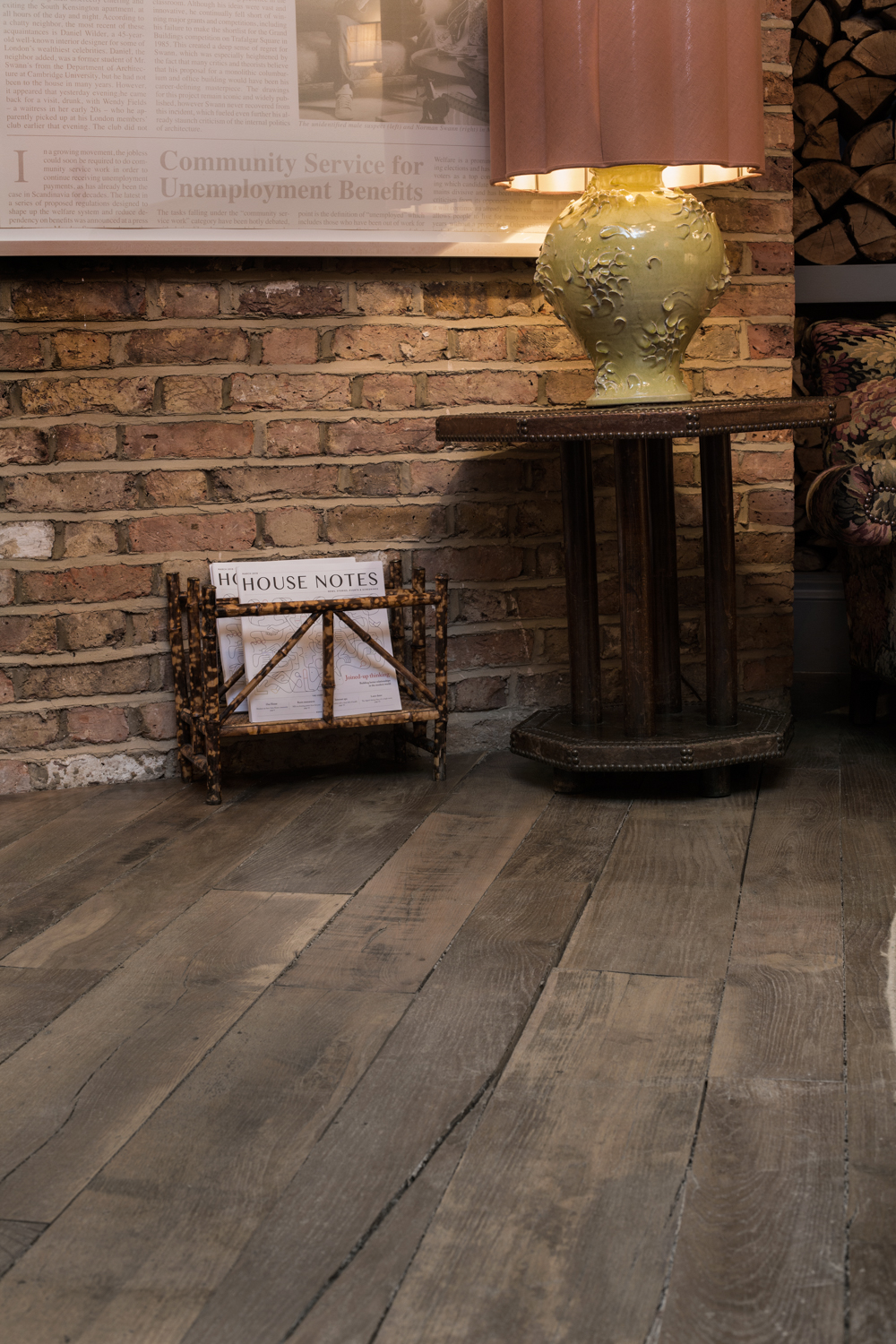 Soho House is a global empire of private members clubs, restaurants, spas and now Soho Home, an online homeware store.
Founder and CEO Nick Jones, a man known for his legendary gut instinct, opened the first Soho House in London in 1995 as a private members club for people mainly from the media, arts and fashion industries; and in 2015 changed from Soho House Group to Soho House & Co.
Soho House & Co has since opened clubs across Europe and North America; and caters to the young, city-dwelling creative class; offering lounge spaces, workspaces, screening rooms in which to engage and be creative together.
There are now Houses located in the UK, Berlin, New York, West Hollywood, Miami, Chicago, Toronto, Barcelona, Istanbul and Tokyo.
Over the past 20-plus years, it has established its presence as a global hospitality brand, with restaurants all over the world, which are accessible to just about anyone.
The original location of the first ever Soho House is at 40 Greek Street, in the heart of gritty, hedonistic Soho, London.
The members-only Soho House was meant to stand apart from the stuffy clubs that were a hallmark of the London social scene.
"We wanted it to be creative and like-minded, and for people who were at ease with themselves," Jones explains in an interview with eater.com.
After two years of renovations and updates to the building, the original House at Greek Street has reopened.
It occupies five historic Georgian townhouses and includes an outdoor courtyard, roof deck, bar and restaurant.
The concept behind the design was to birth an inviting and calm interior; highlighting timeless comfort over contemporary trends, where the interior space emphasizes on extreme leisure and comfort.
We supplied 600m2 of our finest 18th/19thcentury reclaimed French Oak flooring, which presents a subtle colour tone and lends itself beautifully to create a traditional, warm feel with its inherent natural beauty.
Clever use of lighting adds a restful touch to each room and brings out the exquisite patina and grain of the wood, while presenting an elegant and understated look.
Aesthetics are so important to the Soho House DNA, which let Nick Jones to ditch outside interior companies and run design in-house.
He has now employed an in-house team of between 50 and 60 designers and architects at offices in New York, LA, and London to design the interiors and furniture for every new Soho House building.
Soho House membership policies aim to assemble communities of members that have something in common: namely, a creative soul.
Unlike other members clubs, which tend to focus on "net worth and job titles", Soho House favours moral values over financial success.
The majority of their members work in traditional creative industries — with the film, fashion, advertising, music, art and media sectors heavily represented.
They offer four types of membership; Local House, Every House, Under 27 Local House and Under 27 Every House.
Local membership to Soho House Dean Street and Soho House Greek Street gives you access to all club spaces and facilities: bars and restaurants, the screening room, outdoors spaces and our calendar of events for members.