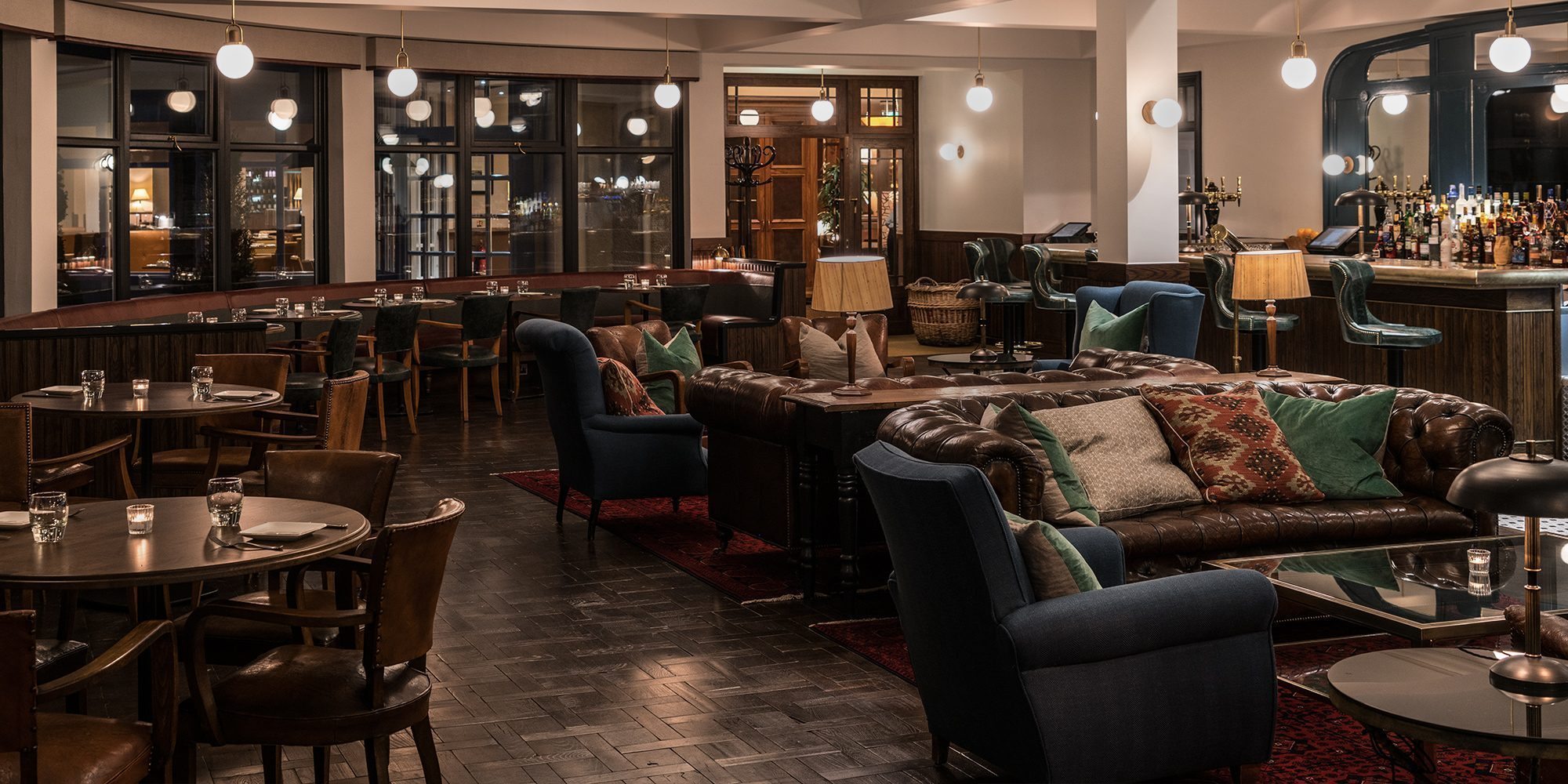 If your flooring is going to be the 'pièce de résistance' of your kitchen, parquet offers the best opportunity to make an impact.
One thing that is indisputable is that this style of wood flooring performs on many levels — it's durable, easy-to-clean and long-lasting — and it looks stunning, too.
Because parquet wood floors are currently very popular, they're a fantastic way to introduce depth of texture, charm and timeless beauty to even the simplest kitchen.
Below we look at stylish ideas that will truly inspire your next remodel.
Make a bold statement
Parquet floors are the standout piece in any stylish kitchen.
Even better when your scheme is open plan — you could run the same floor throughout the space as a connecting thread to different areas — dining, cooking and lounging, for instance.
The striking results add definition to the large space and elevate it with a designer finish.
Create a subtle feature
For an understated yet delicate finish that will never date, parquet wood floor can be used to welcome a sense of warmth and elegance without being too over the top. Classic parquet with natural markings and textures can be laid beautifully to blend into a kitchen scheme with subtle style. Opting for neutral kitchen cabinets and walls will allow warm tones of wood to shine through.
Call on contrast
Dark-stained parquet floors are a great choice for the kitchen if you're looking to add to the atmosphere. The intricately patterned floor offers an interesting contrast when partnered with white walls and high, airy ceilings. Rich, dark floors not only add character, but they are also perfect for heavy traffic areas such as a busy family room.
Create a surface for natural light
If you're looking to combine two of the hottest interior trends, then lighter, natural wood flooring in a geometric pattern is a perfect choice.
Light tones of flooring enhance the sense of space — a great choice for a pared-down contemporary kitchen style. Beautiful, sophisticated and versatile — lighter-toned parquet floors tick all those boxes and more.
Double it up
If you can't get enough of traditional herringbone design, why not double-up for a rather modern touch. This involves pairing up the planks and creating a bolder impact visually.  For a more impressive effect, mix up the colours, grains and finishes. Warm and slightly darker doubled-up herringbone lend a contemporary feel, while a lighter, natural tone adds an authentic look to the kitchen's scheme.
Timeless grey tones
A medium-toned grey that sits right in-between dark and light spectrum will complement any style of kitchen cabinetry — everything from relaxed to upscale. Even more appealing is how grey parquet floors level up the sophistication of kitchen design. They serve as a foundation for lighter, brighter colours and also balance out darker hues and design elements.
Conclusion
Improvements in products and sealers make parquet wood floor a great pick in kitchen design. What's more, this flooring style is loved for its sense of timelessness and warmth that complements a range of decor styles — from contemporary to cosy Scandinavian to traditional spaces. If you're thinking about remodelling your kitchen, consider these flooring ideas to create a clean and finished look with parquet.