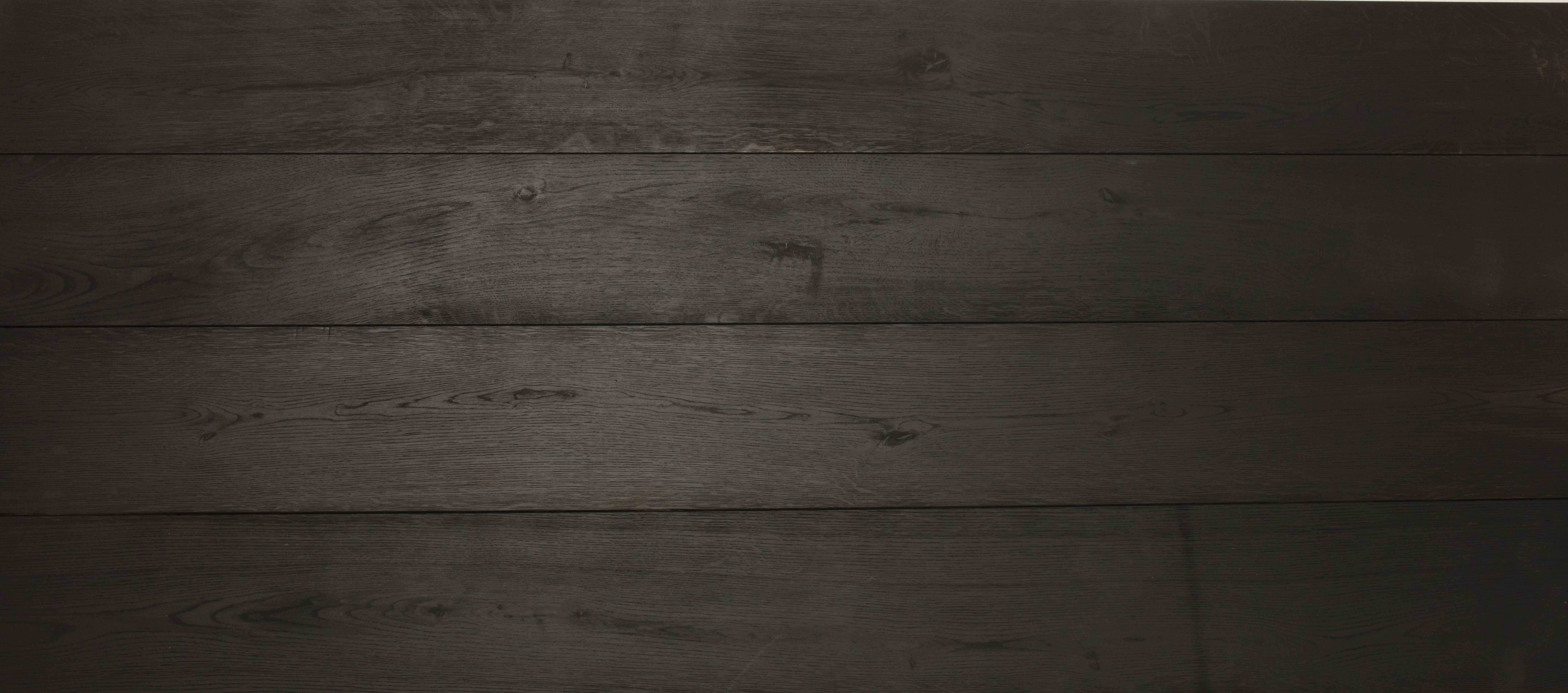 Wood floors remain the most sought-after flooring material because of their authentic, elegant and timeless appearance.
We are pleased to provide answers to some of the most frequently asked questions about Wood flooring.
What are the benefits of Wood flooring?
They offer an elegant and timeless look that never goes out of style.
They also enable a look of spaciousness and lend a warm and authentic feel wherever they're installed.
Wood flooring offers a variety of appearances; from grain patterns to colours, stains and species.
The floors are easy to clean as they do not accumulate a lot of dirt, dust and debris.
Wood floors have long-term durability and can last for generations.
They are a great long-term investment and can increase the value of your property.
Properly installed wood floors increase and improve acoustics in the room; suitable for music rooms and concert halls.
A healthy floor choice for allergy sufferers.
Are Wood floors good for homes with pets?
Wood floors are relatively easy to clean and maintain and can live in harmony with pets. However, they are vulnerable to scratches — hence choosing a harder species of wood makes it possible to enjoy your gorgeous floor without stressing about your pets.
A rustic or distressed finish is particularly a good option since it easily hides signs of everyday wear and tear. Alternatively, you may want to select wood flooring with a lighter colour and lower gloss level to help hide additional marks that may occur.
Can I use solid wood with underfloor heating?
This is highly debated depending on who you speak too but as a general rule, the answer is no. However, this does not mean it's entirely impossible. The danger of using solid wood on underfloor heating is the likelihood that it will cup or bow, this is most certainly true of new wood and especially true if the new wood is over 180mm wide.
Can I expect my wood floor to have colour variations?
Wood is a natural material, each plank features unique details and therefore, you should expect there will be natural colour variations. Most people love these slight variations for added character and charm that they offer. The higher grade of wood flooring tends to feature a more uniform colour and minimal character marks whilst a lower grade of flooring contains distinct variations in colour tone.
I have engineered wood flooring, can they be refinished?
Engineered woods have a thin veneer compared to solid wood. About 75% of engineered floors can be refinished — and the quality and thickness of the veneer layer is the major factor contributing to this.  Premium collections have a thicker wear layer which can be sanded and refinished once, some up to 5 times. 0.6 mm thinner wear layer can only be recoated and cannot be sanded and refinished once they get worn.
Can wood flooring be installed over ceramic tiles?
Yes, it's possible yet not advisable. If you want to install your floor over ceramic tiles, a glued-down methodology is the only method available (floating is not adviced). However, the best approach would be to take up the tiles first. The reason being that there would be issues with adhesion, moisture and possibly the base concrete that could void your warranty and the life of your wood flooring. There is also height clearance to consider with regards to doorways and appliances. Our advice would be to remove the ceramic tiles and the thinset.
Is it safe to use hardwood flooring in a kitchen?
Wood is a natural product, high temperature and moisture level in the kitchen may cause it to contract and expand. In this case, engineered wood is your best option to avoid cupping and gapping.
Occasionally a kitchen may experience spills and stains, but if cleaned up promptly this will have little effect on your hardwood floors. It is equally important to stick to a maintenance routine and never allow water to stand upon the surface for any amount of time.
How do I stop my wood flooring from gapping?
Gapping is fairly normal during the winter season due to change in humidity of the room which causes wood to dry out and shrink. To combat the issue, use a humidifier during winter months to keep your home within the required temperature — as long as humidity level is above 45%. Depending on your wood selection, certain species tend to contract and expand more than others. Using an engineered wood floor will reduce the appearance of gapping as it is more dimensionally stable than solid wood. Click here for the best whole house humidifier
Can I put wood flooring over an existing floor?
In some instance, wood can be glued down over existing floors such as: laminate, vinyl, wood floors, and even some types of tile. The existing floor has to be relatively smooth, free of major imperfections and fully adhered to the sub-floor. It is important that the installer follows the manufacturers recommended installation procedures.
Can I install wood flooring over radiant heat?
It is generally recommended installing floating engineered wood floor over the radiant heated sub-floor, but the installation has to be done according to the manufacturer's exact specifications.