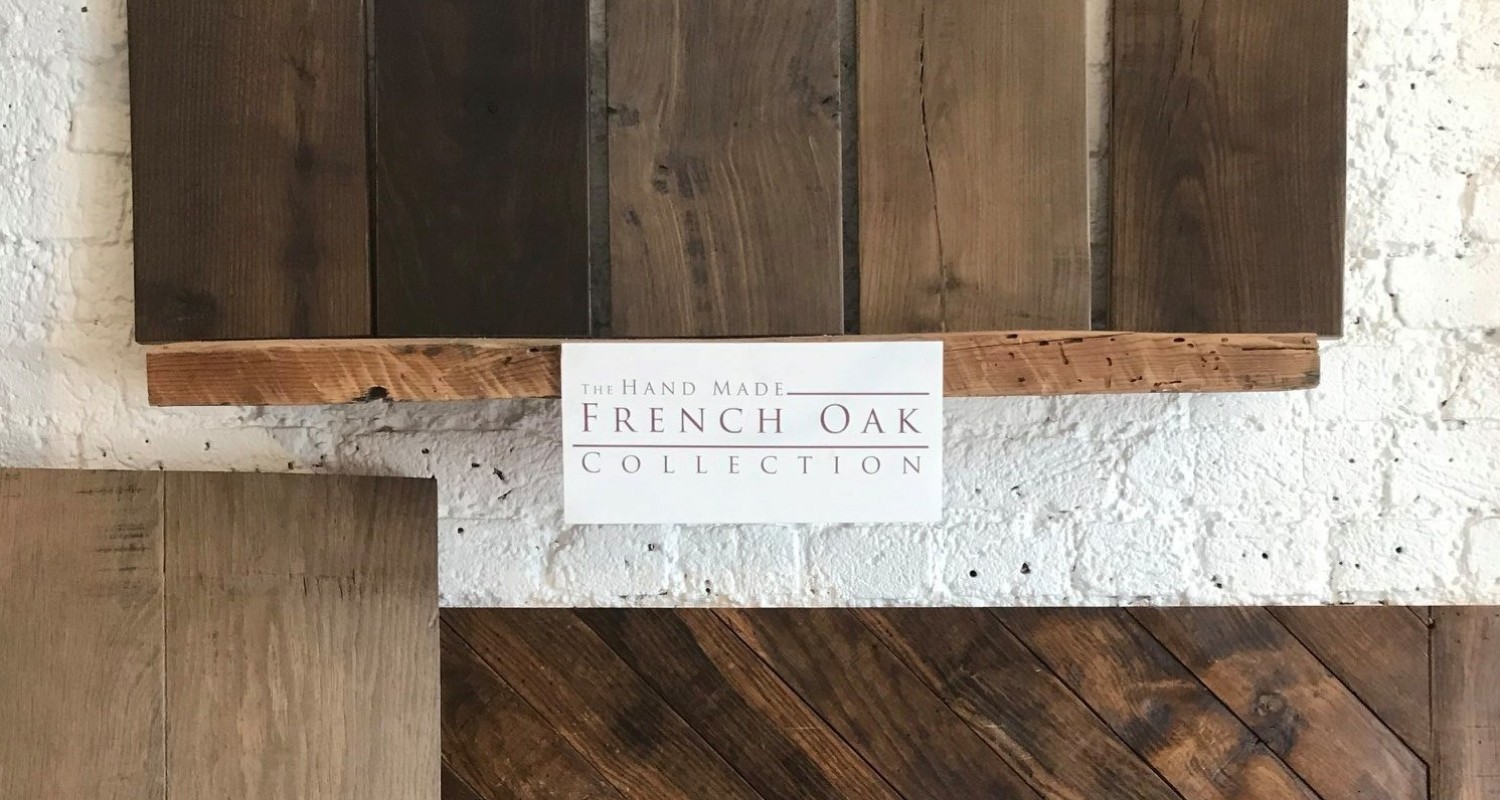 Colour
Our unique and much-loved Hand Made French Oak is the closest alternative to genuine 18th and 19th century and more consistent in colour distribution, a truly artisanal product and very limited in production capacity.
These boards have come from naturally felled trees, chosen for their consistent characteristics and their old-growth patterns, unlike today's farmed oak trees.
* Due to current events, this product has a 6 month lead time
Collection
In partnership with a family-owned wood flooring business in the North of France, we have developed an unparalleled understanding of wood flooring. This understanding has allowed us to create our 'Hand Made French Oak' range.
Get In Touch With Us
+44 (0) 207 250 1108
sales@reclaimedflooringco.com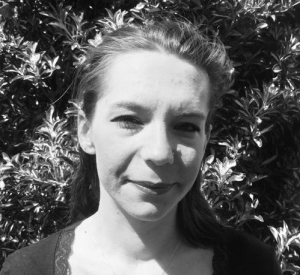 Elena Padovan - Sales Representative
Colour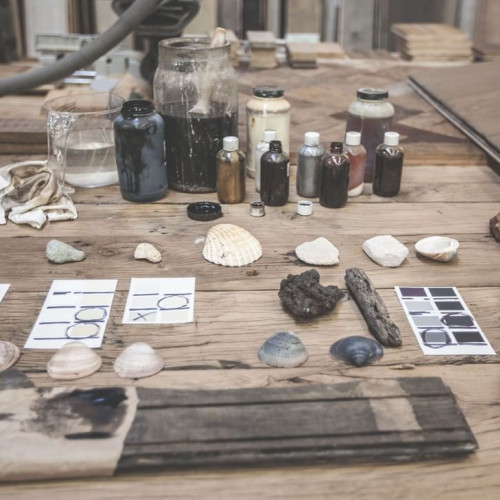 We have honed-to-perfection a unique process which recreates the colour tones and undulating character of centuries-old oak floors without distressing and artificial staining.
Surface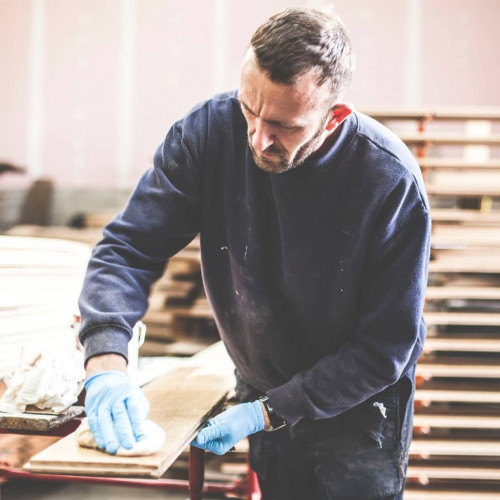 We employ techniques that are hundreds of years old, and modern kilning techniques to create a genuine replica of an original antique oak floor.
Shape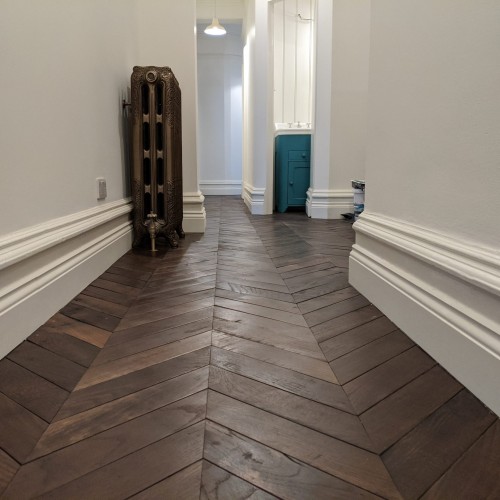 Our process recreates what time itself achieves by unlocking the natural variations of colour and undulations within the timbers themselves.
Layout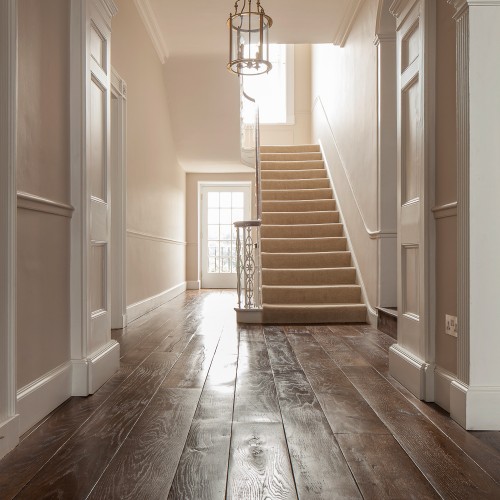 This wood is available in plenty of options, including planks, herringbone, chevron and parquet. Please get in touch with us to assess avalability.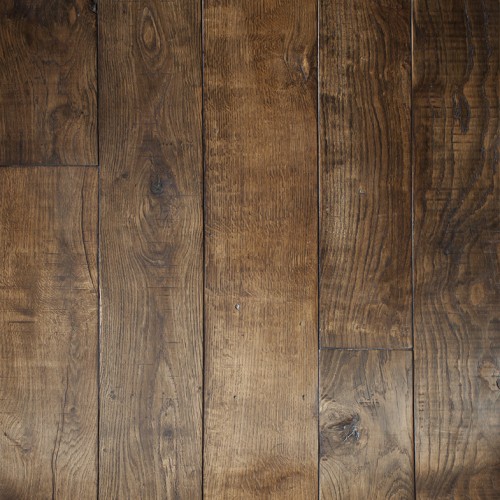 Hand Made French Oak — £165 + VAT per m2
Colour Our unique and much-loved Hand Made French Oak is the closest alternative to genuine 18th and 19th century and more consistent in colour distribution, a truly artisanal product and very limited in production capacity. These boards have come from naturally felled trees, chosen for their consistent characteristics and their old-growth patterns, unlike today's farmed…
Technical Specification
Edges
Straight Edge, no T&G
Suitable For Ufh
Yes (Extra £5m2 manufacturing cost)