Calculate your floor
Enter the maximum width and length of the room. You can then add features to accurately represent the space.
For every 10m2 you buy, we will plant 1 tree
Your total is
25
m
2
plus % wastage
What is this?
Room features are areas of your room that bisect the regular shape, anything from a fireplace to an alcove. Take a look at the graphic below to get an idea of how it works.
About: Hand Made French Oak
In partnership with a small family owned wood flooring business in the North of France, we have achieved the impossible. Between ourselves we have over 40 years of experience working with reclaimed and antique wood flooring, this has allowed us to develop an unparalleled understanding of wood flooring. This understanding of wood flooring has lead us to create a new type of wood floor, the 'Hand Made French Oak' range, available in Plank, Classic Panel Designs, Chevron and Herringbone Parquet, all in varying thicknesses.
We employ floor making techniques that are hundreds of years old, using the best of these methods and modern kilning techniques to create a genuine replica of an original antique oak floor.
We have honed-to-perfection a unique process which recreates the colour tones and undulating character of centuries-old oak floors without distressing and artificial staining. Our process recreates what time itself achieves by unlocking the natural variations of colour and undulations within the timbers themselves. Every piece is hand cut and every batch remains consistent, this being one of the principal advantages to this exceptional platform. Sold unfinished or pre-finished and ready to install.
These boards have come from naturally felled trees, chosen for their consistent characteristics and their old growth patterns, unlike today's farmed oak trees.
This floor can be used with UFH (Under Floor Heating), additional costs apply for specialised kiln drying settings.
Sold unfinished or pre-finished and ready to install.
Our unique and much-loved Hand Made French Oak is the closest alternative to genuine 18th and 19th century and more consistent in colour distribution, a truly artisanal product and very limited in production capacity.
Highlights:
Our European Mountain Oak is perfect for high traffic zones
Hardwearing oils applied with natural colour tones
Available in Solid Wood Flooring
Lifetime structural guarantee
20-year finish guarantee
Easy installation with tongue and groove profile
Easy aftercare with floor soap and maintenance oils
About: Our Exclusive Finishes & Colours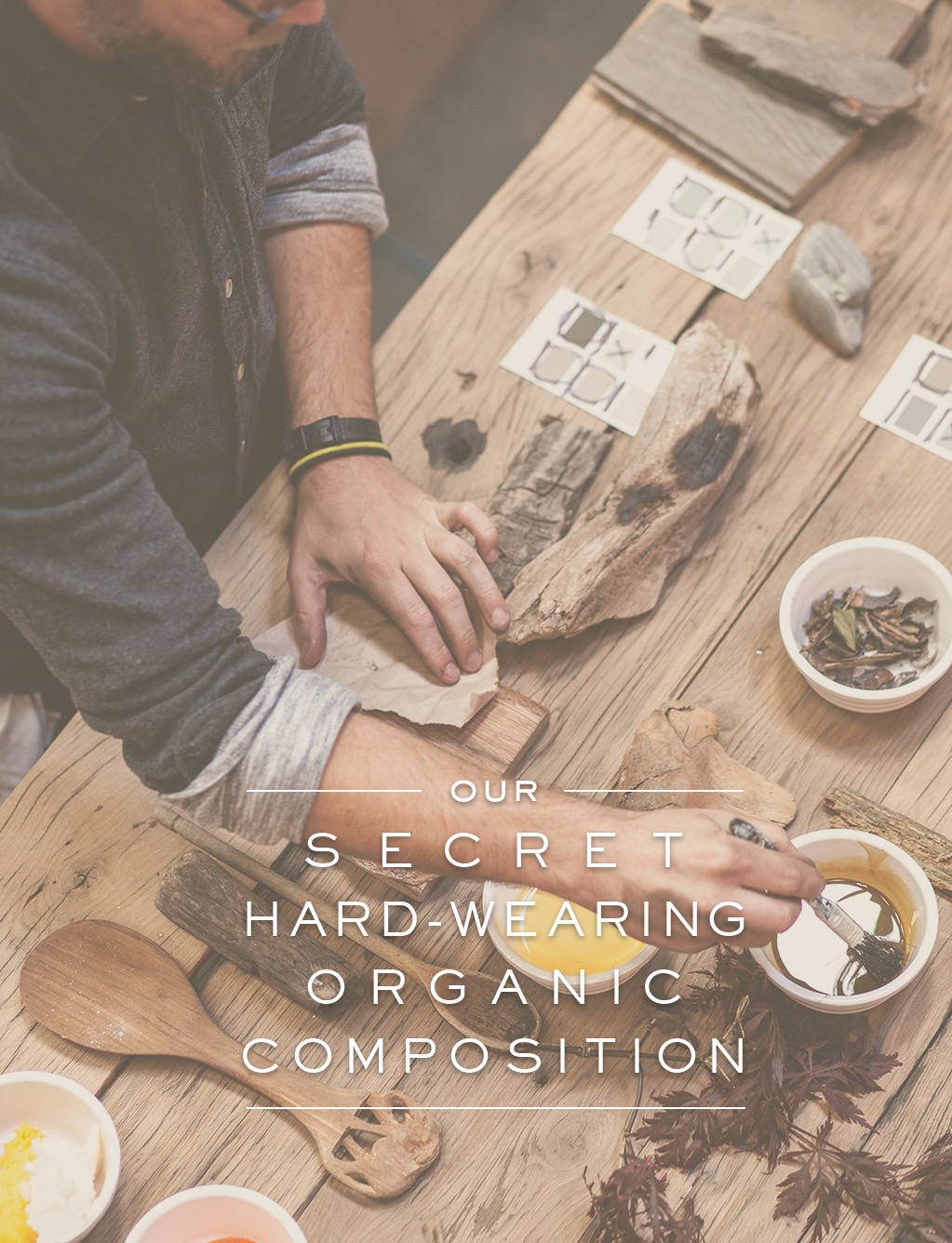 Order a Sample!
We recommend samples to be ordered to fully appreciate our natural colours and textures.
Approx 600mm

Approx 400mm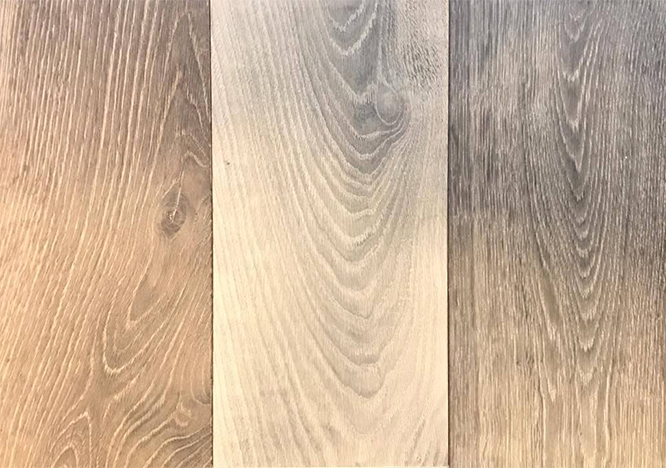 Mini Panel
Gain a better understanding of how the floor will look once fitted. You will see more surface variation such as colour, texture, grade when compared to a hand sample.
Approx 400mm

Approx 185mm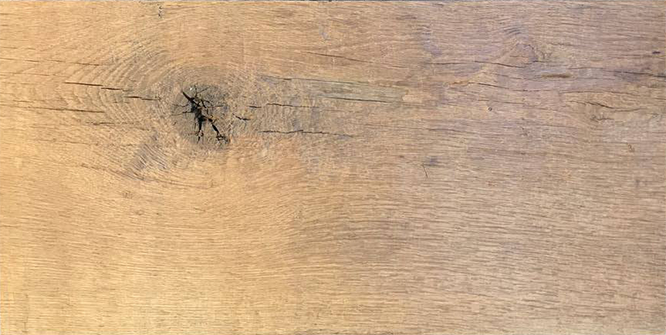 Large Hand Sample
Compare construction, colour & texture. To feel the wood itself in your hand, really helps you to fully appreciate the quality in our creations. Our Hand Samples have a lead time of 5 working days.
Do you have a Minimum Order Quantity?
30m2 for all our collections/products
Lead time for Orders
It depends on the product and stock. Please get in touch with us for specific lead times.
Lead time for Samples
Our Samples have a lead time of 5-7 working days for UK destinations. Please get in touch with us for International lead times
Do you export internationally?
We are an international company, we have sales representatives in the USA, UK and Scandinavia. For all other global markets, we are able to provide quotes F.O.B.
Should I be concerned about the colour variation within a product?
If you are concerned about colour variation you can order a sample panel for a refundable deposit. Please remember that we are not creating exact copies of floor panels or hand samples, we are creating individual floors with their own unique personality and charm.
Technical Specification
Edges
Straight Edge, no T&G
Suitable For Ufh
Yes (Extra £5m2 manufacturing cost)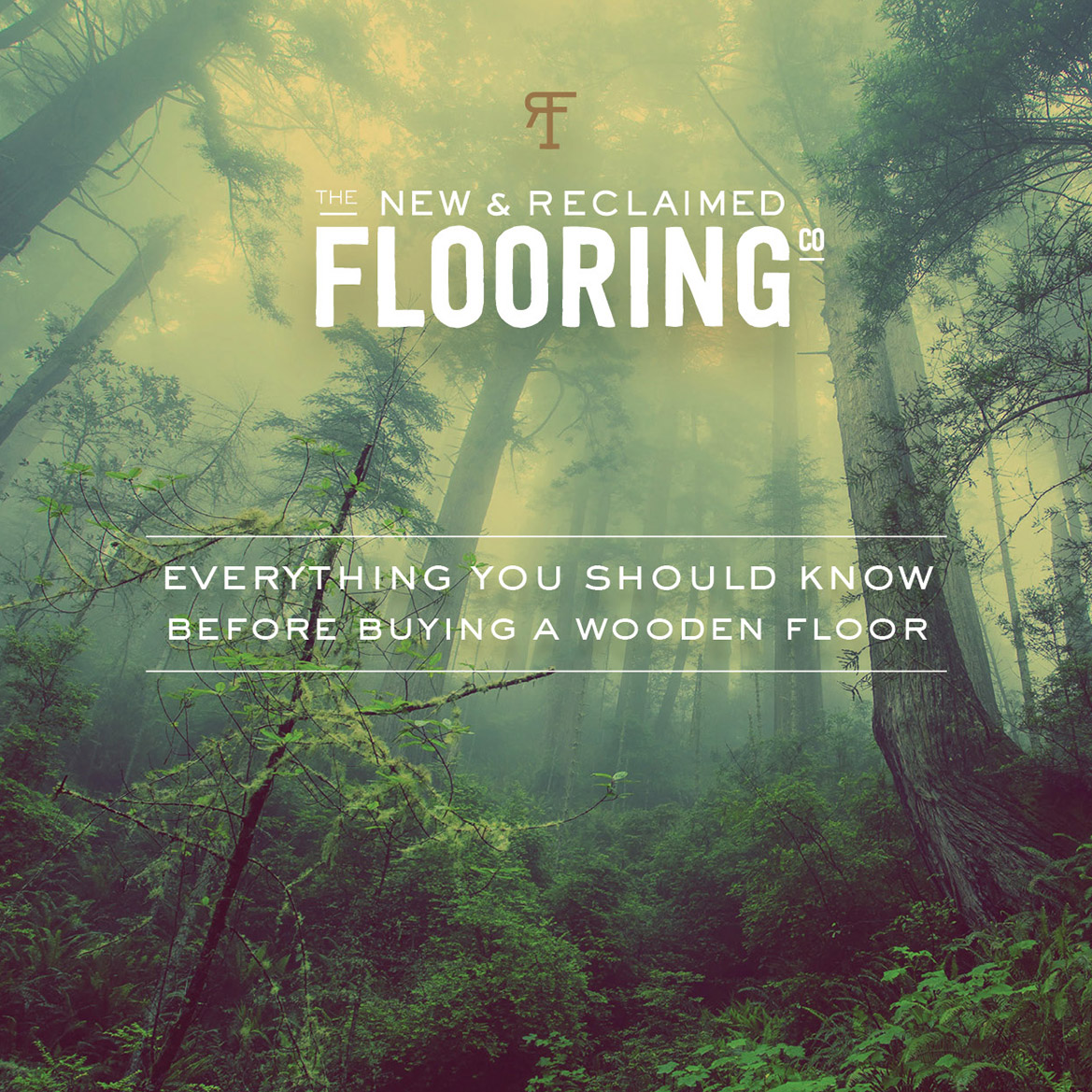 How to choose the right floor?
Buying a wooden floor is not always an easy process. There are plenty elements worth serious consideration.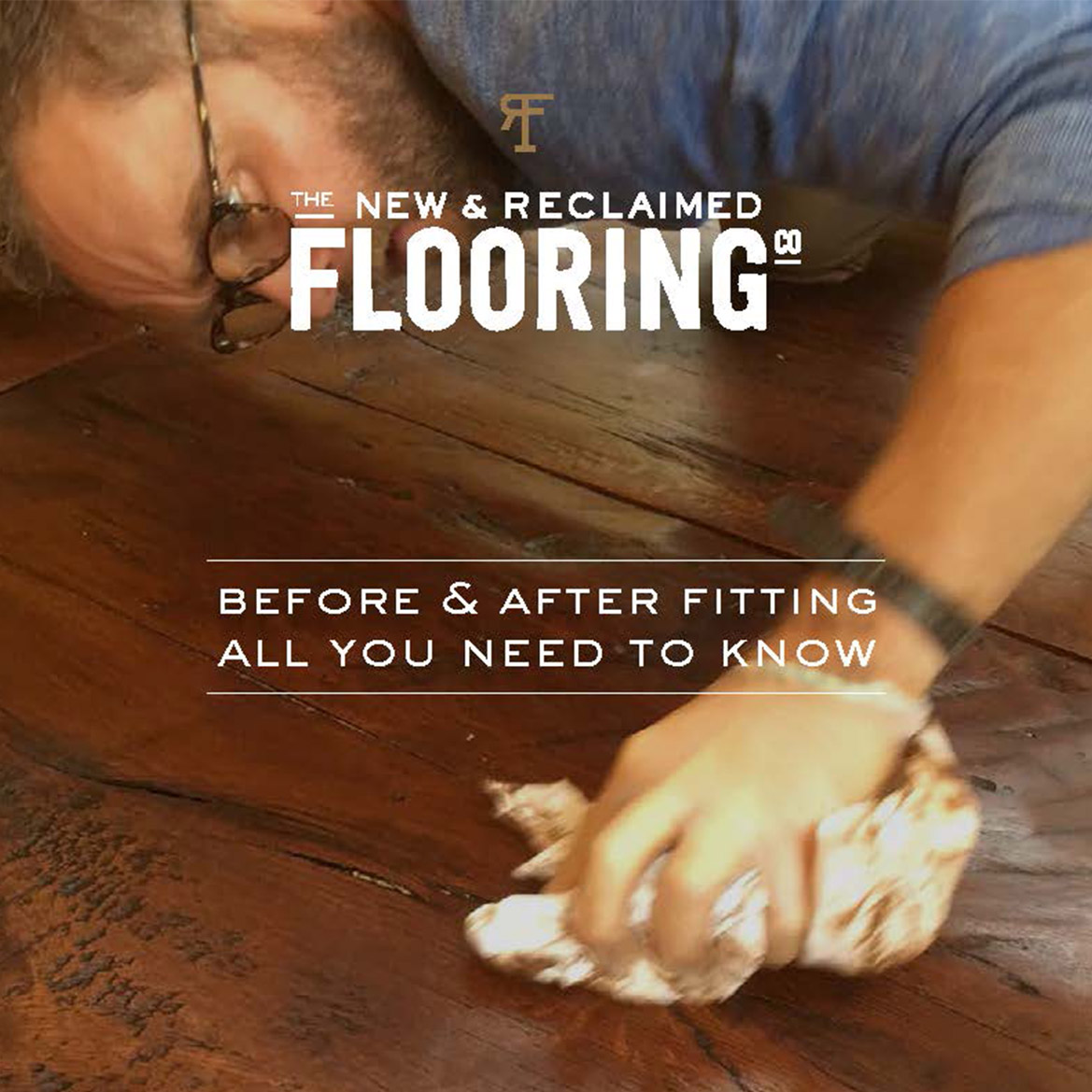 Care & Maintenance
Maintaining your floor with the correct care routine is the easiest way to preserve its beauty and safeguard its longevity.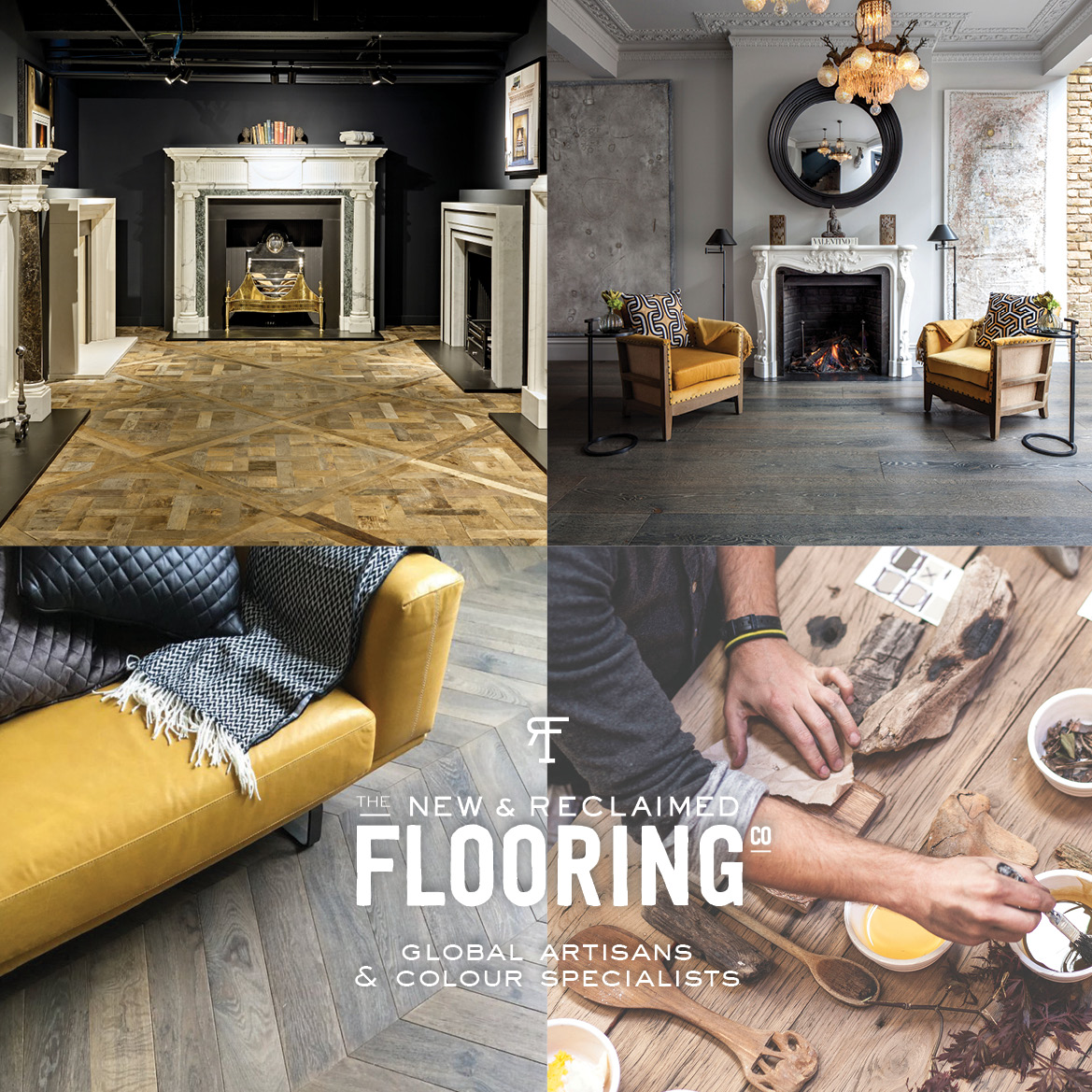 Who are we?
Learn more about our philosophy and passion.
Technical Specification
Edges
Straight Edge, no T&G
Suitable For Ufh
Yes (Extra £5m2 manufacturing cost)
×
Please tell us more about your project below
Finally, please tell us a bit more about yourself
Thank you for your enquiry!
Thanks for your enquiry, sit tight and a member of staff will contact you back!