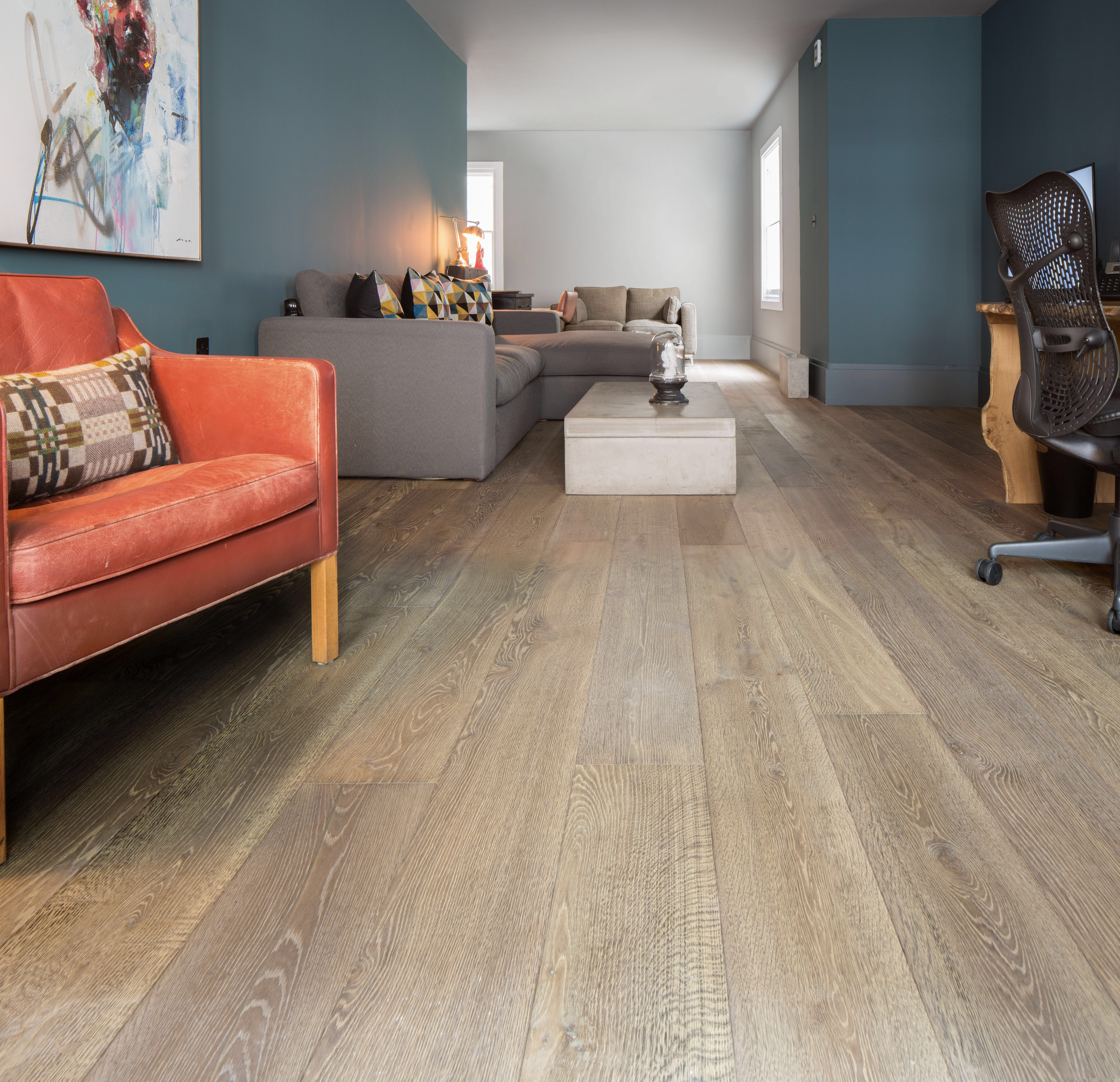 Wood is one of the most sought after and widely used materials both at home and in the workplace.
Wood flooring, fixtures and products have become increasingly popular due to its naturalness, warmth and timeless appeal.
Wood isn't a favourite just for cosmetic reasons, it has a host of health benefits, and at a time when decreasing green spaces, urbanisation and dangers of pollution are high; wood may just be our saviour.
More people are increasingly working from home and are looking to find new ways to create an interior that's environmentally friendly.
Wood has become a natural choice for homeowners and a fantastic way to stay connected to nature.
Below, we look at the benefits of wood; from enhancing indoor air quality to having a positive effect on mental well-being; and why it might be the best option for your home office.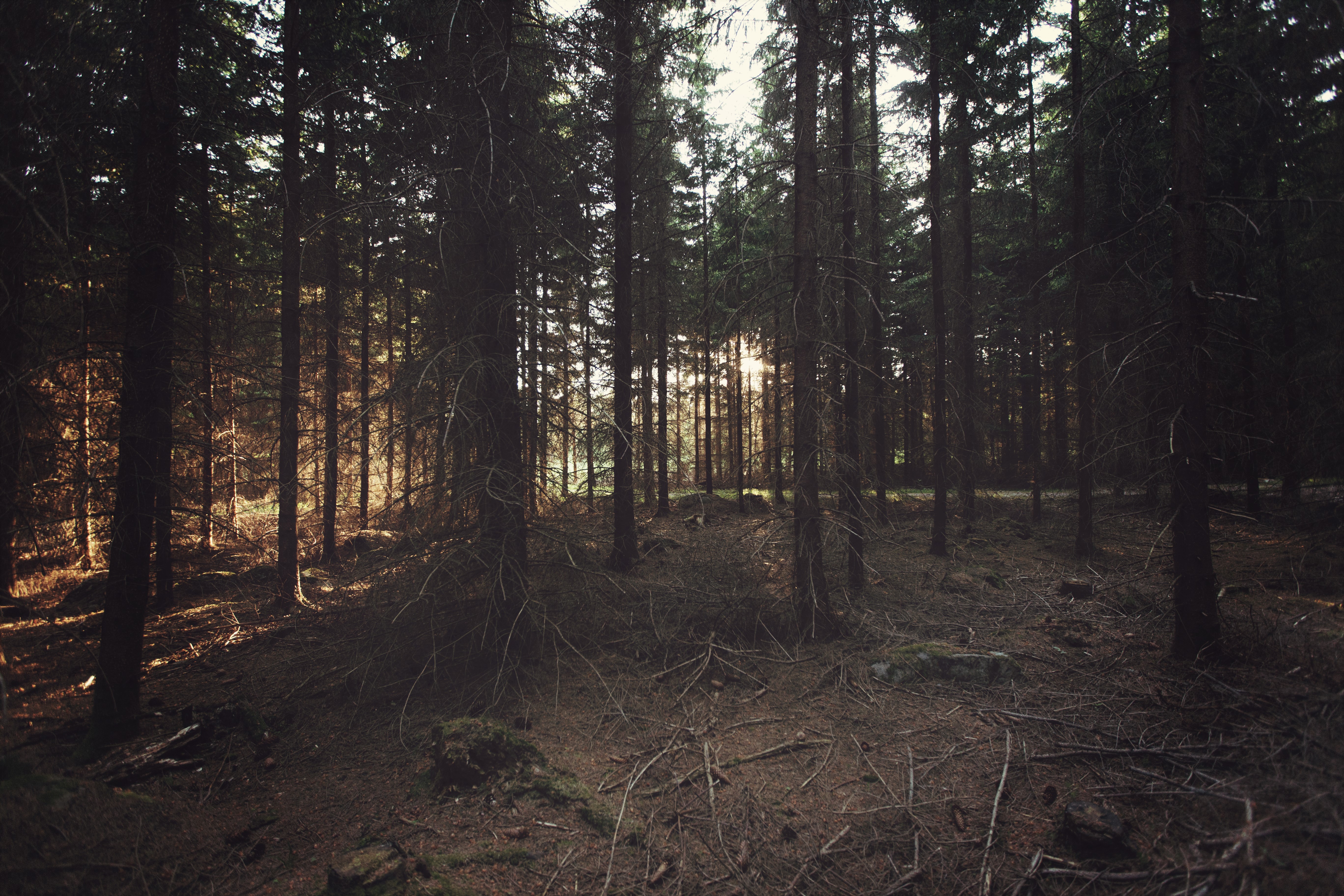 Wood is good for you
World studies surrounding the use of wood have shown that integrating it in our built environment can actually have positive health benefits.
A doctor of psychology at the University of Tampere Marjut Wallenius, explains, "Wood has a psychological effect on people and similar stress-reducing effect to nature."
She also reveals that research carried out so far suggest that wood has a calming effect, "This is based on the positive emotional experience that wood causes, such as proximity to nature, warmth, homeliness and a relaxing effect."
A report commissioned by environmental organisation Planet Ark, has found that there are observable physiologically positive responses by being exposed to wood — similar health benefits to those created by spending time in nature.
In looking more closely at the impact wood has on health, some of the report findings include:
Improved emotional state and self-expression
Improved indoor air quality due to its hypoallergenic characteristics
Feelings of warmth and comfort
Lower blood pressure, heart rate and stress level
"These benefits are particularly important for environments where it is difficult to incorporate nature indoors, such as hospitals where strict health guidelines may prevent the presence of plants, and office environments where views from the window are of roads and neighbouring concrete buildings," Planet Ark said.
Wood is aesthetically versatile
Wood as a natural product brings visual interest and warmth which is often suited for a range of interior settings.
With the wide variety of species available, it presents remarkable character, textures, shapes and tones; and can be painted and stained to please one's design needs — and at the same time, be carved, cut, glued or nailed.
With over 5000 different woods to choose from, it is a versatile and aesthetically delightful material that can be used to design floors, walls and many other applications.
Wood is environmentally friendly
The use of responsibly sourced, certified wood products in home interior setting has a positive implication for the environment, as well.
In most westernised countries, for every tree which has been cut, up to ten trees are re-established in its place.
To put it simple, harvesting forests builds more forests. Today, wood offers many benefits that matter to those seeking environmentally minded products and are willing to pay more — sustainably more — for them.
The New & Reclaimed Flooring Company, in addition, plants 1 tree for every 10m2 sold.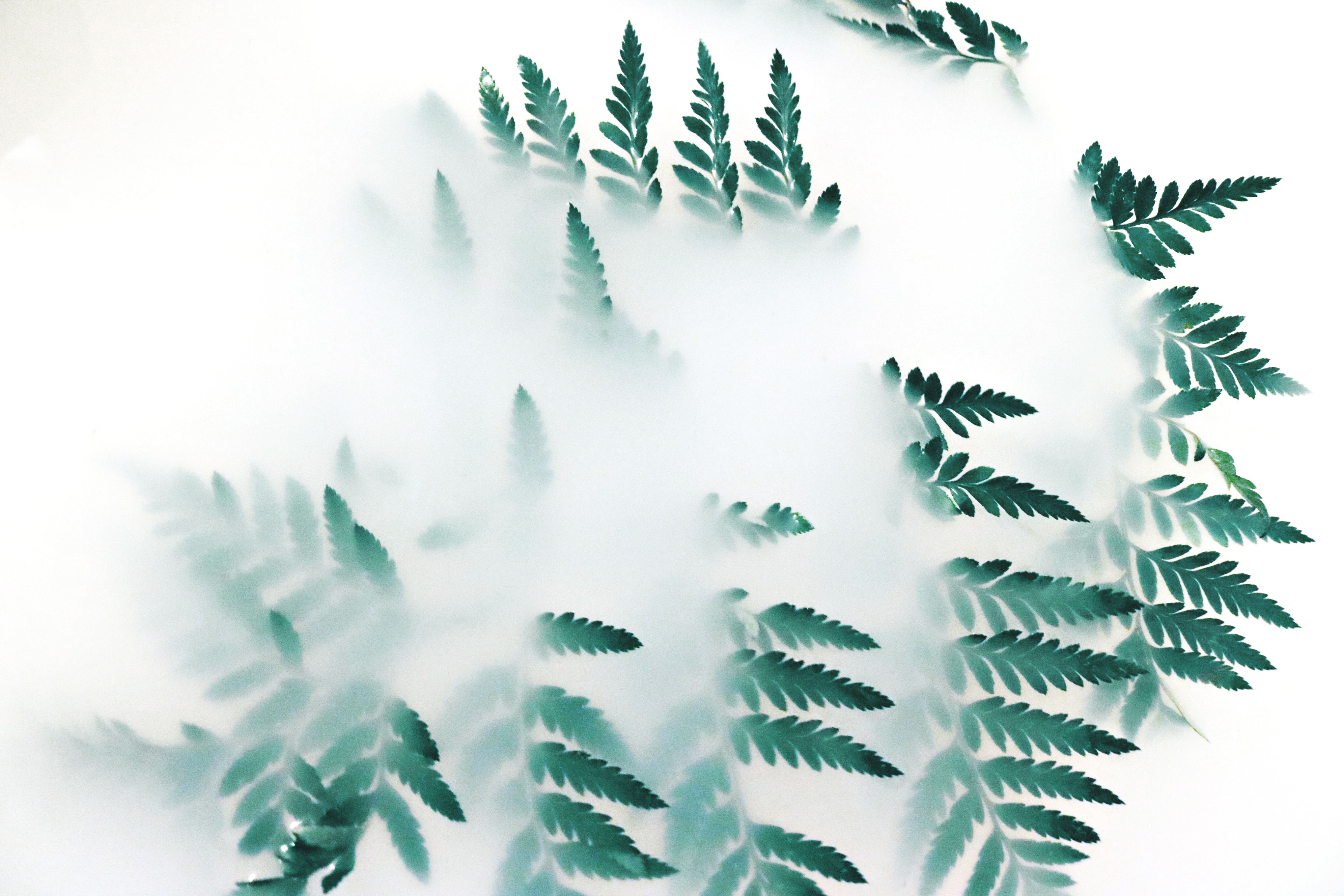 Wood is safe, light, sturdy and durable
For being a relatively lightweight material, natural wood is remarkably strong and durable.
It outperforms and eliminates many other concerns that may arise from other construction materials, and when properly cared for, it will last for many years.
Its enhanced longevity makes it a popular and inexpensive choice for home office design.
It emits absolutely zero electrostatic charge due to its strength and dimensions; it does not rust and works brilliantly as an acoustic insulator making it ideal for minimising echo in a home office space.
Moreover, timber regulates humidity with its ability to absorb moisture — given the room isn't too humid.
For this reason, it's considered to be a healthy option as it can aid in helping you with respiratory sensitivity.