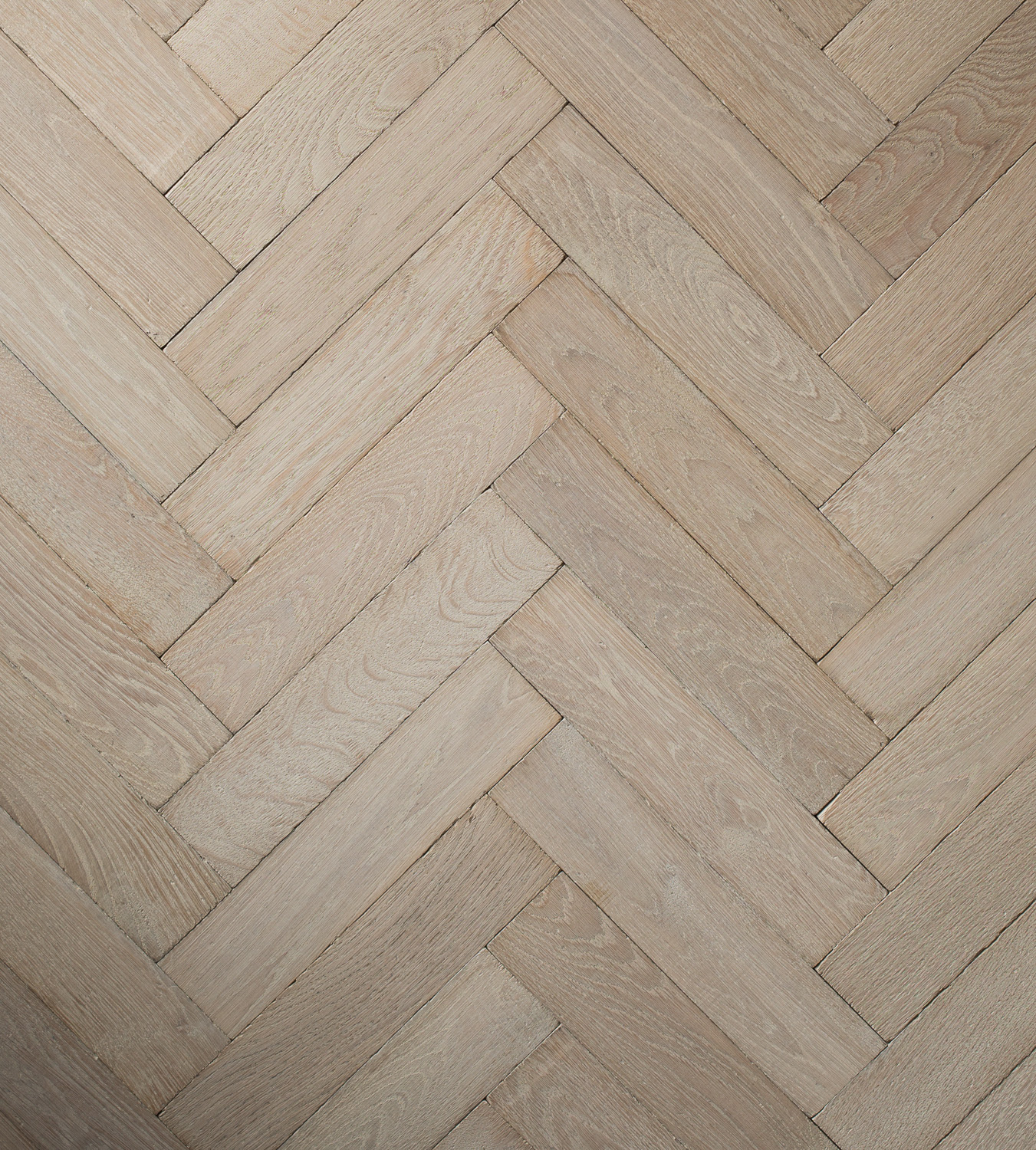 These beautiful parquet floors offering a truly unique floor pattern are being installed across the UK and many other parts of the world.
Its traditional style with a modern and elegant twist was big on last year's design trends, and this year it's no different as it continues to be a hot topic.
Where It All Started?
The origins of parquet flooring date back to the late 1600s renaissance times in Versailles, France.
It was typically handmade by cutting small strips or blocks of wood in geometric shapes.
The traditional patterns are based on the variation of V shape.  In the 17th and 18th centuries, it became increasingly popular in Western Europe.
It is now having a huge comeback as parquet flooring remains a warm, sturdy and versatile option often found in formal living rooms, dining rooms, and entrance halls.
Herringbone and chevron parquet offer an impressive ability to exude elegance and add charm and attractive details to a room.
So what's the Difference between Herringbone and Chevron Wood Floors?
With herringbone, the pieces are cut in perfect rectangles and then staggered a bit so that the end of one plank meets the side of another – broken zigzag design. Whereas, chevron parquetry pattern has continuous clean zigzag designs.
Herringbone has a straight 90-degree edge whereas chevron blocks have a 45-degree angle on the edge – allowing you to create two completely different effects that equally look stunning.
Chevron wood pattern is cut at an angle and fitted in a way that creates a point while giving V shape. Whereas, in a herringbone pattern, the wooden planks are not cut but the square end of one plank is fixed with the adjoining plank end.
Reclaimed Wood Parquet
Reclaimed parquet flooring has stood the test of time, is typically lifted from old schools, churches and other public buildings.
Differences in areas of wear require that planks and pieces be cleaned and resurfaced before the pattern is laid. Oak, teak, and mahogany are popular hardwoods used for parquet; pine is a popular softwood.
Reclaimed planks and squares can be laid to traditional patterns or, for a more contemporary look, in more distinctive patterns.
Engineered Parquet
Engineered parquet is made of layers of plywood that are bonded together to create a more resilient structure.
On top of this core board, engineered wood flooring manufacturers place a layer of solid wood.
This means that this flooring option can be used throughout the home, even where there are moisture and temperature issues such as underfloor heating.