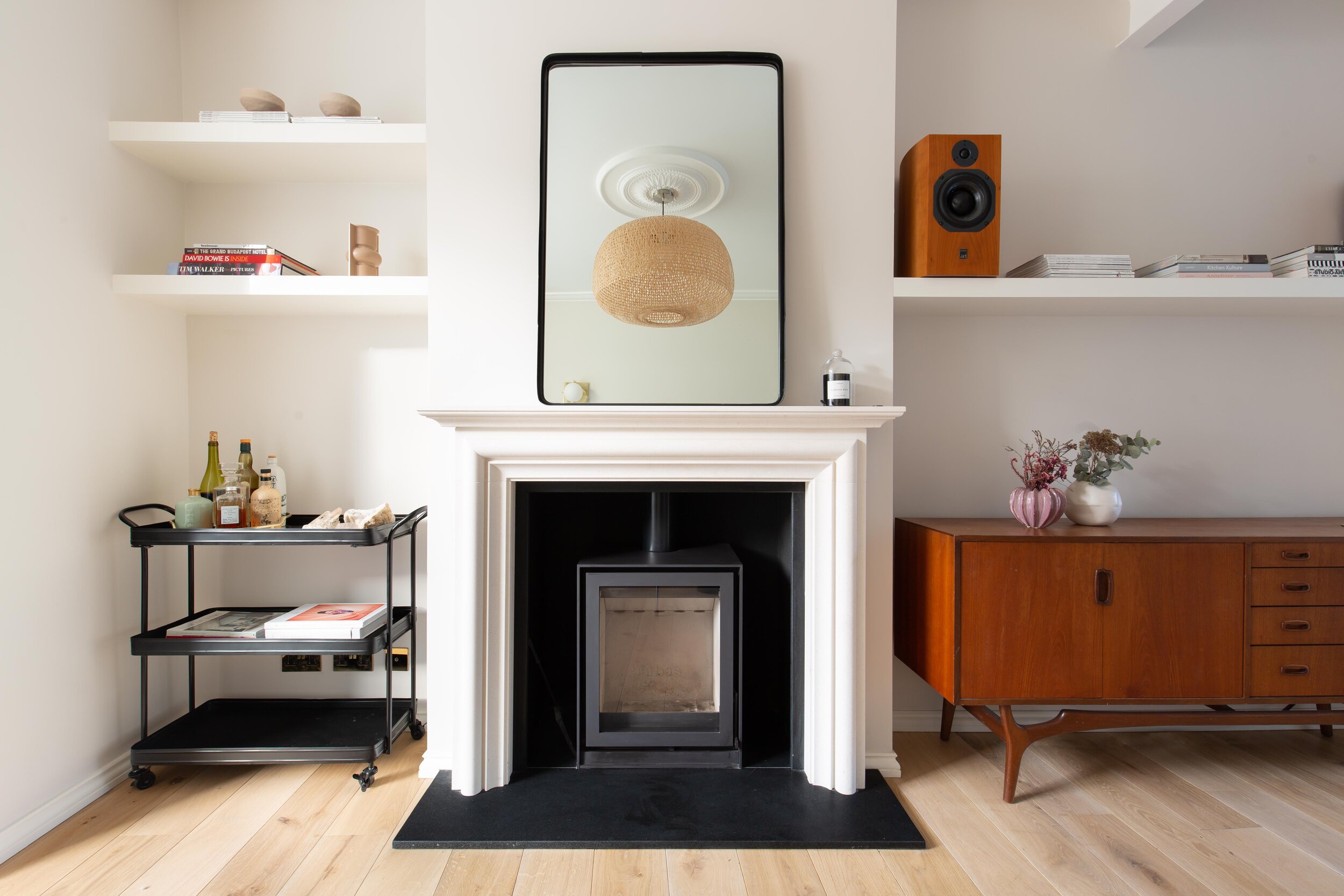 While "design" is often considered a visual art, it is also important to contemplate the positive effects it can have on a person's life, not only as an embellishment of surroundings but also as a way to ease life, make it better and more user friendly.
When useful, smart and durable come together with beauty, then you have good design, which is something very important, especially when someone's life standard depends on it.
It is estimated that by 2021 more than one million people in the UK will be living with dementia, within a total population of about 68 million; just by looking at these two numbers the realisation that dementia enabling design needs to be explored and developed, so to have a positive impact on the independence of those affected and their families, is a milestone.
While there are over 200 subtypes of dementia, with Alzheimer's probably being the most known one, there are some symptoms that are common and therefore some design processes that can be applied to most of them; this does not mean that there is one solution for everyone affected, as each person will experience dementia in their own unique way, but there is room to create a common ground and to develop a scheme which can be used and further developed for common spaces, perhaps shared by multiple people living with the condition.
Most designers, when starting a project, will consider aesthetics, budget and practicality and these are still important when developing such projects, but with the added awareness that there is a need to prioritise the changes to perception and sight of those with dementia, ensuring the texture, pattern and colour do not increase stress or the risk of falls within an already vulnerable user group.
Two of the main aspects to consider when developing dementia enabling design are pattern and colour, as an inappropriate or wrong choice may have a negative impact on the independence of a person living with such condition, rising levels of stress and consequently diminishing their mobility, as the person would not feel comfortable in the environment.
People living with dementia can suffer from difficulties in visual perceptions, meaning that reality can be perceived in a distorted way; some examples are that a glossy surface may be perceived as wet, while a black and white granite countertop can be perceived as to have crumbs on it. It is therefore important that matt finishes are used with not too stark contrast on surfaces on the same level, while walls and floors or different levels of surface need to show a clear difference so to be perceived correctly.
As for any project, flooring is one of the biggest surfaces to consider and one of the most important when developing a scheme that is dementia enabling; a flooring that is dementia-friendly may reduce anxiety levels in people experiencing changes in the sense of sight as they feel more comfortable navigating a space, reducing falls and giving them more freedom of movement.
Oftentimes, wood or wood effect flooring is used in care homes for dementia patients, as wood flooring gives a homely and warm feeling, giving patients an added sense of security. When pairing a wooden floor in a not too dark or not too light colour, with a smooth transition from one room to the other, by avoiding transitions by welding joints and avoiding T-bars, space can become user friendly and much more economical in such structures, as patients are more independent and staff members can more easily attend to them when calm.
One of the most difficult tasks is introducing dementia-friendly design in hospitals, where patients suffering from the condition may be recovered for other reasons, or in private homes, where most people with dementia live; the cost of such specialist designs may not be sustainable, nor the importance of it recognised in large spaces such as hospitals, where different kind of patients may be using the space, nor in private environments, such as the home. As previously mentioned, flooring is where designers tend to start from in these contests as, by occupying so much space, it can have a great impact on the feeling the place gives, while also empowering the inhabitants.
While the depth of such a topic may take years to explore, by gently spreading such knowledge, positive changes may happen in the background, making shared facilities more suitable and comfortable for residents living with dementia, while also raising awareness among the wider public.