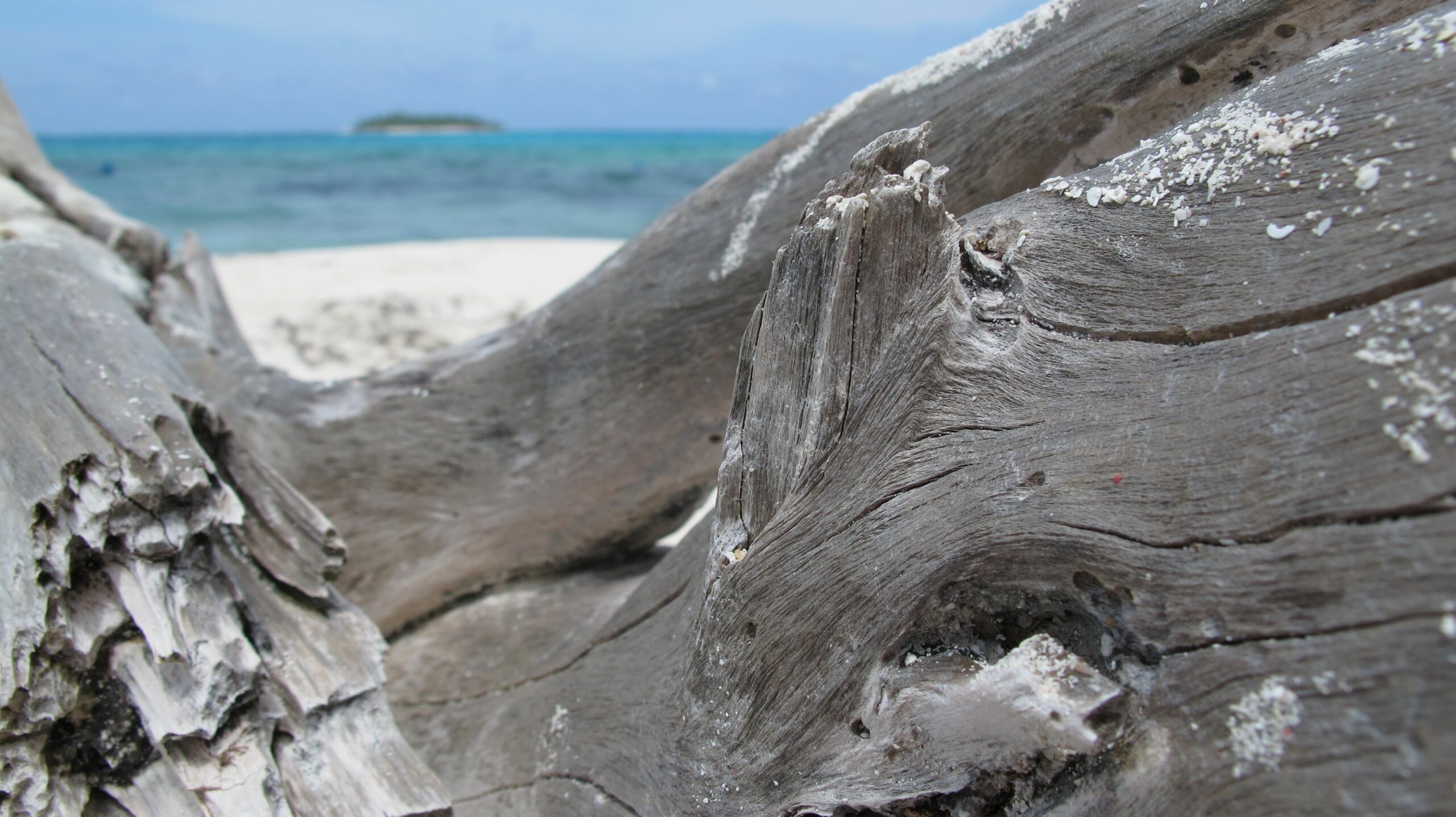 Scandinavian countries are some of the happiest people in the world according to the United Nation's World Happiness Report.
For 2022, Finland took first place, Denmark second, Norway sixth, and Sweden seventh globally.
They also happen to have a few interesting cultural concepts about cultivating a sense of well-being.
You may have heard about hygge (pronounced "hue-gah"), which has been the subject of numerous articles and books such as "The Little Book of Hygge: Danish Secrets to Happy Living by Meik Wiking".
Hygge promotes a certain quality of "cosiness, togetherness and well-being" and encourages one to appreciate the simple pleasures of life.
Or maybe you're more familiar with the Swedish concept of LAGOM (pronounced "lah-gum"), which occupies the harmonious spot between moderation and happiness— "not too much, not too little, but just the right amount".
Lagom, like hygge, is part of everyday life and its ethos is instrumental in crafting an inviting space that sparks happiness and inspires relaxation.
These consistent high-ranking positions are a testament to the lifestyle factors ingrained into the Scandinavian psyche.
From delighting in feelings of comfort and contentment to ensuring homes are designed in a way that instils calm, there are several things to learn from Nordic culture for a more balanced and happy life.
Is it a coincidence that the restorative nature of Scandinavian aesthetics has taken the design stream by storm?
Marked by understated elegance and functionality, Scandinavian design can evoke a varied palette of feelings that boost happiness and support well-being.
A Scandinavian design approach that promotes happiness
Our homes are powerfully symbolic—and intimately linked to our inner narrative and mental state of mind.
Surprisingly, everything from the type of materials we use indoors to how much sunlight filters through the space can greatly impact your mental and physical health and define your daily experiences, whether you're aware of it or not.
There's something wholesome about Scandinavian design that helps you attain a haven of comfort and a relaxed sense of being.
It strikes a perfect balance between effortless minimalism that provides a wonderfully serene living and functionality without the intention of sacrificing beauty.
The following are three essential features of Scandinavian design:
Northern Europe's winters are long, dark, and brutal, while summers are short. As a result, a significant portion of life takes place indoors. Creating a home that's cosy and inviting is focal to Scandinavian design—a lot of thought is given to what one places around them and how.
Highlighting your home's best features while maintaining a clean aesthetic can create a warm haven that feels charming, lived-in, and intimate. Infusing your personal style to a base of soft warm tones, layered tactile fabrics, and natural finishes not only creates visual interest but also adds warmth to a Scandinavian-inspired space.
The Nordic design continues to be recognized and appreciated for its simple form, despite the appearance of other interior aesthetics packed with decorations of fashionable trends.
There is nothing superfluous about it—Scandinavian design entails stripping interiors back to basics by combining good design with clearly defined function and a healthy restraint. This ultimately helps craft a space that is both relaxing and complete.
Establishing harmony with one's environment and embracing an unencumbered lifestyle are the hallmarks of Scandinavian design. For this reason, organic and natural materials, shades of nature, and lots of light and circulation are central to creating environmentally conscious and socially innovative designs that complement the art of living well.
Bringing the outdoors in reflects the Nordic countries' relationship to the natural world. Nature finds its way into the home via lightened wood that fits with a neutral colour palette, organic fabrics such as cotton, linen and wool and indoor greenery.
Open and bright design schemes
Scandinavian design has flourished to a new depth of austere beauty and a penchant for simple forms and open-plan spaces.
Designed to maximize light at every turn, Nordic design favour settings that highlight craftsmanship over ostentation. As a result, clutter that limits the circulation of light and air and impractical furniture pieces that are highly ornate are less sort after.
Rather than serving a single function, open-concept spaces accommodate a variety of activities, help one reconnect with feelings of freedom, and foster family togetherness.
Scandinavian design encourages homeowners to think minimal but not bare and incorporate more balance by creating a kind of design that will bring a sense of joy and comfort—not to mention hold up against the pressures of everyday life.
Function coupled with an emphasis on quality over quantity provides a very refined strain of modernism that appeals to many people wishing to create a home that is simple, finely crafted, devoid of visual clutter, and exudes enduring timelessness.
Quality and sustainable materials
Today, Scandinavian design is primarily concerned with exhibiting life balance and originality, minimalism and ergonomic function—all of which translate to a simple way of life that instils a sense of joy and contentment.
Taking steps to become more "low-impact" and more attentive and proactive about the consequences you're having on the environment is one of the most notable Scandinavian influences.
The art of happiness and comfort thrives on doing more and better with less—less waste, less energy, less consumption—whilst thinking more seriously about sustainable options for living.
This entails not only lowering plastic use and carbon balancing non-responsible practices, but also pursuing more sustainable products and sources.
Using finishes such as sustainably sourced wood flooring and digging further back in the supply chain to ensure ethical production processes is a great way to get the ball rolling.
The use of wood in Scandinavian design
Scandinavian design principles encourage the use of environmentally friendly materials produced from sustainable sources.
As a result of the desire to lead happier and fulfilled lives, there is always a renowned relationship between the internal environment and nature.
Friluftsliv (pronounced free-loofts-liv), an ancient Norwegian philosophy that translates to "free air life" (or "open-air living"), reminds one of the connections with the earth. When applied to the way we design our spaces, the concept focuses on bringing the outside in and it's often seen in the deliberate use of natural materials like stone, wood, leather and hemp.
To say the Scandinavian way of designing places immense significance on wood would be an understatement. Walk the breath-taking Nordic forested vistas and it becomes apparent that timber is celebrated in Scandinavian culture and has a strong influence on design.
Warm wood tones found in teak and oak are the order of the day for walls, ceilings, cabinetry, and furniture. Pine that's carefully greyed down with special oil to reduce its yellow tone is very much a part of the home. Wood that's painted white is also a popular element of choice as it perfectly creates a bright, clean backdrop.
Just as colour is capable of affecting a person's psychology, natural wood features help to convey a sense of Friluftsliv all year round. Using timber flooring not only invites life and the beauty of nature into our homes, but numerous studies also reveal that the presence of wood invokes feelings of warmth and authenticity, stimulates the senses and heightens overall wellbeing, and alleviates the stress and anxieties of everyday life, reminding us of the colours and textures of the great outdoors.
Conclusion
If you're looking to embrace a happier life as your welcome sign and turn your home into a comfortable, calm retreat from the always-on realities of modern-day life, tapping into a Scandinavian lifestyle may be what you need to restore order and balance.
Its design concept combines functionality and beauty and promotes a simple and sustainable way of life whilst harmonising a space into one that's serene and restorative.
Creating an atmosphere and an experience within the environments that we inhabit rather than focusing on excess is the foundation of Nordic culture.