For years, the notion of circular economy has been in existence and has become a progressively familiar term in relation to sustainability, and ways in which we can create a new system that can meet our needs within planetary boundaries.
Because it's a term that's often misunderstood, it can represent different things.
With this rise in popularity, many speak on "circular economy" or "circular principles" without actually having a definite understanding of what it really means.
On the other hand, if there is an explanation of the term, the definition extensively varies depending on the problems being addressed, the audience, or the lens through which the writer views different cases.
What is a circular economy?
A circular economy can be described as an economic system where products and services are traded in closed loops or "cycles". It is a concept identified as an economy which is regenerative by design, with the aim to retain as much value as possible of both products and materials. Meaning, the objective must be to create a system that permits the long life, optimal reuse, refurbishment, remanufacturing and recycling of these materials and products.
In addition, with this concept, the growth and success are decoupled from natural resource consumption and ecosystem deterioration. By refraining from discarding utilised products, components and materials, and instead re-routing them into the right value chains, we can create a society with a healthy and sustainable economic situation, motivated by and in balance with nature.
Circular economy is good for everyone
What set circular economy apart from other economic models where the major economic triumphs.
Brands that have put into practice this system are proving that recycling resources are much more cost effective than creating products.
As a result, manufacturing prices are minimised, and this ensures that the sale price is also reduced, thus profiting the customer; not just economically, but also in social and environmental facets.
Timber is an important natural material for the circular economy.
Sustainability is also about securing the future growth of renewable resources —  this also includes sustainable forest management.
When a tree is harvested, for instance, four new trees are planted. Therefore, renewability can be considered as nature's own circular economy, bio-economy being a significant part of it.
Ultimately, any system ought to aim to generate energy with renewable resources. Compared to other mainstream building materials, wood requires significantly less energy.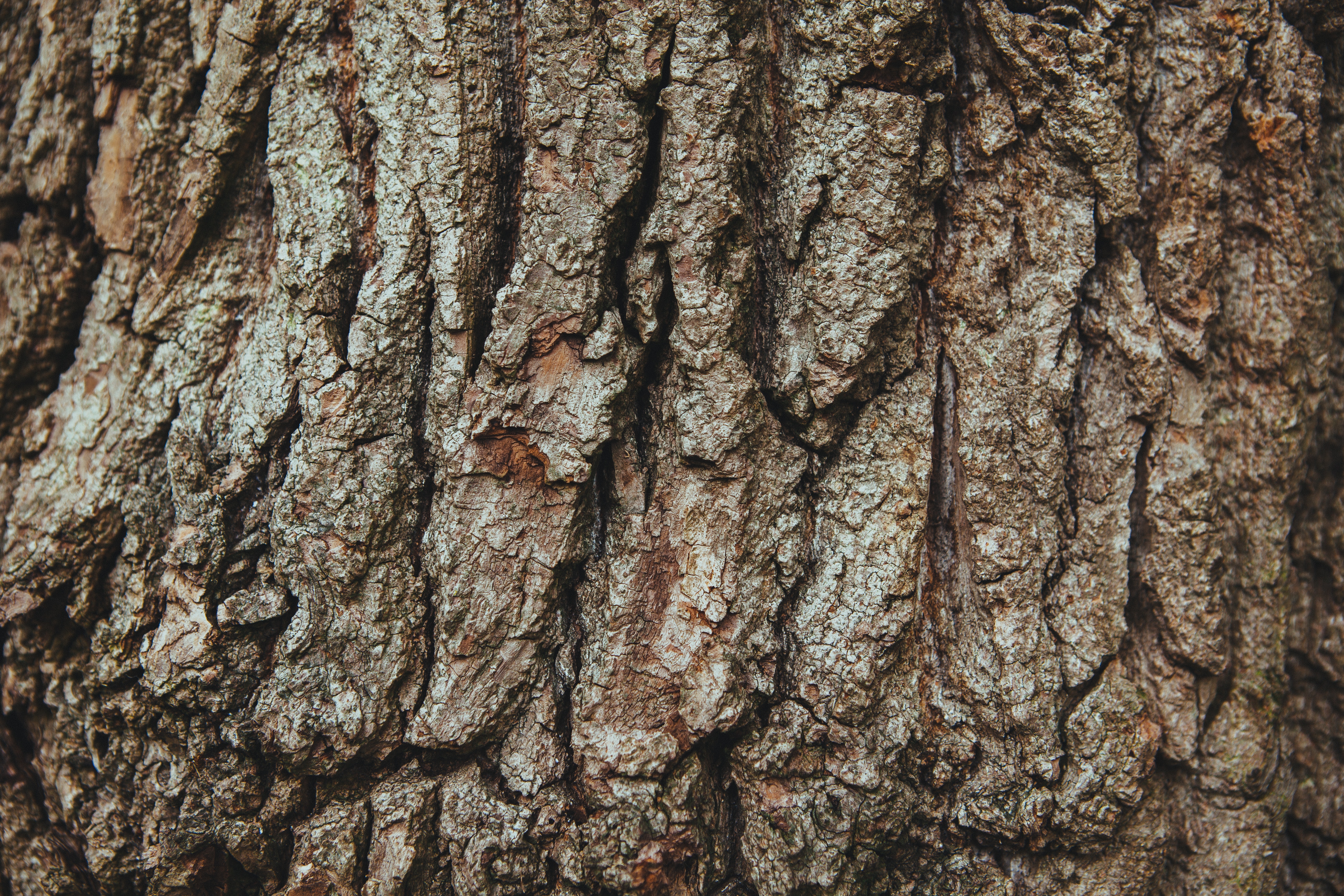 Generating steel needs a lot more energy than what's needed to produce wood; while concrete can give off 140kg carbon dioxide per cubic metre when generated.
As a result of its versatility, wood is capable of displacing energy intensive options and reducing pressure on the environment.
Simply growing trees is good for the grid, but in the United Kingdom the environmental advantages are greatly improved.
According to the Timber Trade Federation's annual report on "Responsible Sourcing of Timber in the UK", of all TTF member purchases, 91% were from accredited sustainable sources and just 1-3% were from high-risk sources where members have actually worked to establish their own risk mitigation measures.
Sustainable forestry ensures that the process of carbon dioxide absorption and oxygen emission is increased.
Trees are sustainably harvested at the peak of their cycle, and replaced with younger, carbon efficient trees.
Building blocks of the circular economy
The steps in the technical cycle were identified to facilitate product and material reuse and recycling.
However, the circular economy goes further than this; it requires advanced information sets and working methods.
This includes four building blocks that companies need to approach in order to build core competencies in a circular economy: circular economy design, rethink new business models, reverse cycles and enabling conditions.
1. Circular economy design
This building block involves improvements in the choice of products, and a successful circular design which includes; material selection, designed-to-last products, design for easy end-of-life sorting, standardisation and modularisation of components, pure product flows and style for straight-forward disassembly. The implementation of this building block makes the production process of businesses much more effective.
2. Rethink the business models
The shift from a linear procedure to a circular process requires new business models in order to create new opportunities. This building block concentrates on innovative service versions that inspire other members of our economy to make a positive impact in our world. It requires manufacturers to think differently about production and to take responsibility for products during the life cycle.
3. Reverse cycles
Within this third building block, the emphasis lies the link between customer and manufacturer.
New and additional skills are needed to create systems where the return of materials to the soil or back into the industrial production system can be leveraged. With cost-efficient, better-quality collection and treatment systems, we essentially decrease the leakage of materials that are in the system and encourage circular designs.
This means restructuring supply chains, delivery chain logistics, warehousing, sorting, risk management, and even power generation in order to achieve cost-efficiency, better-quality collection and better treatment systems.
4. Enablers and favourable system conditions
This building block focuses on the widespread reuse of materials and higher resource productivity. The application of circular principles needs more transparency in material flows, aligning incentives and figuring out industrial criteria.
Along with mechanical changes, developing basic customer awareness is required to allow easier application of circular advancements. Lastly, organisations need to also be brought right into cross-sector contact (eco clustering) and be ready to share general and private market information.
These enablers include: collaboration; rethinking incentives, providing a suitable set of international environmental rules, leading by example and driving up scale fast, and access to financing
Conclusion
The circular economy challenges the traditional ethos of the linear economy (make, use, dispose), proposing that we keep resources in use for as long as possible. It aims to redefine products and services, hence it is considered to be a restorative and regenerative concept. Because of this, the circular economy is gaining interest with a steady momentum as business organisations realise the need to manage materials and resources. It is being accepted by some companies, but more businesses need to reconsider their existing processes and adapt to this way of sustainable thinking.