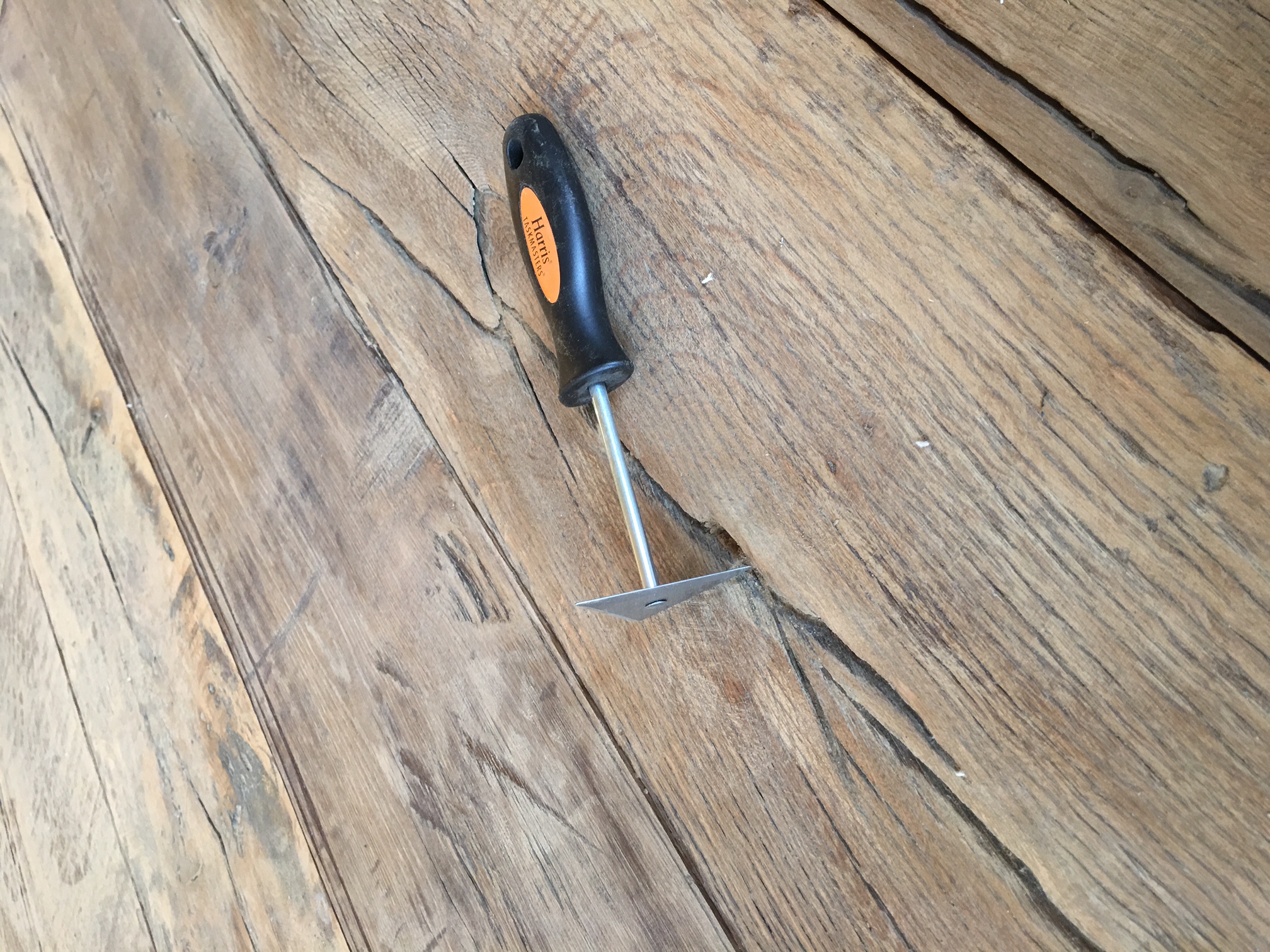 There is a variety of choices when it comes to flooring; however, there is something undeniably beautiful about hardwood floors.
Hardwood flooring still remains the number one choice for most households, retails and corporate spaces; it's gorgeously sleek, stylish and strikes just the right note with any interior style.
It looks natural and warm, perfect for both old world charm look and a modern contemporary setting. It's easy to care for and hard wearing – it adds texture and creates an organic feel.
But where do you start with hardwood flooring?
You are just in luck because we have the basics of choosing and installing the perfect hardwood floors for your home.
Types of Hardwood Flooring
Hardwood is a very general term used to describe wood from certain trees.
Not all hardwood flooring is created equal, and selecting a product is one of the most basic yet important decisions for every homeowner or builder especially when undertaking a renovation.
It's not just a matter of selecting a preferred colour, but more about aesthetics and performance.
Let's first start off by understanding the different types; solid wood flooring and engineered wood flooring.
Solid Wood Flooring
Comes in three main types, each offered in both unfinished and pre-finished version.
Unfinished flooring requires job-site sanding and finishing once installed.
Pre-finished flooring is sanded and finished at the factory before installation.
Solid wood products on average, have a sustainability, or slightly, thicker sandable surface. It can be refinished and recoated many times throughout its lifespan or usage; as a result it gives a new like effect for decades, an important reason behind its popularity.
The three types of solid wood flooring include the following:
Strip Flooring is marked by its wood planks thickness and width.
Plank Flooring comes in two thicknesses, but unlike strip flooring, the widths can vary. It is available in thicknesses of 1/2 inch or 3/4 inch and a range of widths from 3 inches to 8 inches.
There's a sense of luxury and expense associated with a wider plank. Once you exceed the normal size, the flooring design and layout starts to feel unique and special. Do note that the wider planks don't just look more expensive — they are more expensive. The wider you go, the more spendy you get.
Parquet Flooring has a different look from typical hardwood flooring. They are generally made up of geometrical patterns composed of individual wood slats held in place by mechanical fastening or an adhesive.
The wooden pieces are generally formed into tiles of varying shapes and then installed in such a way that the individual pieces all contribute to a greater, concerted pattern that stretches across the entire floor. It's exciting to use and helps you create an upscale appearance in your home.
Solid wood helps increase and improve acoustics in the room, making it perfect for music rooms and concert halls due to its ability to minimize vibrations and hollow sound.
However, solid wood is generally installed over one or two layers of plywood, which can raise the height of a floor and interfere with existing doors or marginally reduce ceiling height.
Engineered wood flooring
This floor, on the other hand, is quite an interesting flooring choice. Mainly because it's a type of wood made from several plies and it's a more versatile option in regards to hardwood flooring.
This hardwood is composed of layers of plywood in the form of a plank that is bonded together and then finished with a solid wood top.
The top layer provides exactly the same appearance as solid wood, but the substrate increases stability. However, engineered wood should not be confused with laminate flooring.
The main difference between this type of wood and laminate flooring is that laminate flooring contains no actual wood.
It's perfect and offers an installation advantage in basements and apartments with concrete subfloors. In some instances, engineered flooring can be more favourable than solid flooring as it is more resilient to moisture and temperature change.
It can be glued directly to concrete or over a soundproofing mat and also suitable for installation over radiant heat.
Hardwood Installation
Wood flooring is one of the trickiest types of floors to install. Hiring an expert for hardwood flooring will produce a bright, durable and beautiful finish for your construction project.
Remember that wood subfloors must be structurally sound and free from movement.
Concrete subfloors. When installing hardwood flooring on concrete, this must be at least 30 days old and must have passed all moisture tests.
Hardwood flooring could be installed over radiant heating systems, only if approved and recommended by the manufacturer.
Hardwood flooring could also be installed on tile, stone, bamboo, and vinyl. These surfaces must be checked for integrity prior hardwood installation.
Hardwood flooring installation could be done using the following techniques; glue down installation, nail down / Staple Installation or glueless installation.
Installation methods really vary depending on the width, thickness, and construction of the hardwood product, and where it's being installed.
Typically, solid hardwood flooring is nailed or stapled to a wood subfloor. Engineered hardwood can be mechanically fastened or glued; this really depends on the product selected.
Building or renovation is an investment and so is the choice of flooring material, therefore you would want to make sure that everything is done right.
A hardwood flooring installation takes time, precision, and know-how, hence it is best to get the job done perfectly the first time. A floor is only complete once it has been fitted; therefore it is recommended that all floors are fitted by certified and experienced floor fitters.
The final grading and presentation of the floor become apparent in the final stages of the fit. It is the responsibility of the floor fitter to place the boards in the correct position within the space and to cut out the odd section of a board which may be deemed unfit by the client.