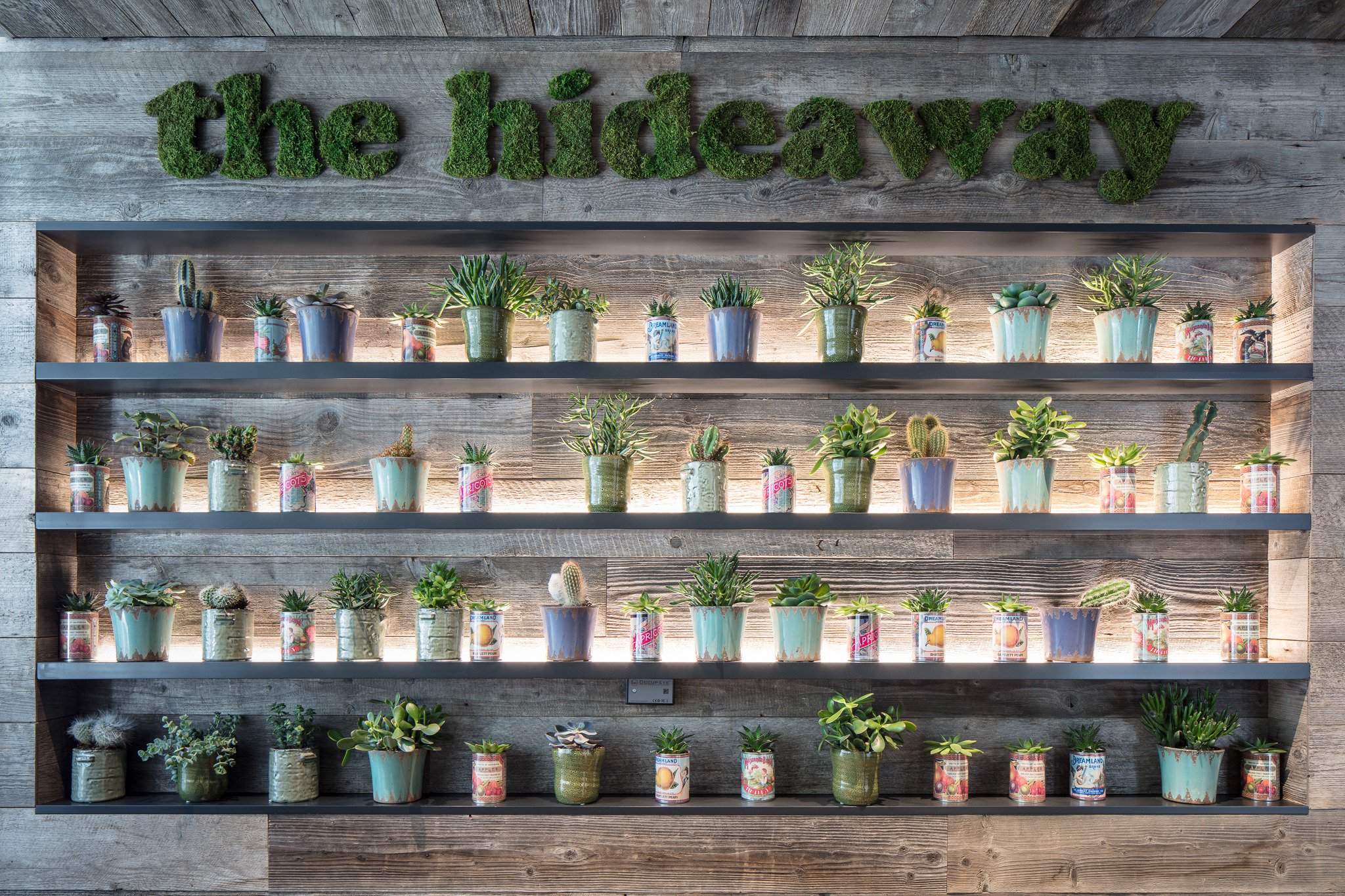 With today's higher echelon of sustainable choices, we can create our own beautiful, stylish interior space with integrity at its heart.
Despite its long-standing popularity, vegan interior design has begun to garner mainstream attention fairly recently, driven by the rapid explosion of the vegan food and fashion movement.
Vegan interior design encompasses healthy considerations — a space aligned with animal-friendly, human-friendly, and planet-friendly design strategies.
That means finding alternatives to fabrics and furnishings like leather, suede, down, fur, silk, and wool.
Likewise, products made from any harsh chemicals or toxin components would all be off-limits, too.
The demand for vegan interiors is being driven by the high-end market — hence it's no surprise it has drawn in incredibly creative thinkers and ethical designer-makers.
We now have the understanding and technology to make humane and cruelty-free materials, fabrics and products all possible.
Times are changing as well — scientists are creating stunning leather from fruits and veggies (biofabrication), replacing silk with luxurious bamboo and banana silk fabrics, recycling plastics into beautifully soft textiles and turning trees into luxury furnishing in a bid to tackle some of the environmental and ethical impacts of material and fabric production.
For example, a type of leather can be made from mushroom spores or mycelium which is grown into the required shapes using heat and light in a nutrient bath.
These plant-based alternatives are of excellent quality and beautifully emulate the texture of the best animal products, but far gentler and more durable.
How do we incorporate vegan-friendly interior products?
Environmentally responsible living has been a consistent interest for a large number of consumers.
Whilst vegan-led design is on the map, it's not always an effortless task sourcing finishes, fittings and furniture that do not negatively affect animals or contain any harmful components.
In fact, what goes into a product isn't always revealed or easy to trace.
Creating a vegan home means wakening up to the devastating impact our current lifestyle has on living creatures and the environment.
It's often a journey that starts with small steps and requires extensive research and a level of commitment.
The first step to getting it right lies in asking questions, sourcing with integrity from ethical companies, and commissioning local artisans to create bespoke pieces that complement a vegan home.
It's an intimidating and time-consuming task to take on, but the trade-off is existentially rewarding.
After all, vegan design is conscious design. It's exciting to create beautiful environments that promote ways of living in harmony with other living creatures, without damaging the environment, too.
It's about time we begin to embrace spaces that embody our healthful ideals and encourage a shift towards a more holistic approach.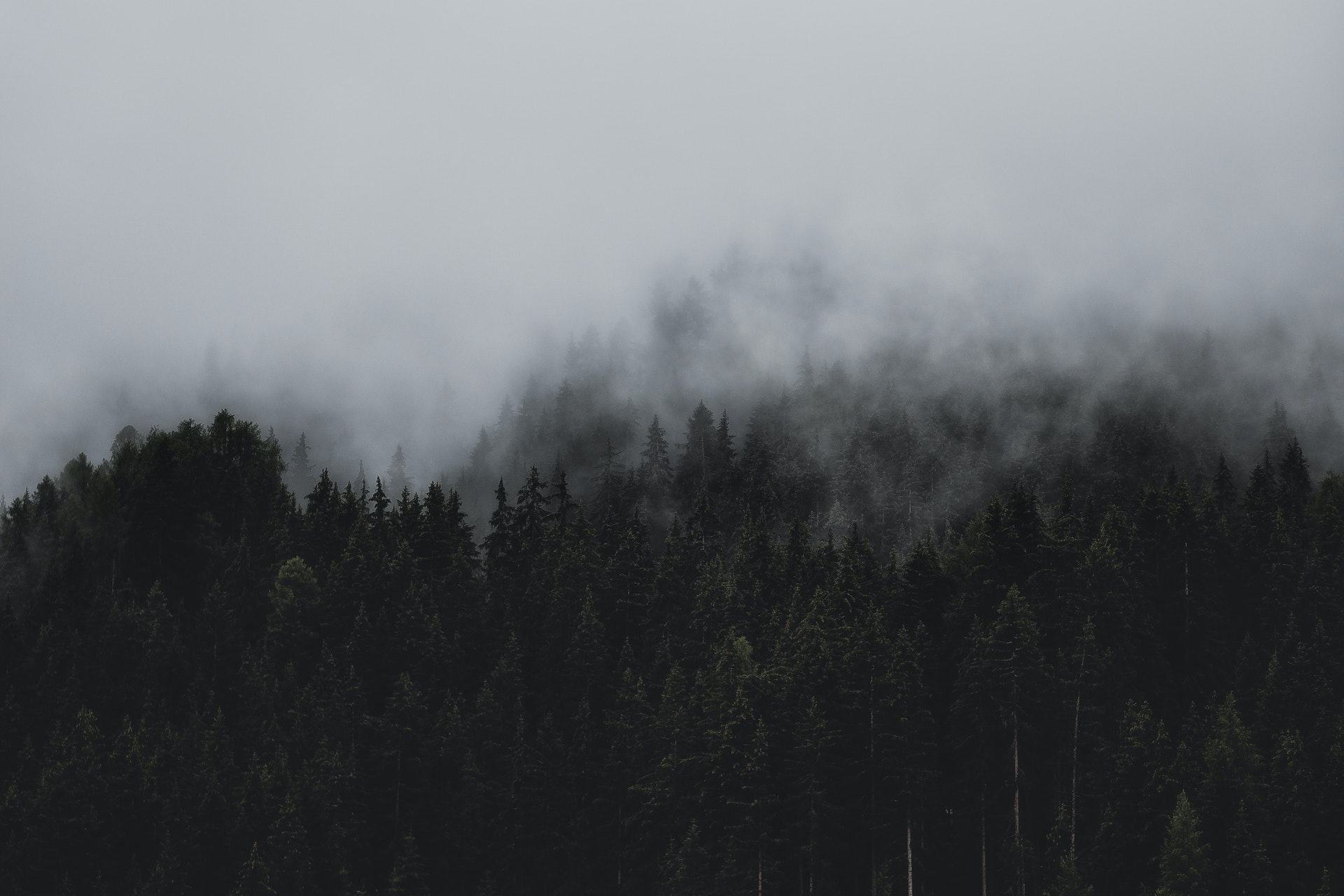 What about wood flooring? Is it vegan?
As increasing numbers of property owners are becoming more and more committed to environmental responsibility, the opportunity to use finishes and construct interior spaces grounded in eco-friendly design and mindful living is increasing in parallel.
This makes perfect sense since the world is quickly shifting towards a more sustainable future — a future that reflects who we are, bring out the best in us, contributes to the ease and enjoyment of one's life.
Eco-friendly, conscious materials do, of course, also extend to investing in sustainable flooring, hard surfaces, structural elements and wall coverings to improve the value of our interior spaces. As we continue to embrace our connection to nature, we realise that when it comes to building green, not all materials are created equal.
Wood sourced from responsibly managed and well-protected forests to make floorboards is one of the most obvious option that's both eco-friendly and aesthetically pleasing. Purchasing FSC (Forest Stewardship Council) certificated wood boards signifies that the timber used for flooring is replaced.
Choosing sustainable products for your home also means tapping into the use of floors that are high quality and built to last. By definition, "sustainable" refers to something that is capable of being maintained at a certain level, and this principle should also apply to the flooring you choose.
Indeed, wood is one of the best earth-friendly and renewable materials you can opt for. Timber flooring manufacturers are beginning to look at the many opportunities that aid in pushing the envelope and producing a greater diversity of eco-friendly flooring options to meet vegan sensibilities.
With timber flooring, common ecological problems include deforestation and loss of biodiversity. Therefore, we need to take into considering the type of wood flooring we introduce into our buildings. Oak, for example, happens to be one of the most sustainable wood species because forest management and protection programs make sure it is regularly replanted in forests. Plus, oak has a smaller carbon footprint and low gas emission during the manufacturing process compared to other flooring options.
Choose a company that values sustainability
When speaking of vegan interior design, it is crucial to look into the practices used by companies and manufacturers to help reduce the strain on the planet and all living things. You can significantly enhance your environmental responsibility by shopping with a company that has legitimate eco-credentials.
Look for organisations that domestically source materials from renewed forests. Another way, as previously mentioned, is to assess the brands' committed to sustainable practices, and find out if it has received any third-party certifications from environmental groups such as the Forest Stewardship Council.
Conclusion
The commitment to avoid harming living creatures and having to lean towards eco-friendly practises extends to interior design. Caring for the environment, understanding how much of an impact our lifestyle choices have, and wanting to do our bit has now become a way of life for many people especially among millennials. And where millennials lead, businesses and brands often follow.
If you switch to vegan food, you exclude the use of all items that come from animals or involve exploiting living beings. Similarly, vegan home interiors are all about using cruelty-free architectural finishes and products in your internal space. But much like switching to a vegan diet plan, going fully vegan in your home decorating is completely possible but probably won't happen overnight.